Shownu X Hyungwon, the first unit of MONSTA X, expressed their desire to appear on variety shows in an interview for their first mini-album titled THE UNSEEN.
Hyungwon's popularity soared after his appearance on the web talk show titled No Prepare in August.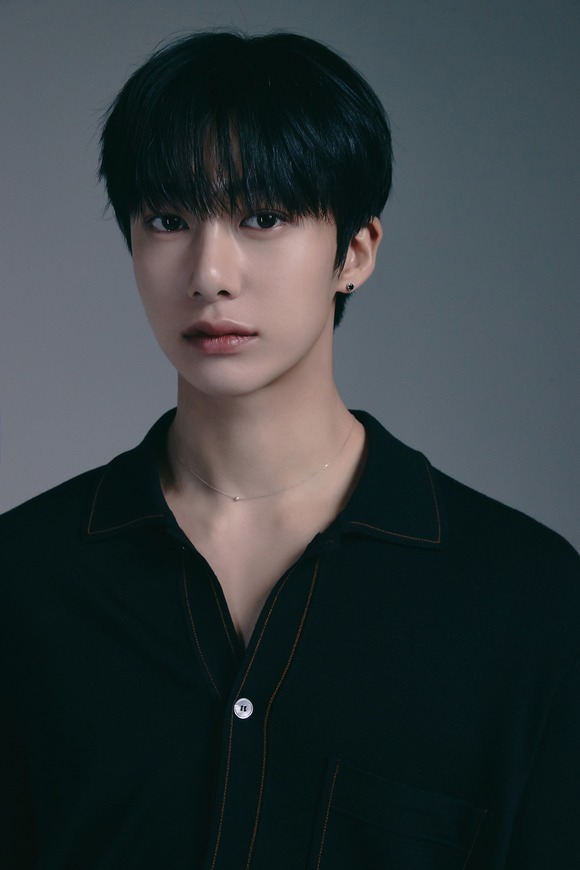 He shared, "I went on the show without much thought, but fortunately, many people loved my appearance. On the day of filming, I was just chilling at home, but I gave it my best during the shooting." When asked about the program he would like to star in next, he said it would be nice if it were a variety show that all the members could participate in. He said, "Although being on a variety show makes me feel nervous, I would love for all the members to appear on shows like The Game Caterers. It was disappointing that I couldn't star in I Am, so if we ever get the chance, I hope all of us can be on the show one day."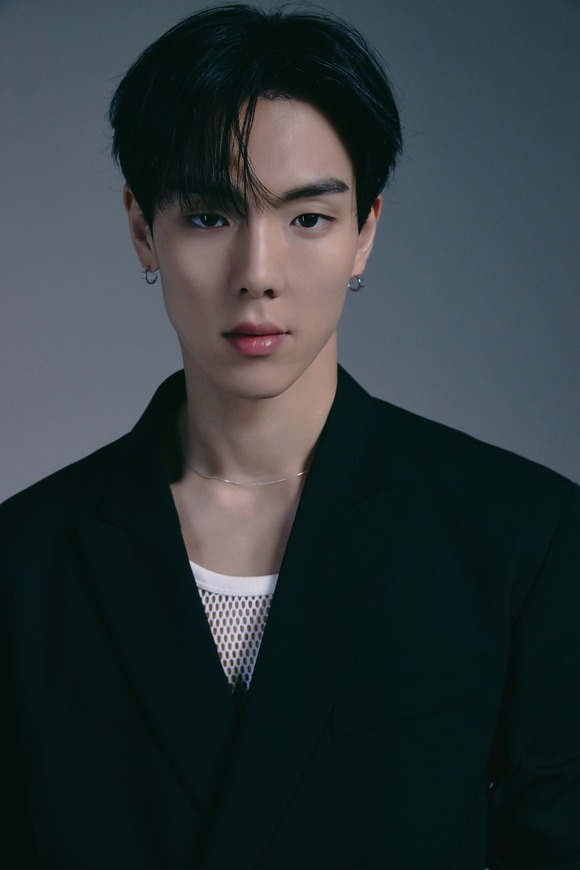 Shownu also expressed his hope to be on a variety show with the other members. He said, "As I have been busy preparing for the new album and concerts, I haven't thought much about appearing on variety shows."
When asked if he wants to guest star on No Prepare, he playfully revealed, "I'd be happy to be on the show, but Young Ji's like 'no more MONSTA X or SEVENTEEN members allowed!' I understand, as three members from each group already took their shot," with a laugh.
Shownu is set to appear as a judge on Mnet's Street Woman Fighter Season 2. He shared, "I am doing my best to stay unbiased and consider my opinions and tastes when making decisions. There are two or three teams that particularly caught my attention."
Source (1)