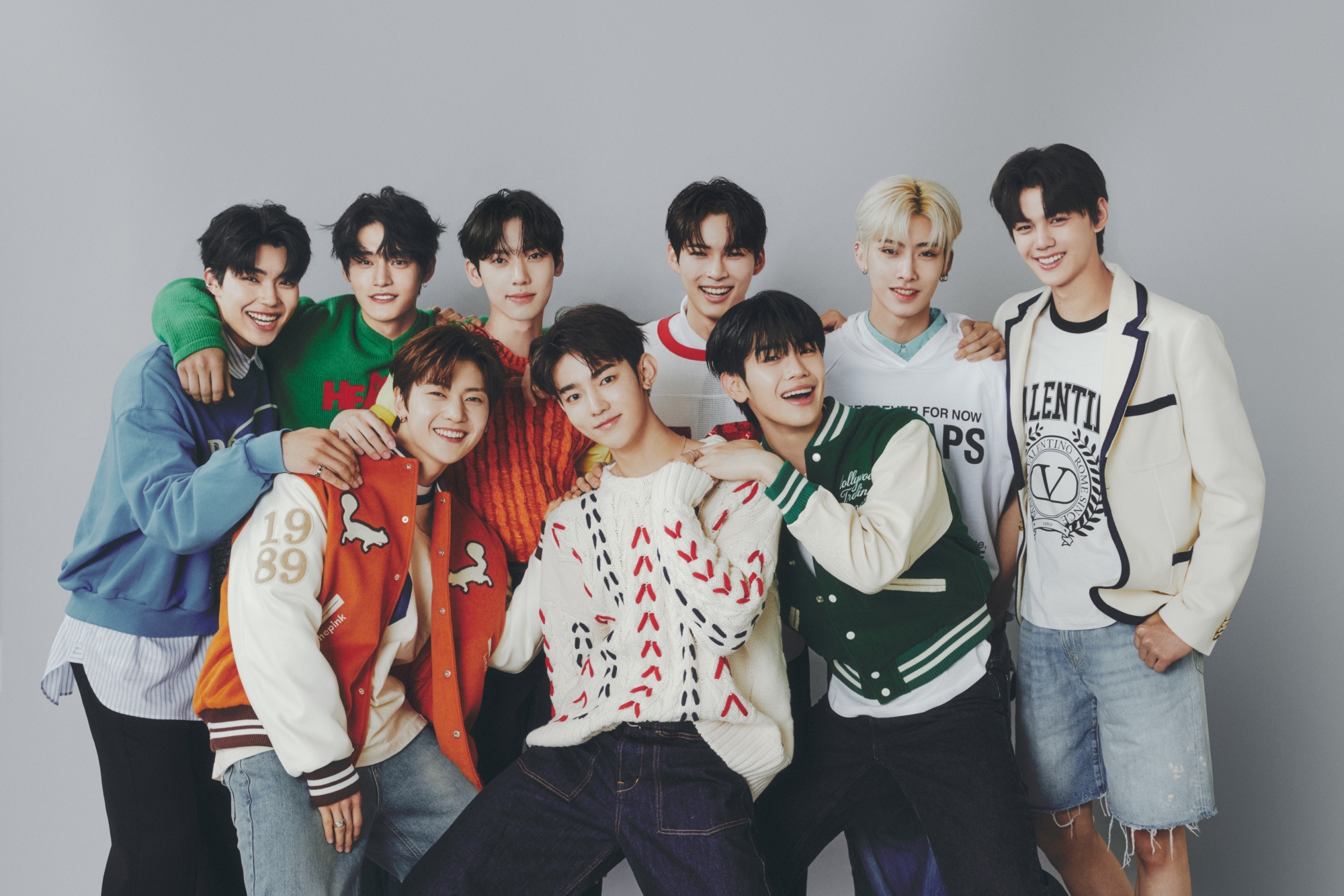 ZEROBASEONE has made K-pop history by becoming a million-seller with their debut album.
According to Hanteo Chart, the largest album sales aggregator in Korea, ZEROBASEONE sold 1.24 million copies of their first mini-album YOUTH IN THE SHADE on the release day alone (10th). This accomplishment has made ZEROBASEONE the first K-pop group to ascend to the ranks of "million-sellers" with a debut album.
But it's not just their physical album sales; they're also showing impressive performance on music charts. The six tracks of their debut album, including the title track "In Bloom," have all entered the major Korean music sites like Melon, Genie, and Bugs immediately after their release.
Additionally, "In Bloom" topped the real-time TOP 100 of Japan's largest music site Line Music, and a total of four songs including the title track achieved the feat of ranking 1st to 4th on Japan's music site AWA. Moreover, keywords celebrating ZEROBASEONE's debut soared to the top of Twitter's worldwide real-time trends.
YOUTH IN THE SHADE portrays the image of this generation's youth, capturing the radiant beauty of youth and its underlying instability. The nine dazzling members have energetically opened the gates to the 5th generation of K-pop with trendy music encapsulating their stories and energetic performances. The eyes are focused on the record-breaking march of ZEROBASEONE, which poured out record-setting and unprecedented achievements with its debut.
Meanwhile, ZEROBASEONE unveiled their new song stage for the first time through "ZEROBASEONE DEBUT SHOW: In Bloom," broadcasted on Mnet on the 10th.
Source (1)