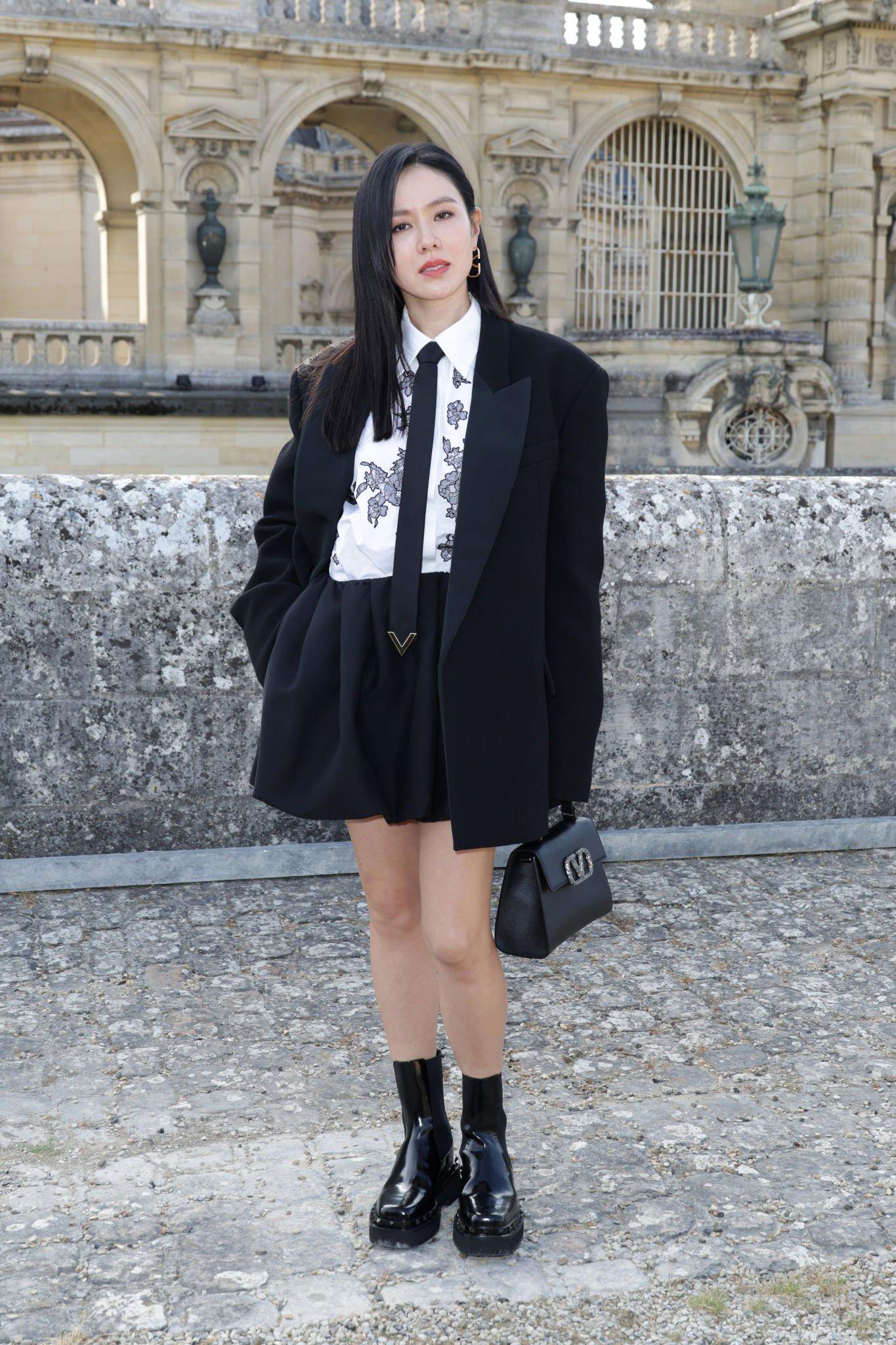 Son Ye Jin Returns to the Spotlight at Valentino Fashion Show
Son Ye Jin has made her official return to the public eye at the Valentino fashion show in France on July 5th.
She received an exclusive invitation from Valentino and flew to Paris on July 4th. At the much-awaited fashion event, all eyes were on her as she rocked a stylish outfit, combining a white shirt with a black tie, a trendy black jacket, and a short skirt.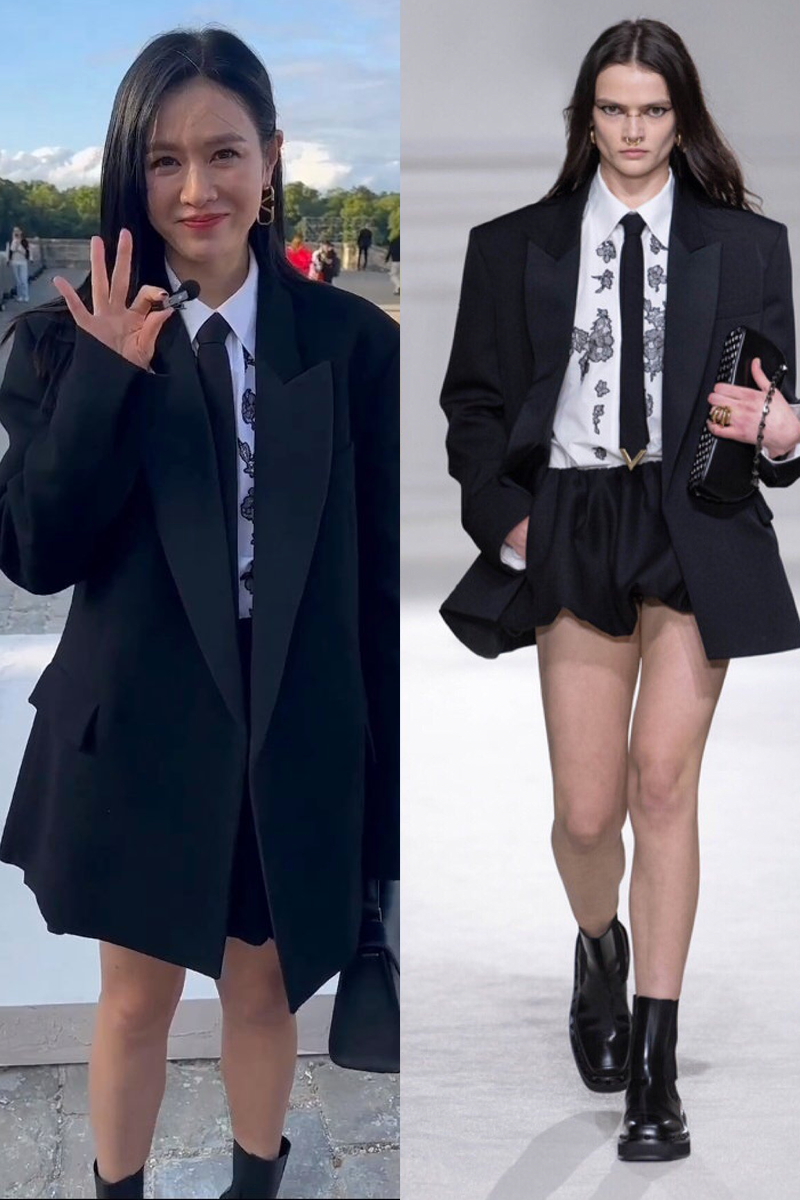 Last year, Son Ye Jin tied the knot with actor Hyun Bin on March 31st, surrounded by well-wishes from fans and the public. Later in the year, she announced her pregnancy and joyfully welcomed her first son on November 27th.
After becoming a mother, she took a break from work to focus on her child, but she's now getting ready to take on her next project. Her agency, MSteam Entertainment, said, "Son Ye Jin is carefully considering her next projects, whether they be dramas or films."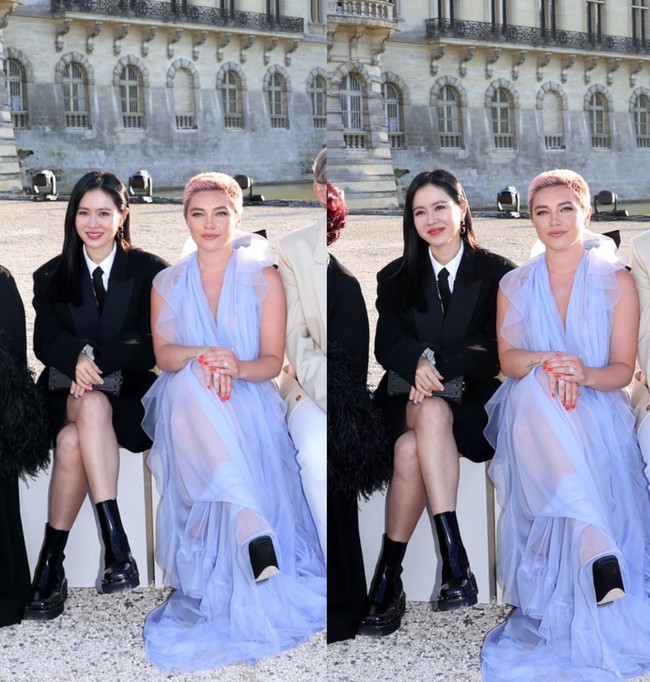 Son Ye Jin Lists Sinsa Building for $23M
In other news, a recent report from Money Today reveals that Son Ye Jin has listed a building in Gangnam district for sale. She had initially purchased the property back in 2020.
According to the report, her desired selling price for the building is 30 billion KRW. It is worth noting that she originally acquired the property three years ago for $12 million.
At the time of purchase, Son Ye Jin financed $9 million through a loan and contributed $3 million in cash. The value of the land in the building has almost doubled in just three years.
The real estate agency responsible for the sale anticipates that the building could fetch at least $22 million or potentially more. If the sale goes through, she will gain a substantial profit margin of at least $77 million.
Son Ye Jin continues to captivate both the entertainment industry and the real estate market, and fans eagerly await her future projects while wishing her success in all her endeavors.