New MBC and SBS's Friday-Saturday dramas will go head to head in a rating battle again in August.
According to OSEN reports, MBC's new drama Lovers, originally scheduled to air in the second half of 2023, has been confirmed to premiere on August 4th. SBS has also set the same premiere date for The First Responders Season 2.
Set in Joseon Dynasty, Lovers follows the love story of a man who falls in love with a woman. The upcoming project marks the collaboration between director Kim Sung Yong, known for The Veil, and Namkoong Min. Ahn Eun Jin joins as Namkoong Min's love interest, while Lee Hak Joo and Lee Da In portray another couple in the show. All eyes are on whether Namkoong Min can bring about a miraculous ratings recovery for the network.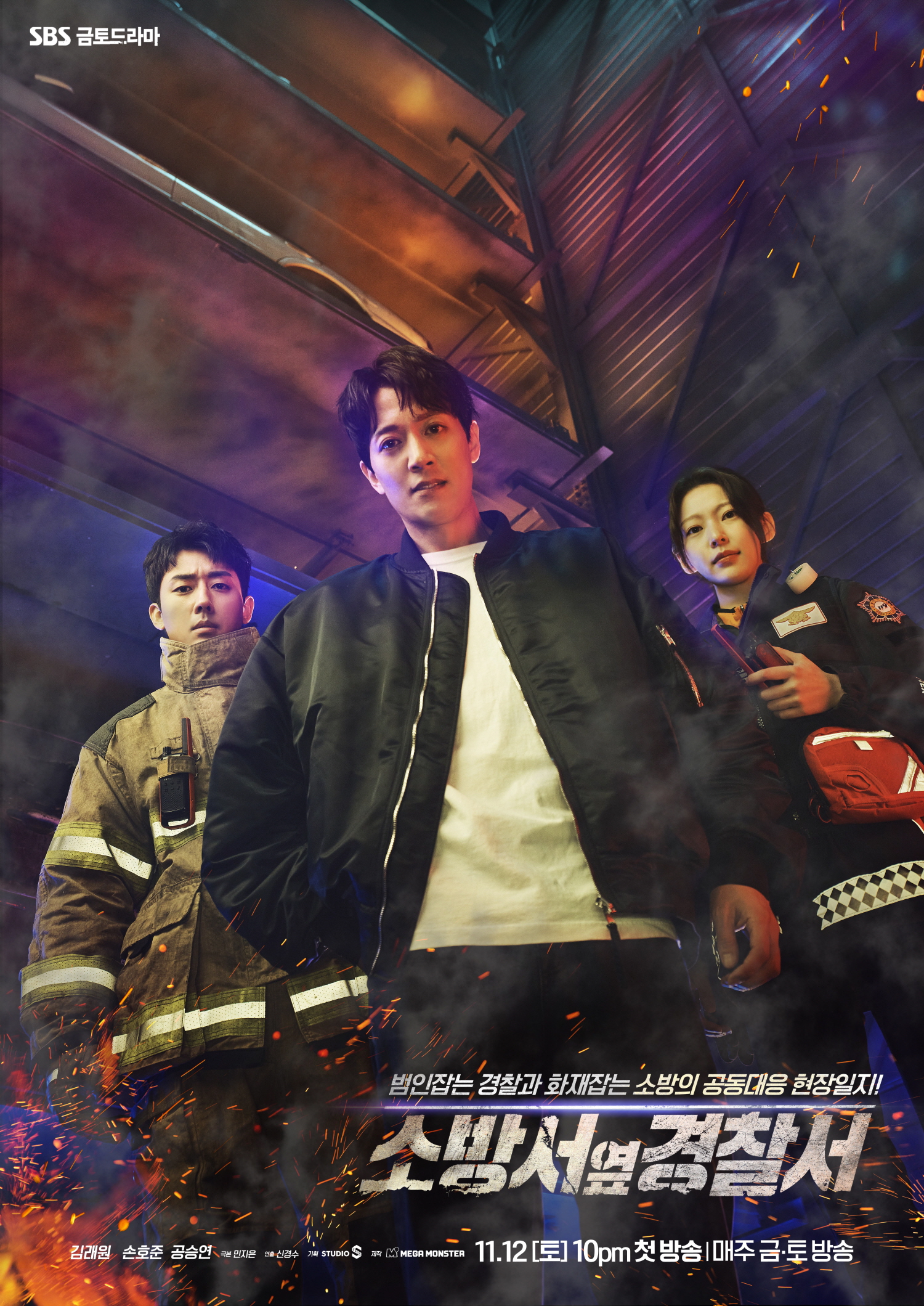 The First Responders will return with its second season titled The First Responders and the Nation Forensic Service (literal title). The new season will showcase an enhanced collaboration between the fire department, the police force, and the NFS as they track unpredictable disasters. Fans can anticipate the continuation of the unresolved struggle with the serial arsonist from Season 1, as well as the intriguing love triangle involving Kim Rae Won, Son Ho Jun, and Gong Seung Yeon in the upcoming show.
Meanwhile, SBS' Revenant emerged victorious over its MBC counterpart Numbers, achieving impressive ratings for its first two episodes.