The artists at WATERBOMB 2023 brought an explosive burst of energy, leaving a lasting impression even after the festival ended.
WATERBOMB, a summer music festival beloved among the youth, offered an exciting way to beat the heat through water fights.
One of the festival's main draws was its impressive lineup of performers.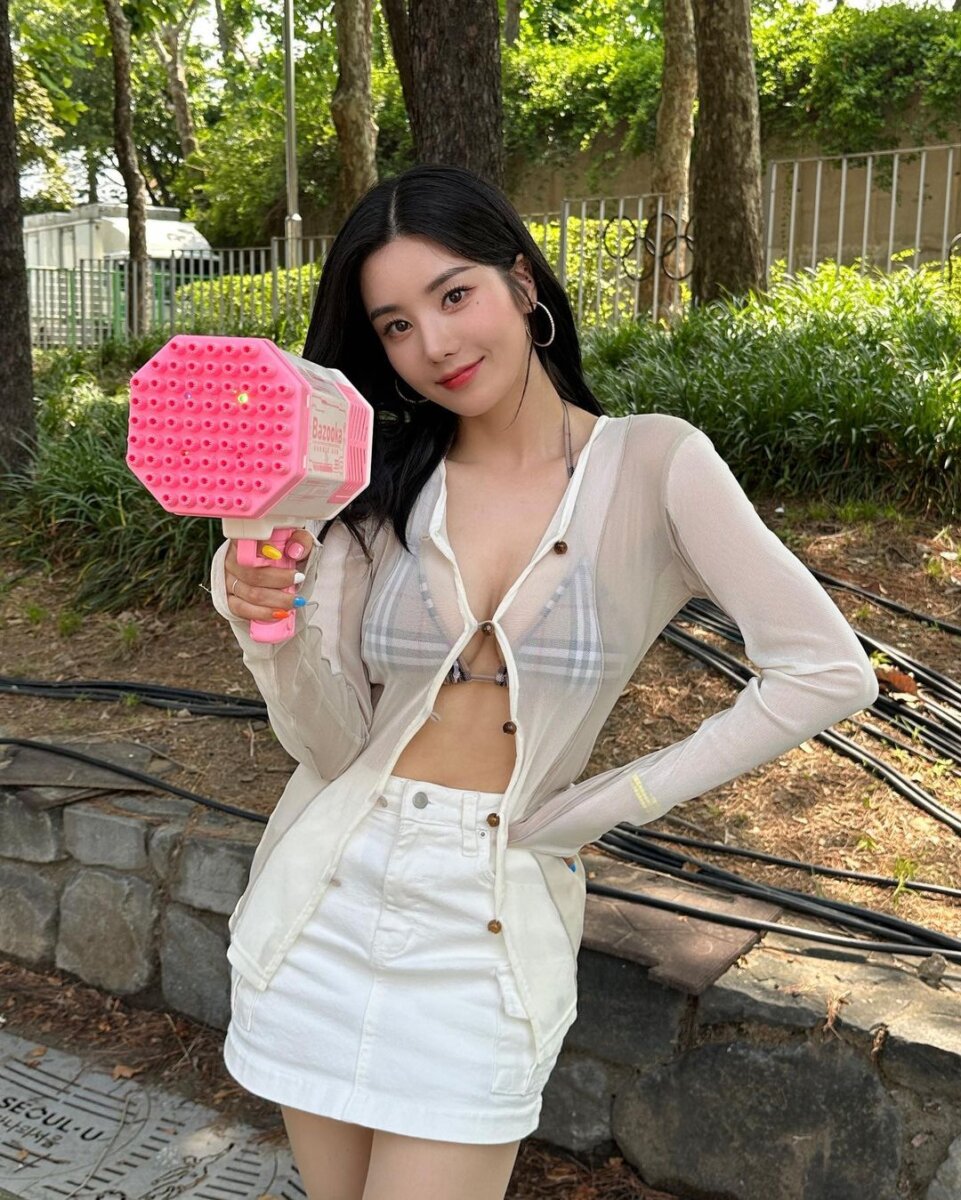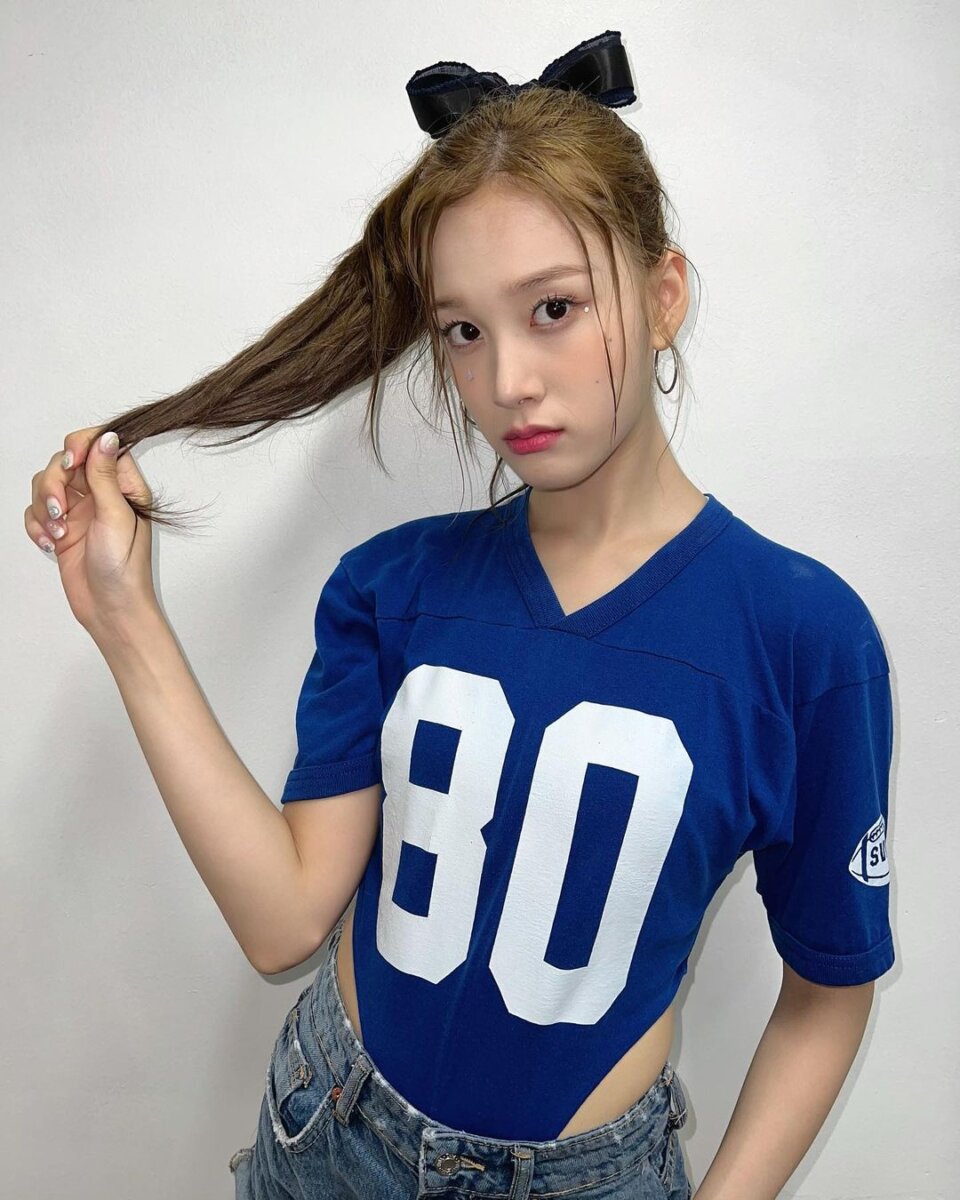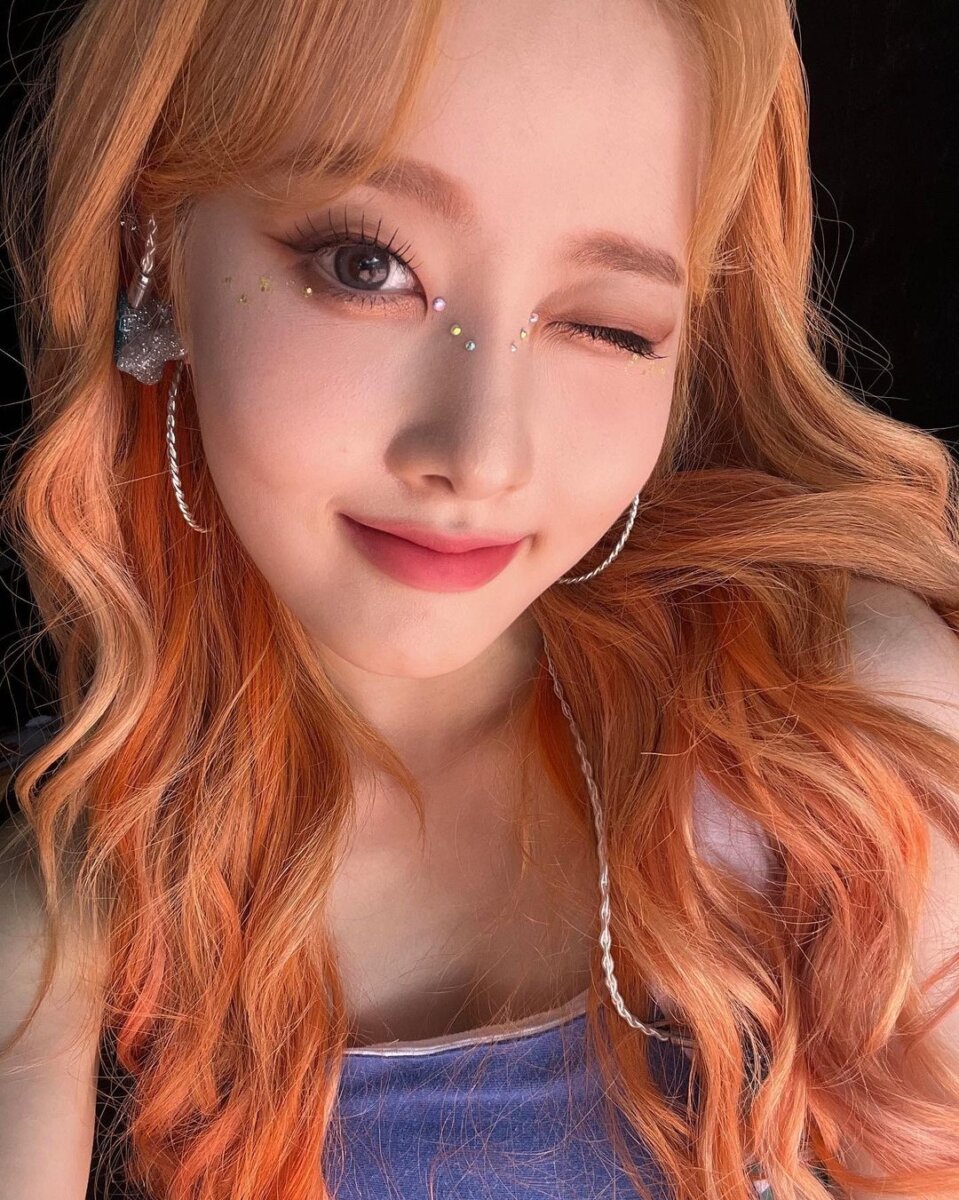 On June 23rd, artists like Zico, Sunmi, Swings, BTOB, Woo Wonjae, Sik-K, Coogie, HAON, Ash Island, STAYC, and Kwon Eun Bi set the stage on fire. Kwon Eun Bi, in particular, stole the spotlight with her stunning outfits and unforgettable performances of "Underwater" and "Glitch."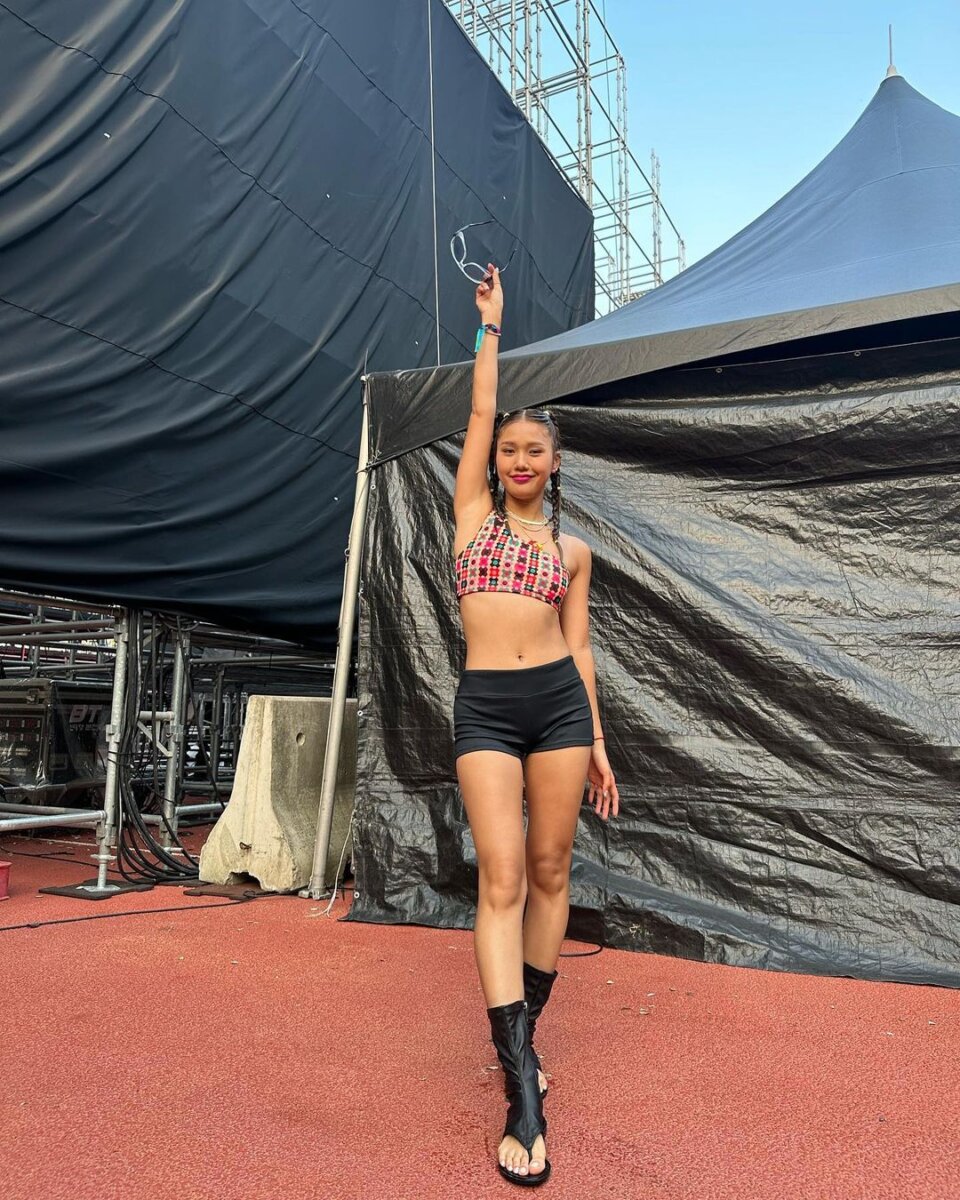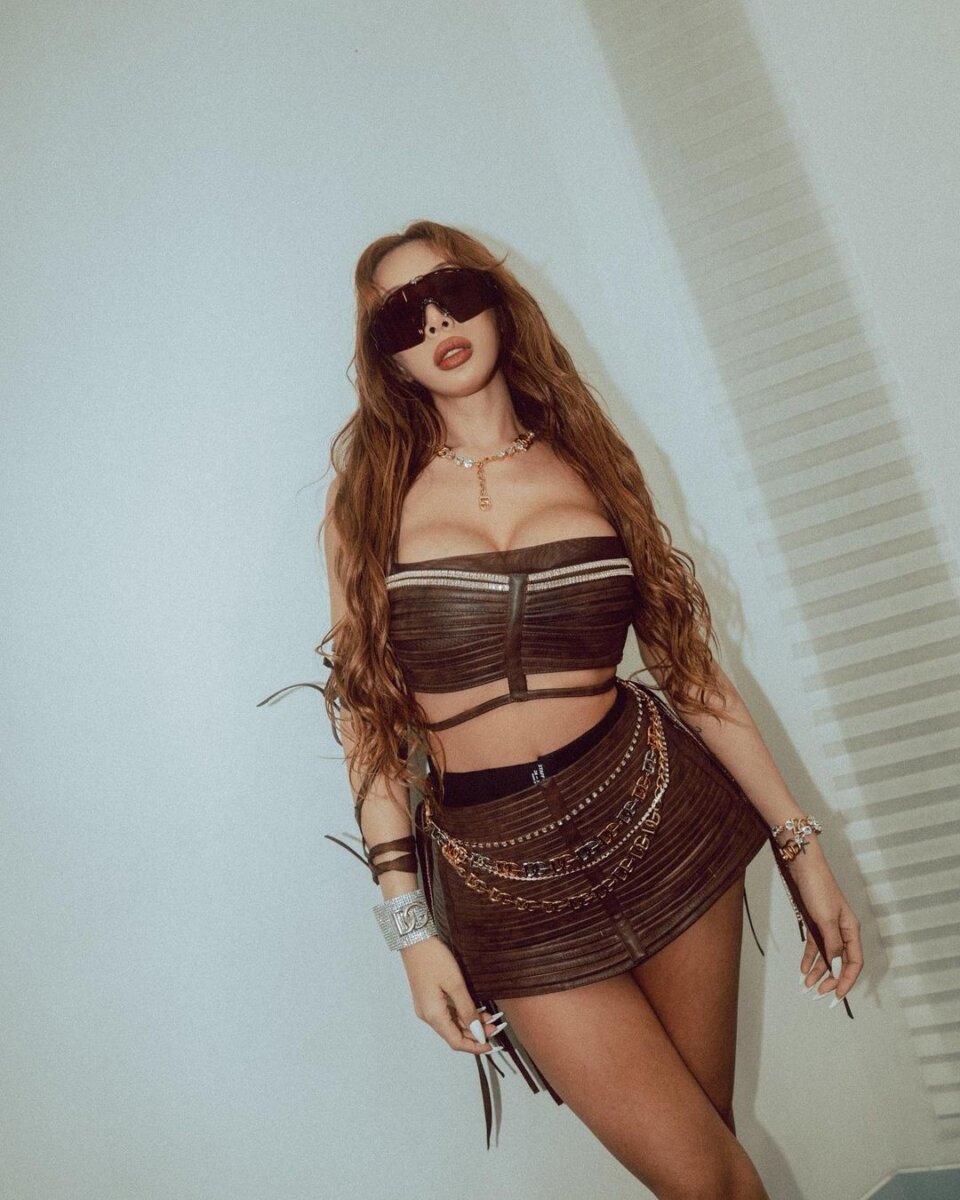 The 24th saw Jay Park, Jessi, Loco, GRAY, Oh My Girl, Kim Yugyeom, pH-1, Zior Park, Leellamarz, and CAMO taking over the stage. Festival icon Jay Park energized the crowd with his hit songs like "All I Wanna Do (K)," "GANADARA," "If We Fall in Love, It's Not a Party," and "MOMMAE," creating an amazing summer night.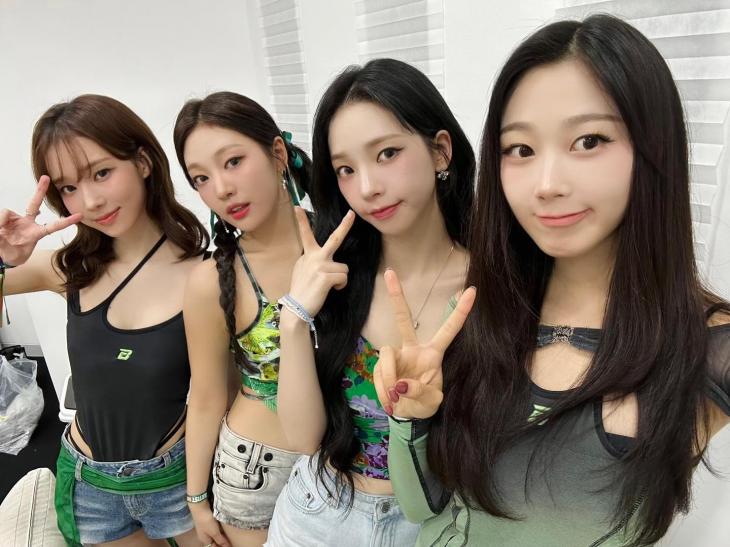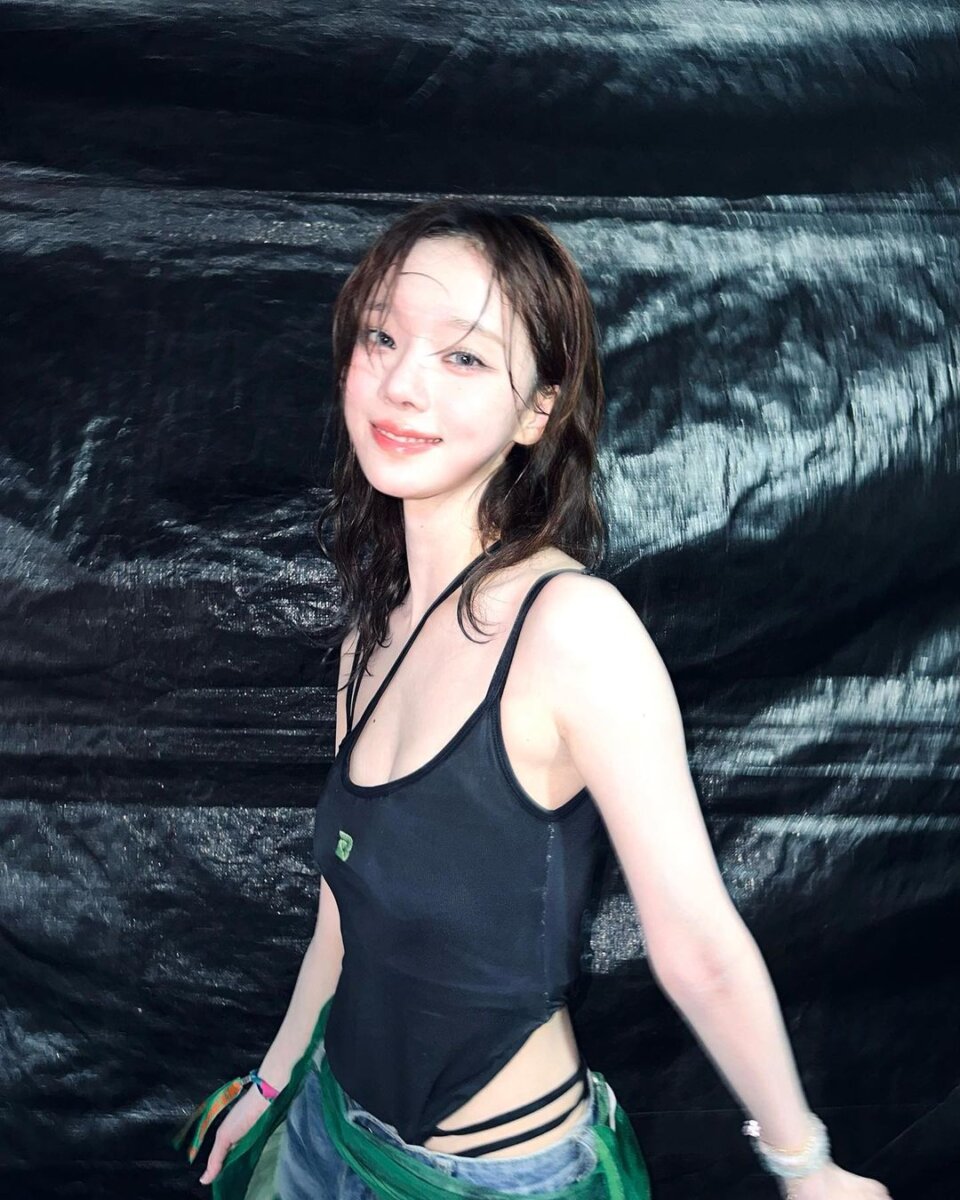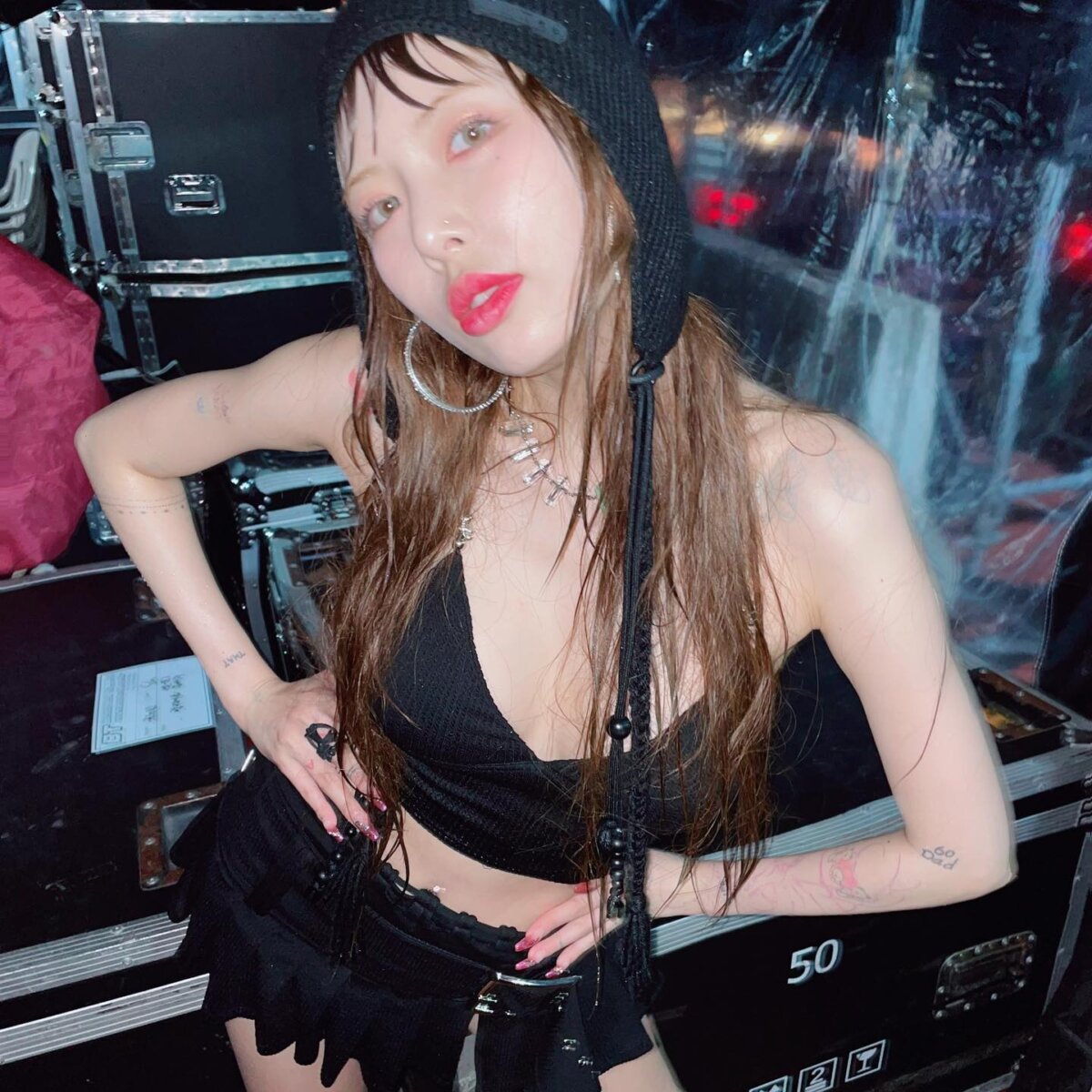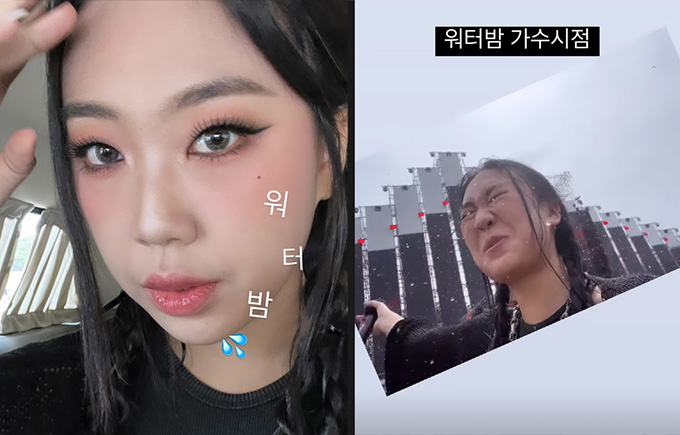 On the 25th, aespa, Simon Dominic, HyunA, DPR LIVE, BamBam, BIBI, BIG Naughty, Lee Young Ji, and Triple S delivered captivating performances. Making their debut appearance at the festival, aespa left a strong impression with their renditions of "Next Level," "Thirsty," "Goblin Fire (Illusion)," and "Spicy," concluding the night on a high note.
WATERBOMB 2023, a nationwide extravaganza, took place in nine cities. After an exhilarating show in Seoul, the festival continued in Gwangju on July 8th, Incheon on the 15th, Daegu on the 22nd, Busan on the 29th, Daejeon on August 5th, Suwon on the 12th, Sokcho on the 19th, and Jeju on the 26th.
Let's take a look at the audience's reactions to WATERBOMB 2023:
"Winter stop pouting its too cute!"
winter stop pouting its too cute

AESPA WATERBOMB SEOUL#aespaAtWaterbomb #WATERBOMB2023#aespa #에스파 @aespa_official

— kali (@kmnjeong) June 25, 2023
"HyunA is now on Waterbomb!"
HyunA is now on Waterbomb #HyunA #현아 pic.twitter.com/9vEbMJzADR

— HyunA International (@hyuna_fb) June 25, 2023
"See I knew I could trust Mimi to be the only member to bring WHAT WAS NEEDED TO WATERBOMB!"
see i knew i could trust mimi to be the only member to bring WHAT WAS NEEDED TO WATERBOMB pic.twitter.com/InDKCjVbUL

— oh my girl // (g) i-dle 🤎 (@ohmygirlfan) June 25, 2023
"Damn, this girl went full diva for WATERBOMB this year!"
Damn this girl went full diva for waterbomb this year 🥵#WATERBOMB2023 #jessi #jessiatwaterbomb

— Skrywer (@Skrywer01) June 24, 2023
"Karina at WATERBOMB is one for the history book."
Karina at waterbomb is one for the history book pic.twitter.com/7TgaPeXN6Q

— karina's wife (@ujiminphoria) June 25, 2023
"BLACKSWAN PERFORMING CLOSE TO ME AT ATWERBOMB HD VIDEO!"
BLACKSWAN PERFORMING CLOSE TO ME AT WATERBOMB HD VIDEO 😛 pic.twitter.com/qbN3Ghq4bG

— peach girl (@Nikie9door) June 24, 2023
"SOMEONE TAKE THE MINHYUK WATER BOMB FANCAMS OFF MY TIKTOK – I AM BARELY SURVIVING AS IT IS!"
SOMEONE TAKE THE MINHYUK WATER BOMB FANCAMS OFF MY TIKTOK – I AM BARELY SURVIVING AS IT IS pic.twitter.com/ALMtOhfEX0

— agitégemeaux | SHINee 💎 (@agitegemeaux18) June 27, 2023
"No matter how much we get hit by water guns, we can still sing live perfectly so we hope you try your best to interfere with our live singing today. I love how confident BTOB is about singing live!"
🦊 no matter how much we get hit by water guns, we can still sing live perfectly so we hope you try your best to interfere with our live singing today

I love how confident btob is about singing live 🥹💙
pic.twitter.com/R0Jk15DYLu

— joyce (@jjellybeans_) June 23, 2023
"BTOB waterbomb review from non-fans: 'The live (singing) is legend', 'When he asked us to interfere their live since no matter we do they could still sing live perfectly, the confidence is real.'"
BTOB waterbomb review from non-fans:

"The live (singing) is legend"
"When he asked us to interfere their live since no matter we do they could still sing live perfectly, the confidence is real" https://t.co/2U36xY9VxS pic.twitter.com/aTtivK9Amk

— Sya 💙 (@withchangsub) June 24, 2023
>>aespa Makes History as the First K-pop Girl Group to Grace the Cannes Red Carpet
Source (1)