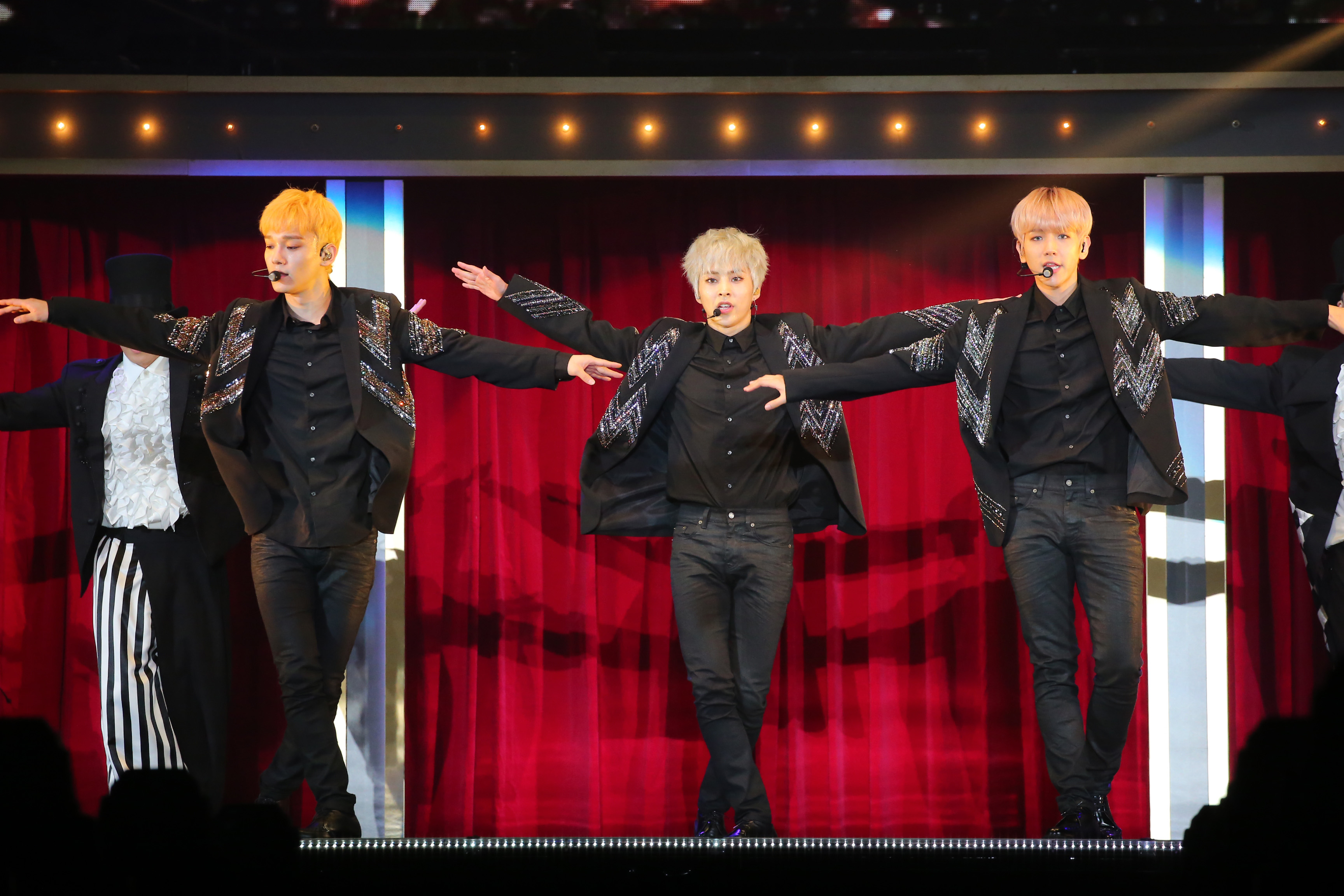 EXO members Chen, Baekhyun, and Xiumin (aka EXO-CBX) have refuted the official statements made by SM Entertainment.
According to their legal representative, on June 5th, "SM Entertainment has yet to provide documentation regarding the calculations of the members' payment until now at 6 PM, the closing hour, stating that the papers are not yet ready."
The legal representative also refuted the agency's claim that the members voluntarily signed a new contract. They emphasized that the company consistently exerted pressure on them, stating that if any member refused to renew their contract, it would have a detrimental effect on the other members or the entire group.
"However, the three members made this decision out of loyalty to their fellow members and to keep the group together when signing the contract. Honestly, it's true that they practically gave up on the contract details and just went ahead and signed it. It's somehow tied to SM's longstanding closed-off and group-oriented environment, and it even felt like they are caught up in a gaslighting situation," the lawyer said.
Finally, the legal representative commented that the three EXO members are currently in dispute with the label, but they will never betray the rest of the members, and their love for them will never change.
>> Legal Tussle Unfolds as EXO-CBX Files Lawsuit Against SM Entertainment
Source (1)