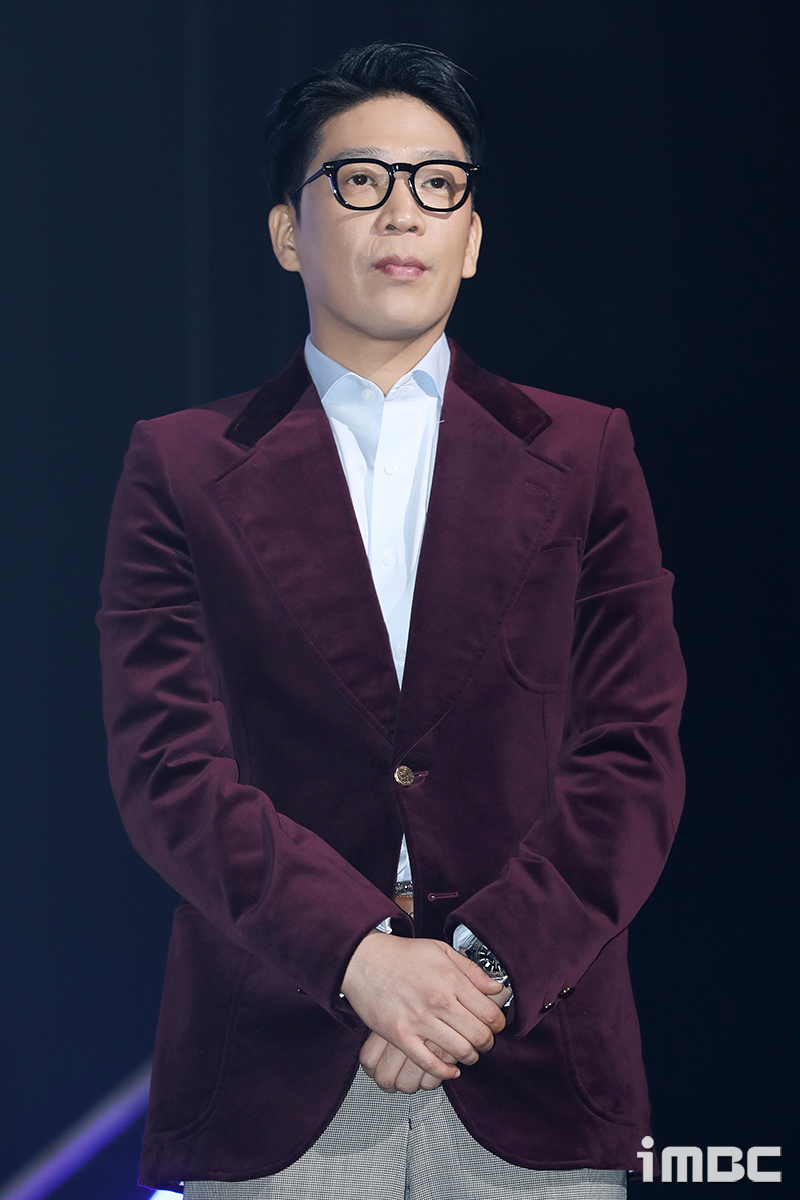 >> No Delays in EXO's MV Shoot Despite Ongoing Chen, Baekhyun and Xiumin's Contract Dispute
MC Mong, who has been implicated as the instigator behind the contract dispute of EXO members Baekhyun, Xiumin, and Chen with SM Entertainment, has denied these allegations.
On the 2nd, MC Mong's legal representative Lawfirm Kohwoo stated, "MC Mong has not engaged in any intervention that could trigger a dispute between SM and EXO-CBX."
They emphasized that the reports of the rapper serving as an internal director for Big Planet Made are untrue. The lawyers affirmed, "MC Mong merely has a personal friendship with Baekhyun, who is his junior in the music industry. He has not made any attempt to recruit the artists using personal connections. He merely comforted Baekhyun who was troubled with label issues. There has been no inducement to any illegal activities, as SM claimed, and we emphasize that he isn't in a position to do so."
Moreover, they asserted, "We plan to take swift legal actions against the spread of any false facts in the future."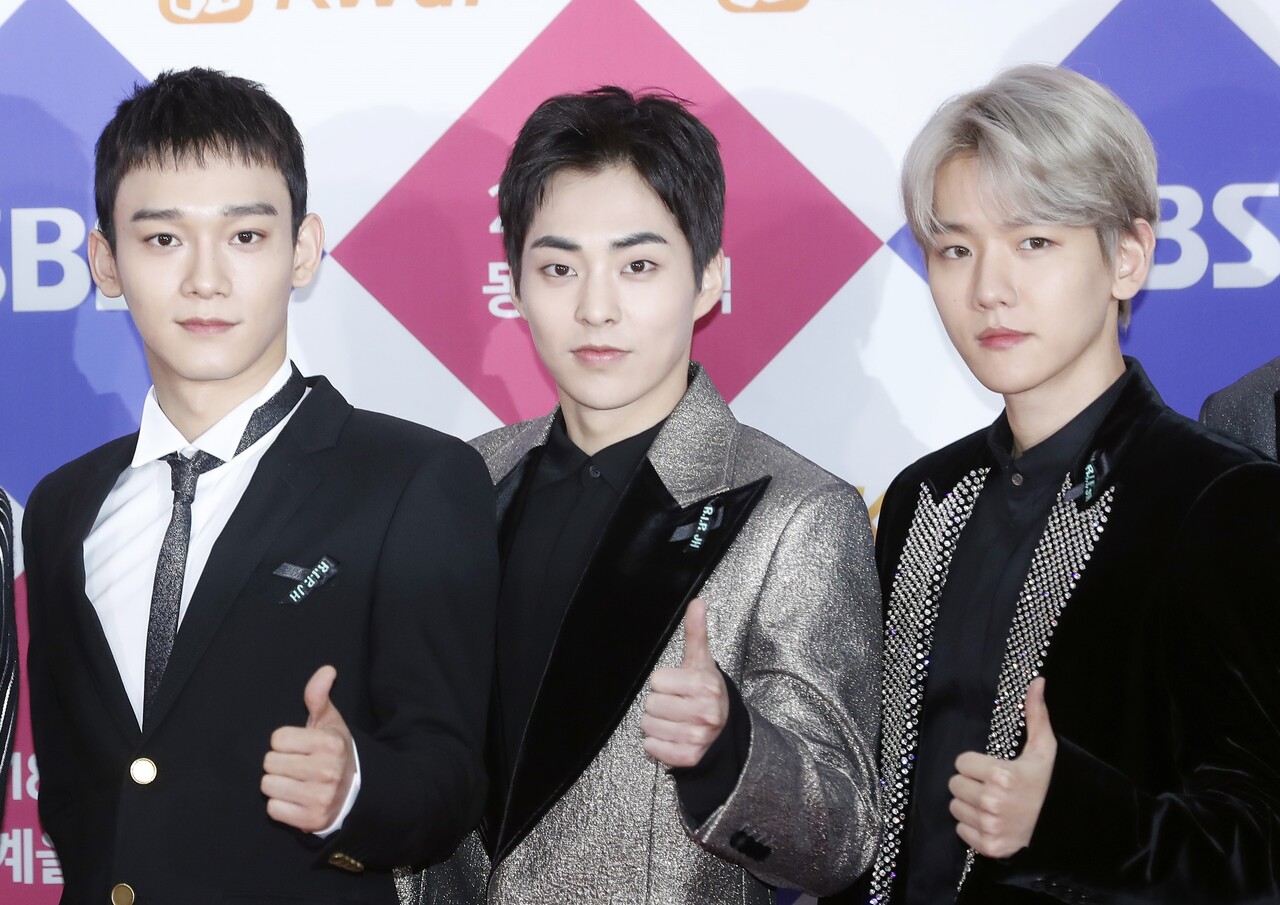 The day before, Baekhyun, Xiumin, and Chen, through their legal representative, had claimed, "SM has not provided a copy of the settlement data and is acting high-handedly, insisting on long-term exclusive contracts." They announced, "We notify the termination of the existing exclusive contract as of June 1st."
SM Entertainment immediately refuted these claims, stating, ""We have identified a group of individuals that approached our artists and provided them with false information or incorrect legal advice." Soon after, reports came out that the "group of individuals" SM referred to was Big Planet Made, which sparked rumors of MC Mong's involvement.
Source (1)