ASTRO members were spotted watching a musical with Moon Sua, the sister of the late idol Moon Bin.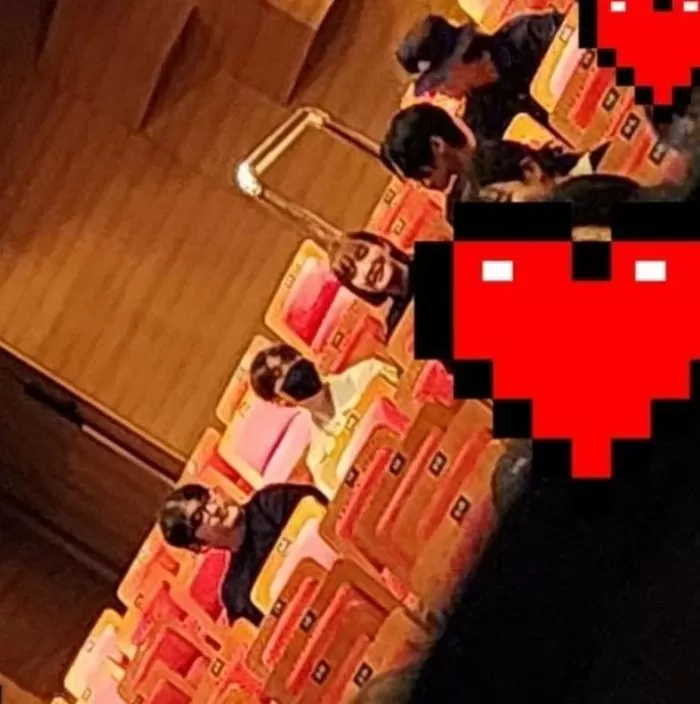 A photo of Cha Eun Woo, Yoon San Ha, Rocky and Moon Sua surfaced in an online community, featuring them enjoying musical Dream High. Fans immediately noticed that the show's main cast includes ASTRO member Jinjin, making a meaningful reunion.
People who came across the picture expressed their excitement and enthusiasm through their comments. Some of the reactions included phrases like, "It's so heartwarming to see them together," "I hope they continue supporting each other," and "It's so sweet that they take care of their best friend's younger sister."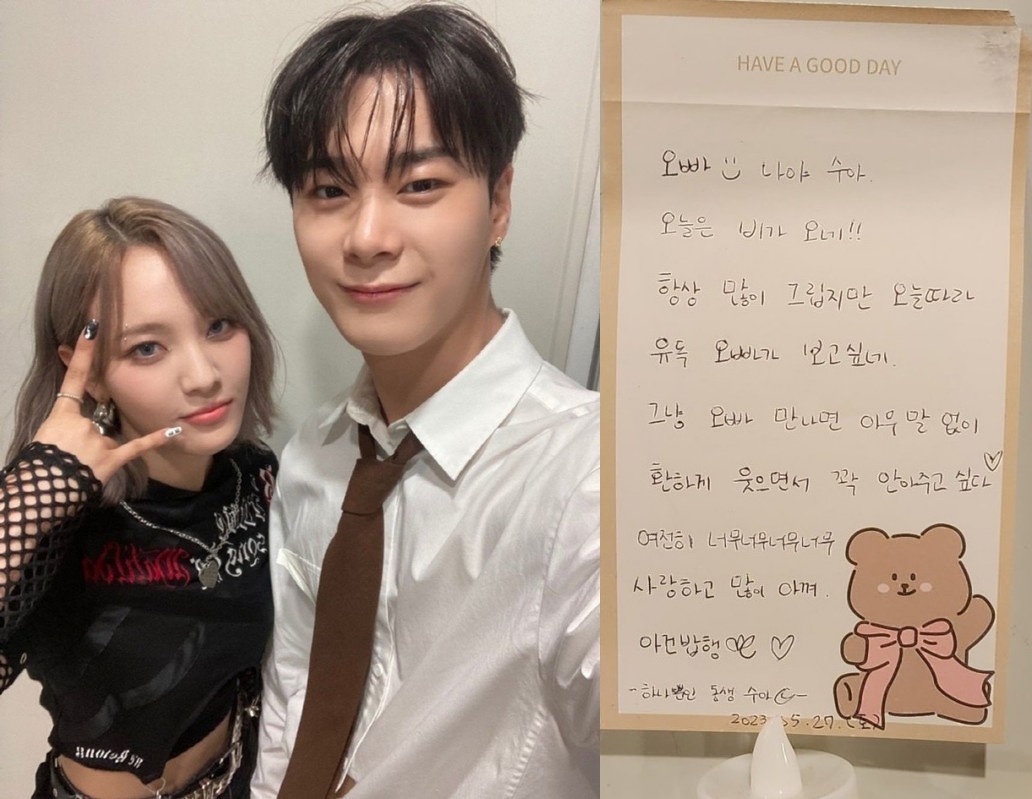 Earlier, there was an outpouring of grief among many following the sudden death of Moon Bin. In response to the heartbreaking news, Moon Sua, the sister of Moon Bin who is also an idol, temporarily halted her group activities. Various K-pop stars, including members of ASTRO, have joined in mourning the late star, including ASTRO's agency Fantagio that organized a memorial space for fans to visit until June 6th.
>> ASTRO's Cha Eun Woo Shares Special Cover in Memory of Moon Bin
Source (1)