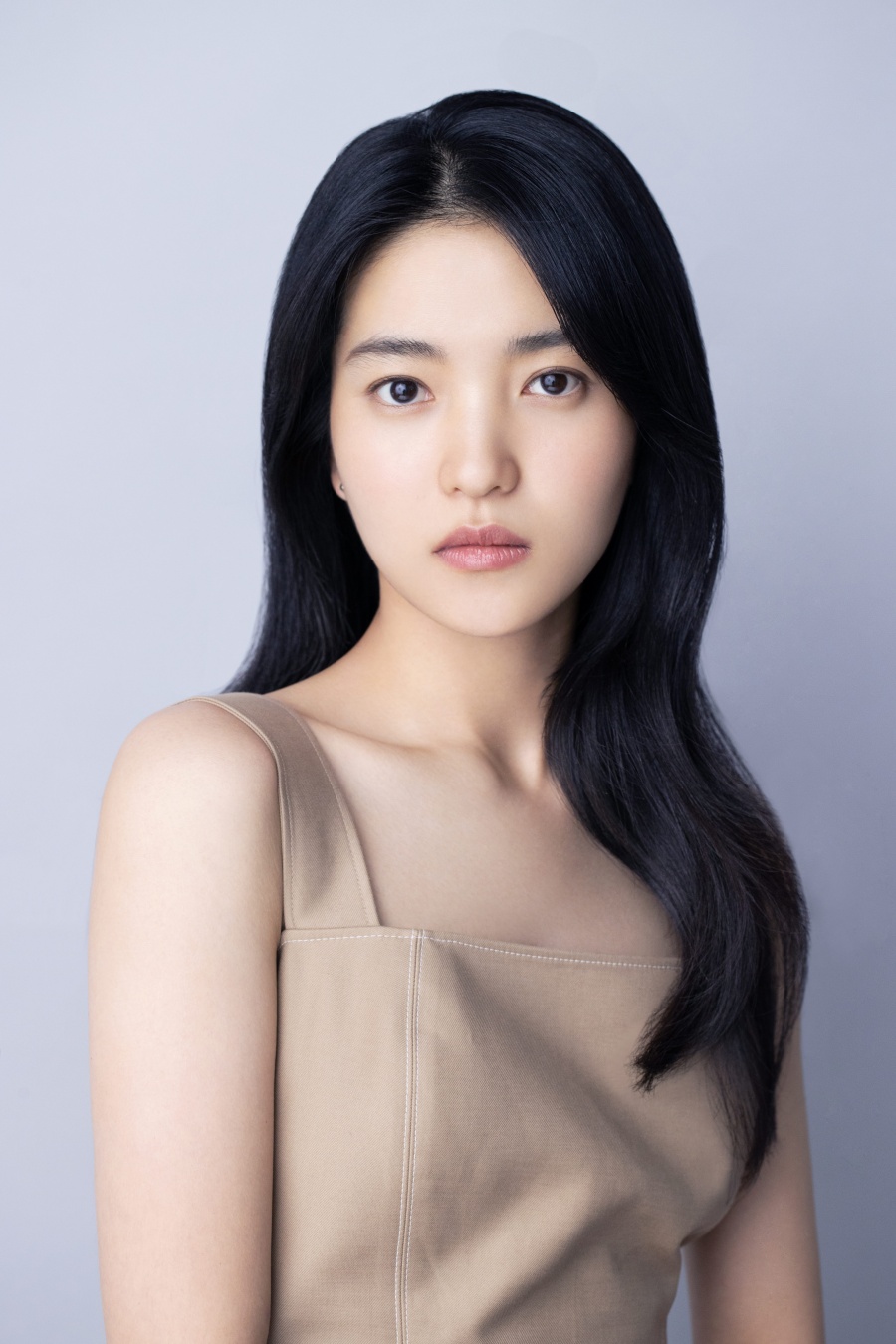 Kim Tae Ri's agency has responded to the uproar surrounding the actress's request to "voluntarily" translate her YouTube videos, emphasizing that it's not tied to any profit-making agenda.
Her agency, Management mmm, clarified on the 23rd, "The vlog series does not generate any revenue from advertisements or other means." The statement went on to convey, "The only intent behind the request for translation help was to make the vlogs more accessible to international fans."
The agency elaborated that the plea for help with multi-language subtitles was sparked by the hope of allowing more international fans to enjoy the videos.
Management mmm also extended an apology, stating, "Despite our intentions, however, we acknowledge and deeply regret the unintended distress this announcement caused to numerous individuals." They added, "We would like to emphasize that it was never our intention to take advantage of anyone in the process of making 'So This Is The Place?' When there were circumstances that required compensation, we ensured that it was provided in a fair manner."
Earlier, Kim Tae Ri had made a call on her Instagram translators for her vlong "So This is The Place?" uploaded on YouTube. She wrote, "There have to be talented fans out there who are frustrated at my subtitling speed and have thought to themselves, 'It would be quicker to just translate it myself!' then added, "If you're interested in helping out voluntarily with translation for your language, please fill out this form to get in touch."
In essence, she was not looking for contractual subtitle creators but "volunteers" to spend four to six hours in just one episode (as the form she shared suggested). Her post caused a backlash online with comments like, "She wants her fans to translate for free?" and "'Voluntarily'? Seriously?" filled the internet.
>> Kim Tae Ri and Oh Jung Se's 'The Devil' Gets June Release Date and New Teaser Poster
Source (1)