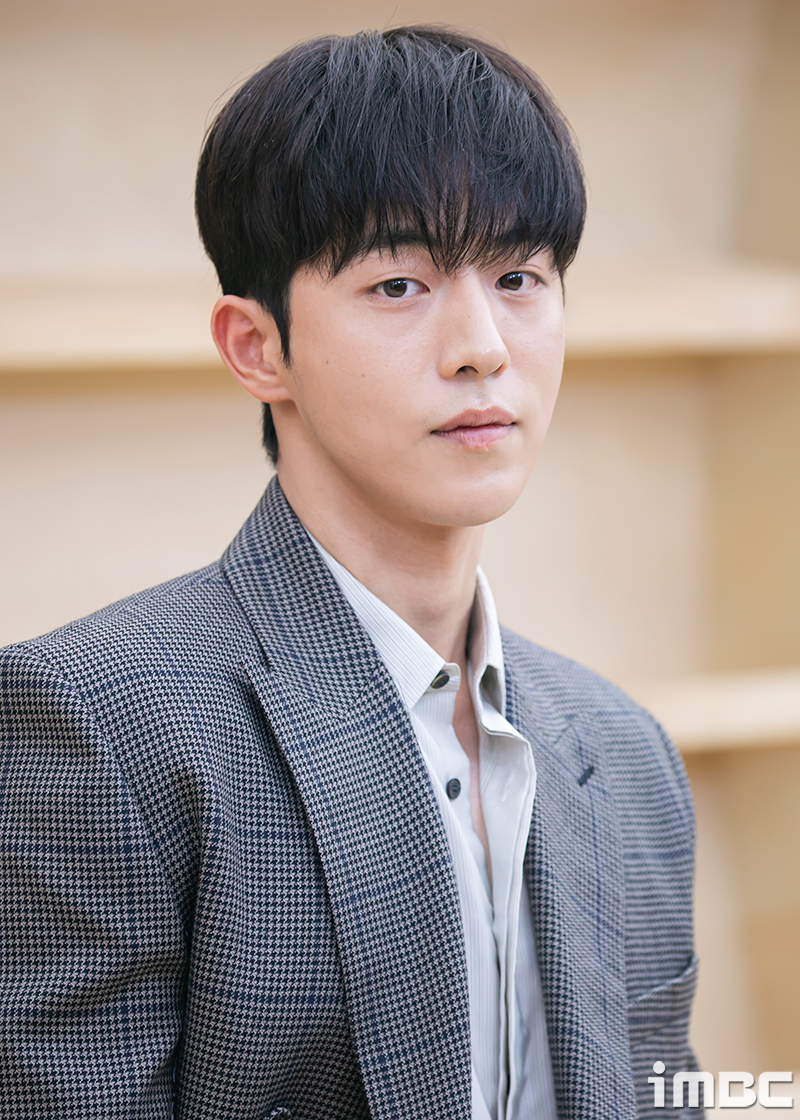 Nam Joo Hyuk and his former classmate, known as "A," who accused the actor of school violence, have met, but their memories of the past differ.
Nam Joo Hyuk and A have met in person on several occasions to discuss the school violence allegations, but their recollections have been consistently conflicting.
A, a former classmate of Nam Joo Hyuk at Suil High School, previously claimed to be a victim of school violence in an interview with a local media outlet. A stated that they were forced to turn on their smartphone's hotspot and act as a "bread shuttle (a term used when forced to buy bullies snacks)," while also being constantly pressured into sparring with another friend.
After A's claims went viral, Nam Joo Hyuk's agency Management SOOP responded, saying, "After checking A's claims, we found them all to be baseless."
Nam Joo Hyuk denies A's allegations, stating that if there had been any incidents of school violence involving him, he would have apologized. However, he insists that situations A have described never occurred.
Last year, Nam Joo Hyuk made efforts to meet with A multiple times to discuss the allegations, but their memories were completely different, preventing any productive conversation.
Meanwhile, the actor is currently enlisted in the military. Having been accepted into the Military Police's Tactical Unit, he entered the Army Training Center on the 20th of last month and is undergoing basic military training.
Source (1)