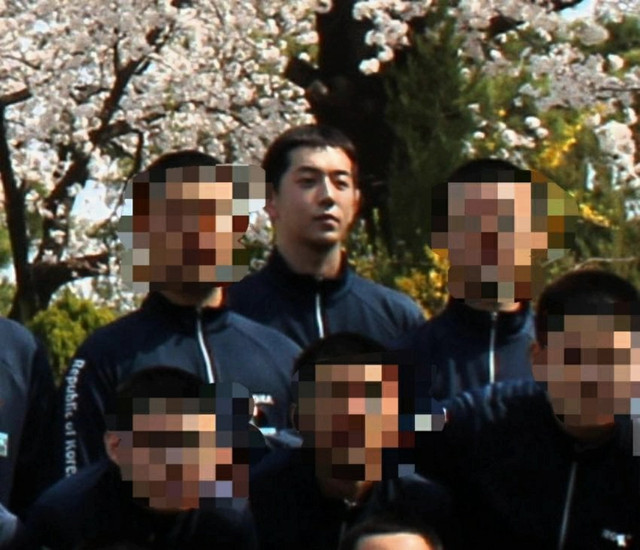 Nam Joo Hyuk has updated his fans on his life in the South Korean military.
Photos of him in a military training camp were released online on the 5th of April.
The photo shows Nam Joo Hyuk with fellow trainees, sporting his new short hair. His distinctive facial features and tall height stand out even from the back row.
Nam Joo Hyuk enlisted earlier this year on March 20th. He completed five weeks of basic military training and will serve in the military police department's mobile unit.
Meanwhile, before enlisting, Nam Joo Hyuk finished filming for Disney Plus original series Vigilante. The show, set to be released this year, is based on the webtoon of the same name, which follows Ji Yong, who transforms into a dark hero every weekend to seek revenge on unrepentant criminals who received lenient sentences for their offenses.
Source (1)