UPDATES
On June 20th, Nam Joo Hyuk's agency MANAGEMENT SOOP issued an official statement denying the bullying accusations that surfaced against the actor earlier today.
The talent agency wrote, "We asked the actor about the content of the initial report about bullying accusations and confirmed that they were completely false," and added, "Because the report has severely harmed the actor's reputation, we plan to request that the Press Arbitration Commission order The Days News to correct its report."
Did Nam Joo Hyuk Really Bully His Classmates When He Was a Teenager?
The school violence scandals in the entertainment business continue. This time, it's Nam Joo Hyuk.
On the 20th, informant A told The Days News that a popular actor used to be a school bully and provided a graduation album as proof. Claiming that he suffered school violence for six years, from middle school to high school. A added that this popular actor used to hang around with a group of delinquents and named this actor as Nam Joo Hyuk.
The clique that Nam Jo Hyuk was in had about 15 or so delinquents. According to A, they always cut the line during lunchtime and physically harassed other students. Ordering other classmates to buy snacks for them at a school cafeteria happened frequently. A clearly remembered this group of delinquents, including Nam Joo Hyuk, throwing pencil leads and pulling the chair out before one sat on it.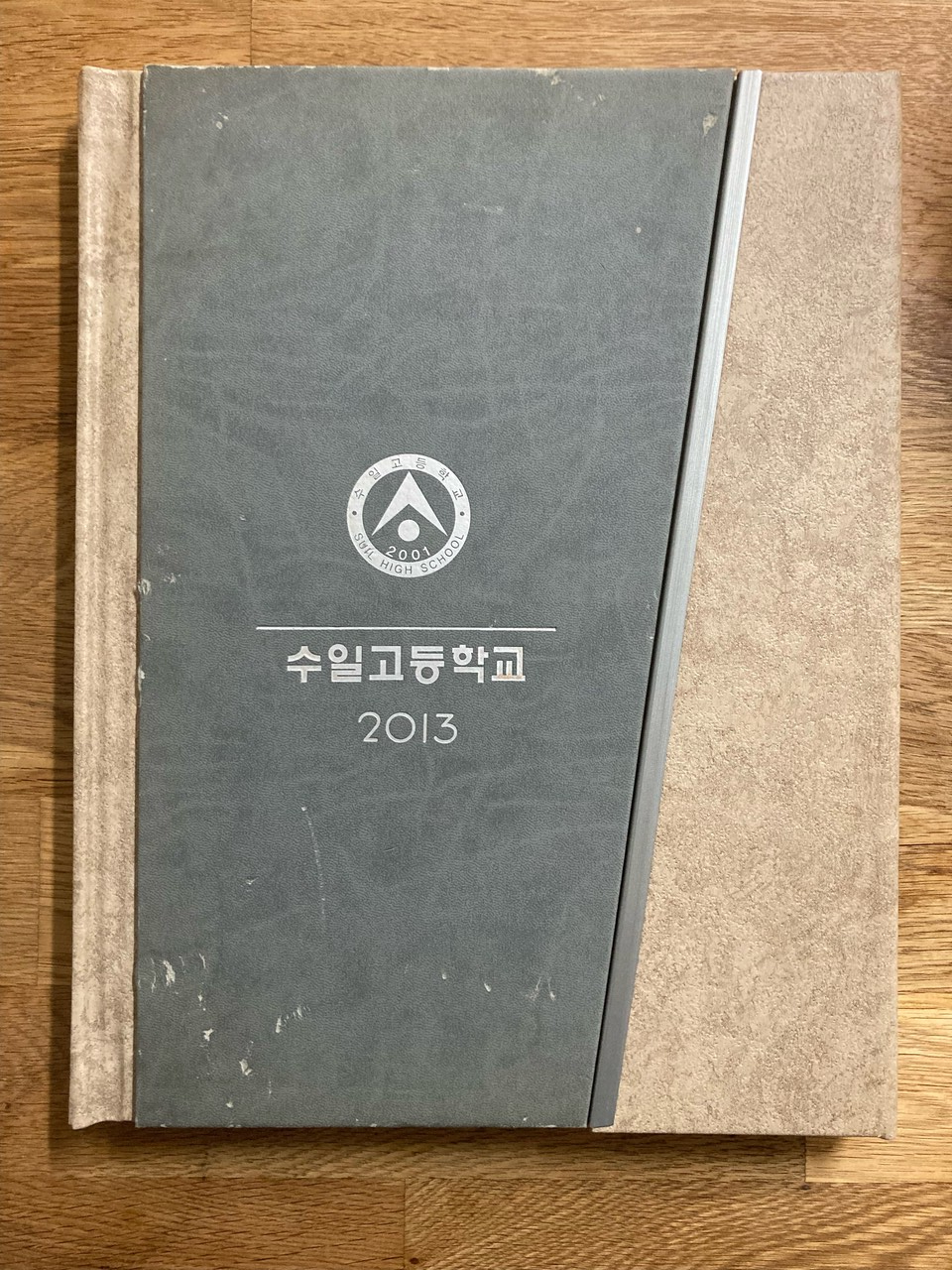 A stated that seeing Nam Joo Hyuk on TV and playing kind, innocent male leads had brought back all the pain he had to endure. Another student who was also the victim of Nam Joo Hyuk and his friends' bullying is still receiving psychiatric treatment. A then stressed that he's coming forward, so other school victims don't have to suffer anymore.
Meanwhile, The Days News added at the end of the report that Nam Joo Hyuk is the best friend of actor Ji Soo, who suspended his activities because of a school violence controversy.
Source (1)