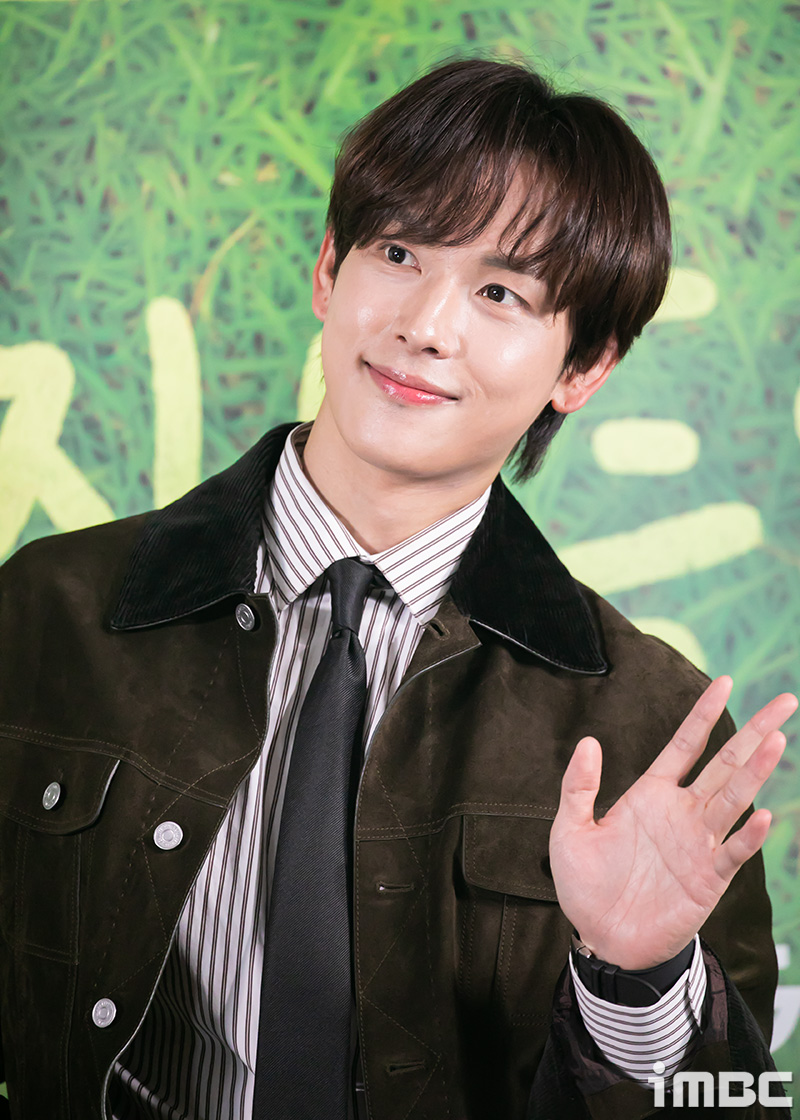 Yim Si Wan is in talks to collaborate with director Lee Myung Woo in the new drama Waho Jangryong (literal title).
Plum A&C said on the 25th, "The producers of the new drama Waho Jangryong have offered a role to Yim Si Wan. It's one of the projects he's currently considering."
Waho Jangryong (the Korean title for the Chinese hit movie Crouching Tiger, Hidden Dragon) comically captures the lives of rustic, secretive, yet adorable people from the Chungcheong Province. It is a suspenseful youth drama set in the late 1980s, allowing the audience to feel nostalgic through the daily lives of farmers and the music of that time.
If Yim Si Wan joins the production, he steps into the role of Jang Byung Tae, a small and weak boy living in Onyang, South Chungcheong Province. Jang Byung Tae, who is at the bottom of the food chain in the small society of his school, transfers to a new school in Buyeo after fleeing from his home at night because of his father.
Meanwhile, Yim Si Wan debuted in the entertainment industry as a member of the group ZE:A and began his acting career in earnest with the drama The Moon Embracing the Sun in 2012. He has since showcased his solid acting skills in dramas such as Misaeng, Hell Is Other People, Run On, and Tracer, and films like The Attorney, The Merciless, Unlocked, and Emergency Declaration.
It will be intriguing to see the synergy he creates with director Lee Myung Woo, who has directed dramas like The Fiery Priest, Backstreet Rookie, and One Ordinary Day.
Source (1)