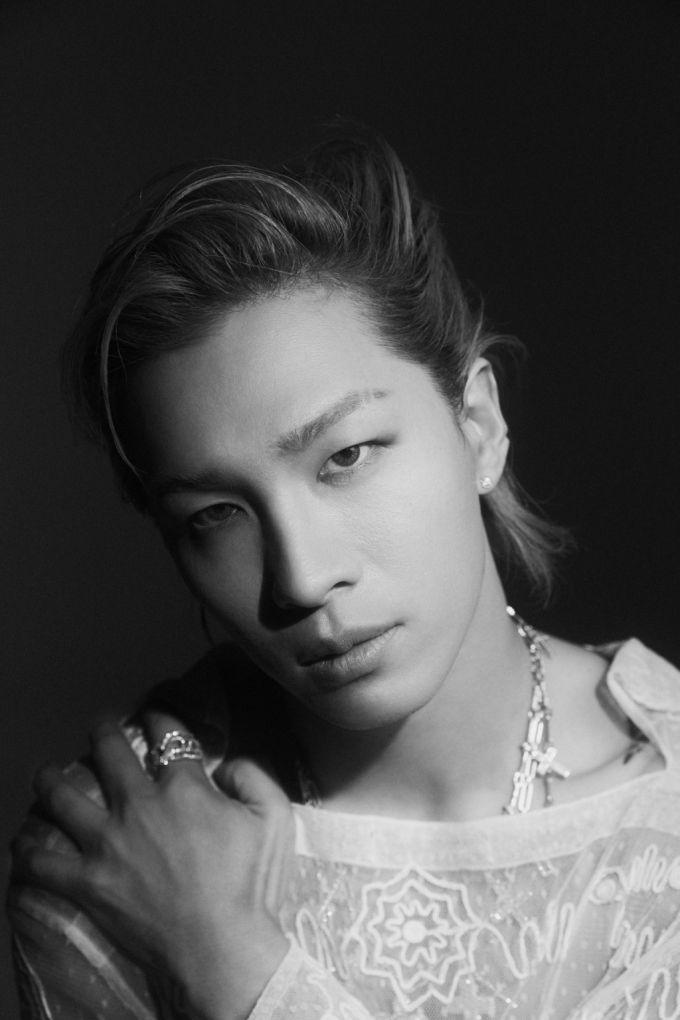 Taeyang indirectly mentioned Seungri's scandal at a special showcase held on April 24th before releasing his upcoming EP, Down to Earth.
He was asked why he chose the sunset as the theme for his new album and answered, "I love watching the sunset because it brought me immense comfort during the toughest time of my life."
He further explained, "Isn't it beautiful how the sunset gracefully welcomes the night without any complaints? Whenever I watched the sunset, I projected myself onto it and reflected on how I could overcome the tough times. It reminded me of the mindset I had when I started my music career."
It appears that Taeyang has faced some difficult times since Seungri left BIGBANG after being implicated in the Burning Sun scandal. Taeyang opened up, saying "I think it was a series of challenging situations. Although I can't go into detail, I felt frustrated and had trouble communicating with the world during my time in the army."
However, the singer did show his perseverance to pursue music even in the midst of a crisis. He expressed, "I'm really excited to release my music and provide comfort to my fans who have been waiting patiently for a long time. I also want to stay grounded and show my fans different sides of me, just like I always have."
Meanwhile, Taeyang is set to release his mini-album, Down to Earth, on the 25th at 6 PM.
Source (1)