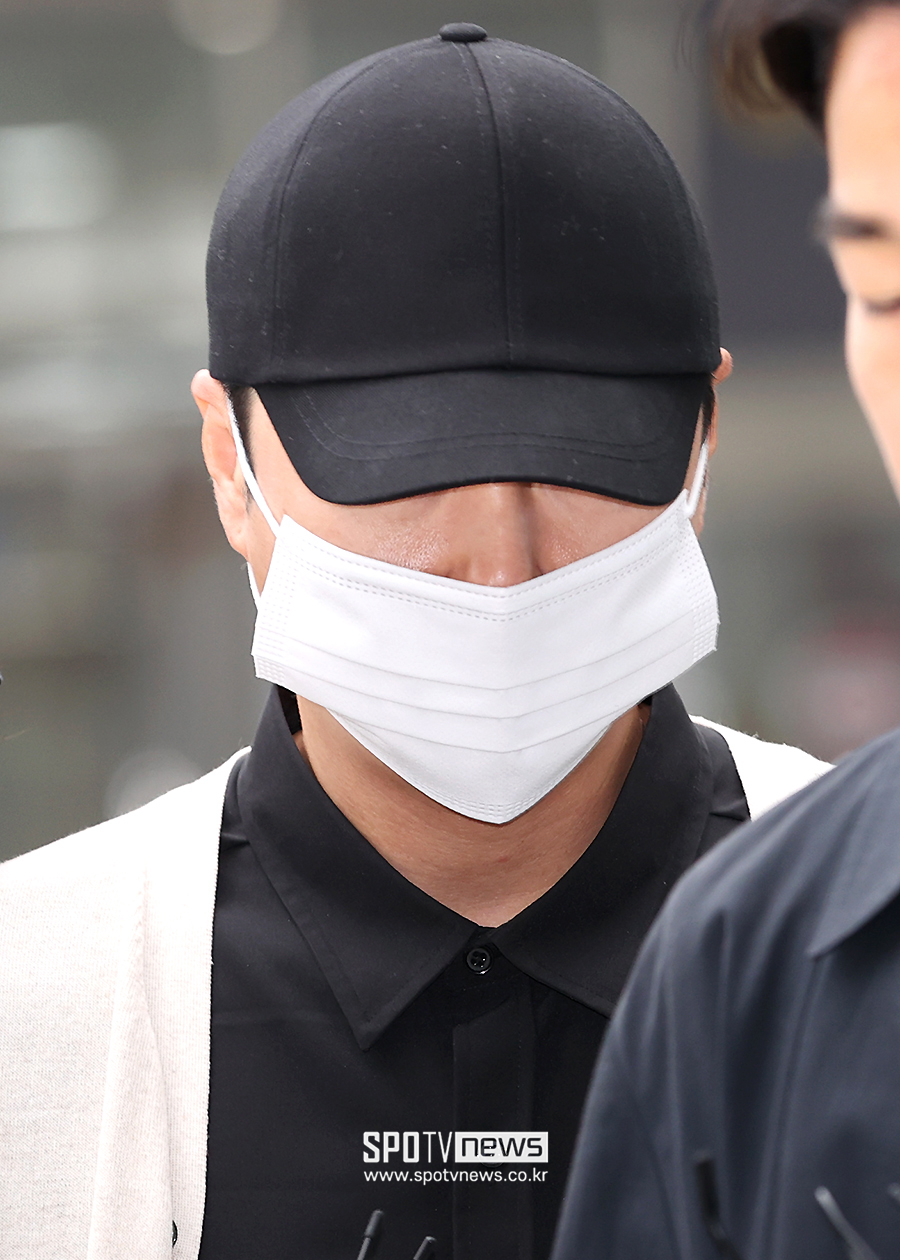 Shin Hye Sung, a member of the K-pop group Shinhwa, has been sentenced to two years in prison for driving under the influence and illegally using a motor vehicle in his first trial.
The trial was held at the Seoul Eastern District Court on April 6th, and the prosecution handed down the sentence. When asked for a comment, Shin Hye Sung simply replied, "I'm sorry."
Last year on October 11th, Shin Hye Sung and a friend were being driven to the friend's house by a chauffeur. However, Shin Hye Sung took the wheel himself while intoxicated, driving from a convenience store in Songpa-gu. He was caught by police after a citizen reported him sleeping in a parked vehicle in the middle of the road.
Shin Hye Sung was arrested for refusing to take a breathalyzer test. He was also investigated for driving a car that did not belong to him, which caused controversy. The police also investigated whether he had stolen the car but found no evidence suggesting he had intended to steal the vehicle.
This is not the first time Shin has been involved in a DUI incident. He was previously caught by police in 2007 for driving drunk for about 400 meters. At that time, his blood-alcohol level was 0.097%, which would now result in license revocation.
>> Shin Hye Sung Caught on CCTV Heavily Drunk Before His DUI Arrest
Source (1)