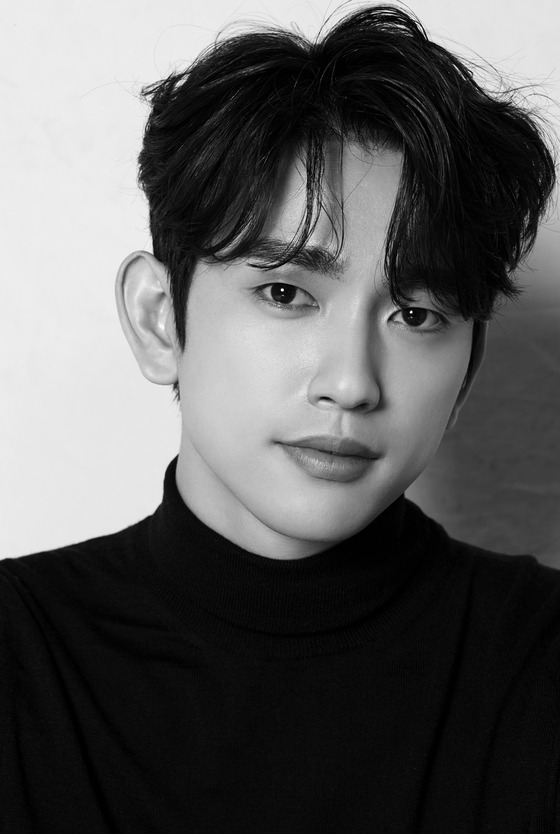 Jinyoung
is leaving for military service to fulfill his duty to the country.
According to industry insiders, on April 5th, Jinyoung's enlistment has been finally confirmed for May 8th. The 1994-born artist recently received his draft notice and will serve as an active-duty soldier in the army.
Jinyoung's enlistment has been on the cards since last year. During an interview for his first lead role in the movie Christmas Carol, which was released at the end of last year, he spoke about his thoughts on enlistment, saying, "While I do have mixed feelings about it, I believe that it's something every man in Korea should do, so I think it's best to approach it with a positive attitude and come back safely. I know there may be some tears shed when the time comes, but for now, I'm trying to come to terms with it and accept it as a part of my life's journey."
Before enlisting in the military, Jinyoung treated fans to his solo album Chapter 0: WITH earlier this year and held his 10th-anniversary global fan concert "2023 PARK JINYOUNG FANCONCERT 'RENDEZVOUS' IN SEOUL: Secret meeting between you and me" to celebrate his career and connect with fans from all over the world. He also reportedly wrapped up filming for the Disney Plus series Witch.
Source (1)