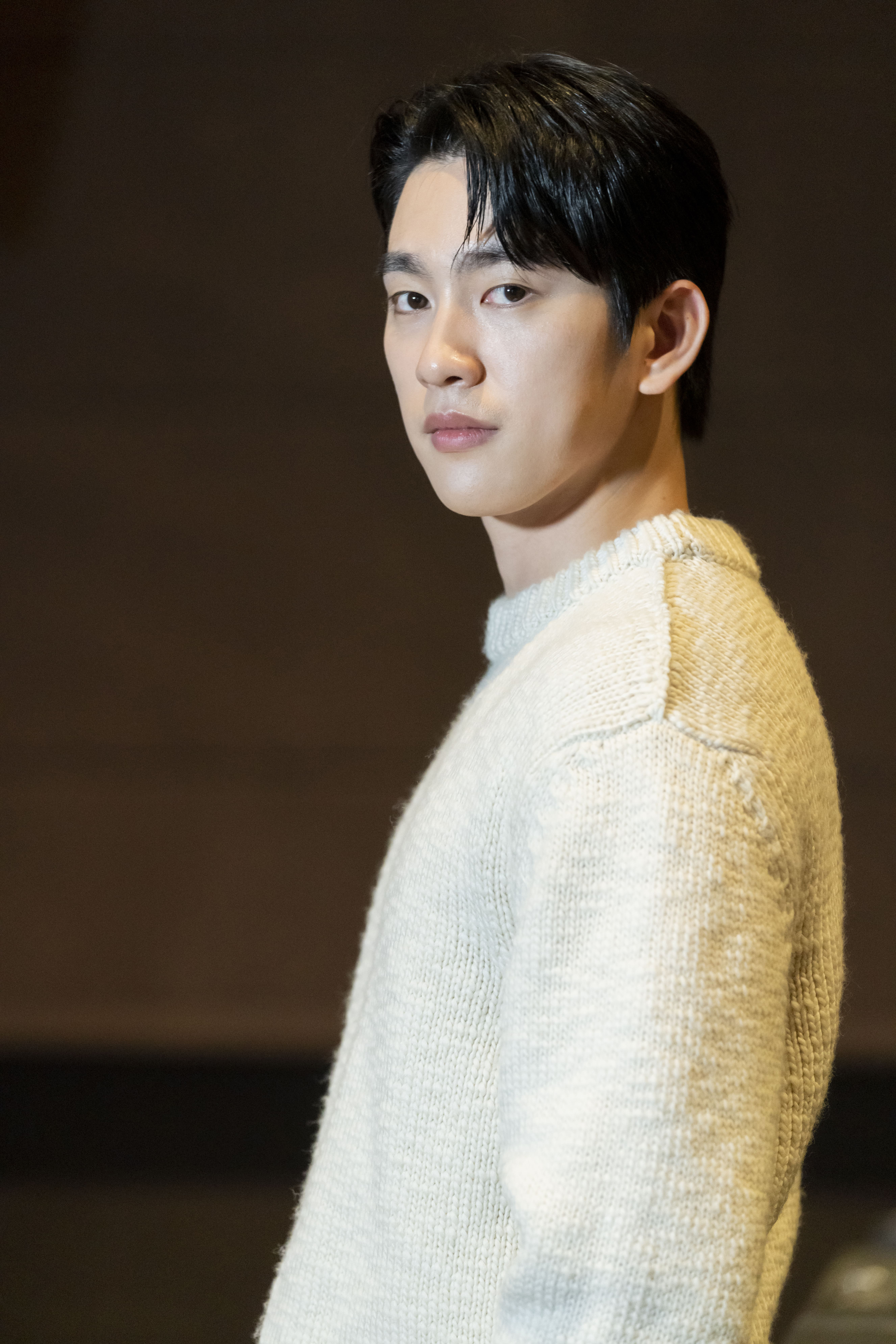 GOT7's Jinyoung sat down for an interview on his upcoming movie, Christmas Carol.
Christmas Carol is about a boy named Il Woo (played by Jinyoung) who enters a juvenile detention center to take revenge for the death of his twin brother Wol Woo (Jinyoung), who was found dead on Christmas morning.
The star revealed that he had read the original novel before he got his hands on the script. "I was worried at first," he said. "It would be nice if the work gets accepted as a form of art, but I gotta say that the story is pretty intense. Luckily, the movie script was slightly toned down from the original work."
The upcoming film contains extreme language, violence and scenes of a sexual nature that some viewers might find disturbing. Regarding his choice to star in the film, he remarked, "I asked the director if this was what he really wanted, and he replied that I should be more confident about myself when acting. So, I told him I'll do my best without getting too caught up in my thoughts."
Regarding some violent scenes in the movie, he carefully shared, "I hope the scenes provoke some thoughts in people and promote changes in society."
Jinyoung had a busy year than anybody else the in the industry this year. He was part of GOT7's promotional activities, the cast of Yumi's Cells 2 and Christmas Carol. He said, "I still love working. I think time flies by when I passionately dedicate myself to my work. Earlier this year, my goal was to take on as many projects as I could, and I think I crossed off pretty much everything on my to-do list."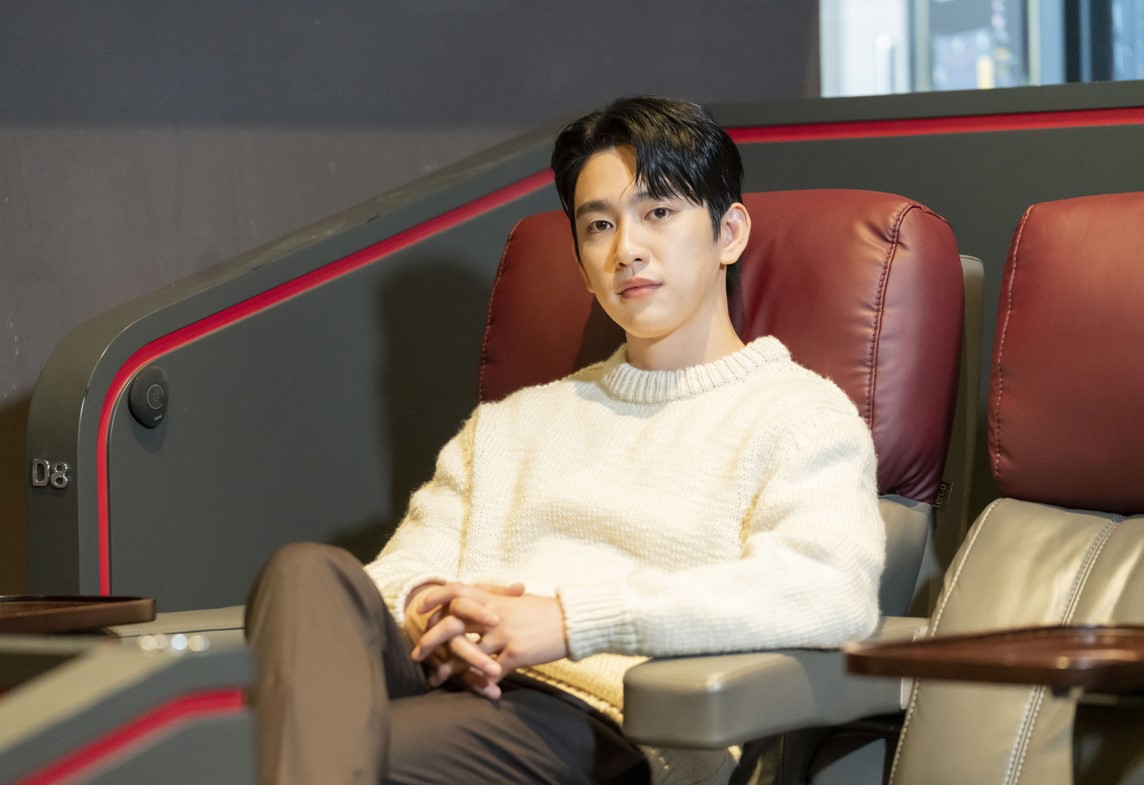 The actor revealed that Christmas Carol was a turning point in his acting career. He stated, "Il Woo and Wol Woo both have distinctive personalities, and I wanted to project those traits through myself. The movie made me think from a broader perspective as an actor."
Meanwhile, this year marks Jinyoung's 10th anniversary. "It hasn't really sunk in yet. I realized it only after someone referred to me as 'Sunbaenim.' (a Korean word refers to a far more experienced person within the group.) I feel relieved when I see myself blend in more naturally with what I do. I'm also proud of myself for being more well-rounded than I was ten years ago," he said.
"I can't give up my career as a singer and actor. I began my career as a singer, and that's what I consider myself to be. I've been pursuing that career for quite a while. I want my acting career to be as strong as my singing one," he added. "I believe the reason behind casting a certain actor is to make more people watch the movie because of that person. I want to become such an actor."
Source (1)