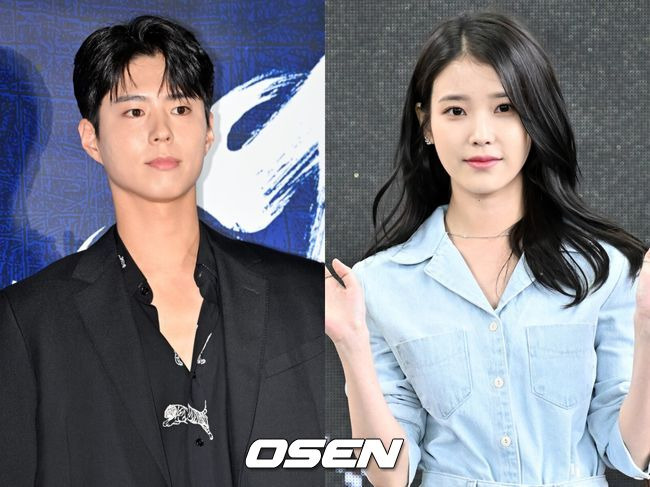 Park Bo Gum and IU's upcoming drama You Have Done Well (literal title) will be released on Netflix.
On April 4th, the production company Pan Entertainment confirmed the news, stating that they have struck a supply contract with Netflix Worldwide Entertainment LCC to produce and supply the original series on the platform.
The contract is set to expire on October 31st, 2025, and sales and supply regions are marked as worldwide. However, the value amount of the contract has not been disclosed due to confidentiality reasons.
You Have Done Well tells the love story between Ae Soon and Gwan Shik, who were born on Jeju Island in the 1950s. The title means "you did a good job" in the Jeju dialect.
IU plays the role of a rebellious girl named Ae Soon, while Park Bo Gum portrays the character of an extremely diligent and quiet man named Gwan Shik. The new series is directed by Im Sang Choon, the writer of When the Camellia Blooms, and Kim Won Seok, the director of Misaeng, Signal and My Mister.
The drama recently began filming after finishing the table read.
Source (1)