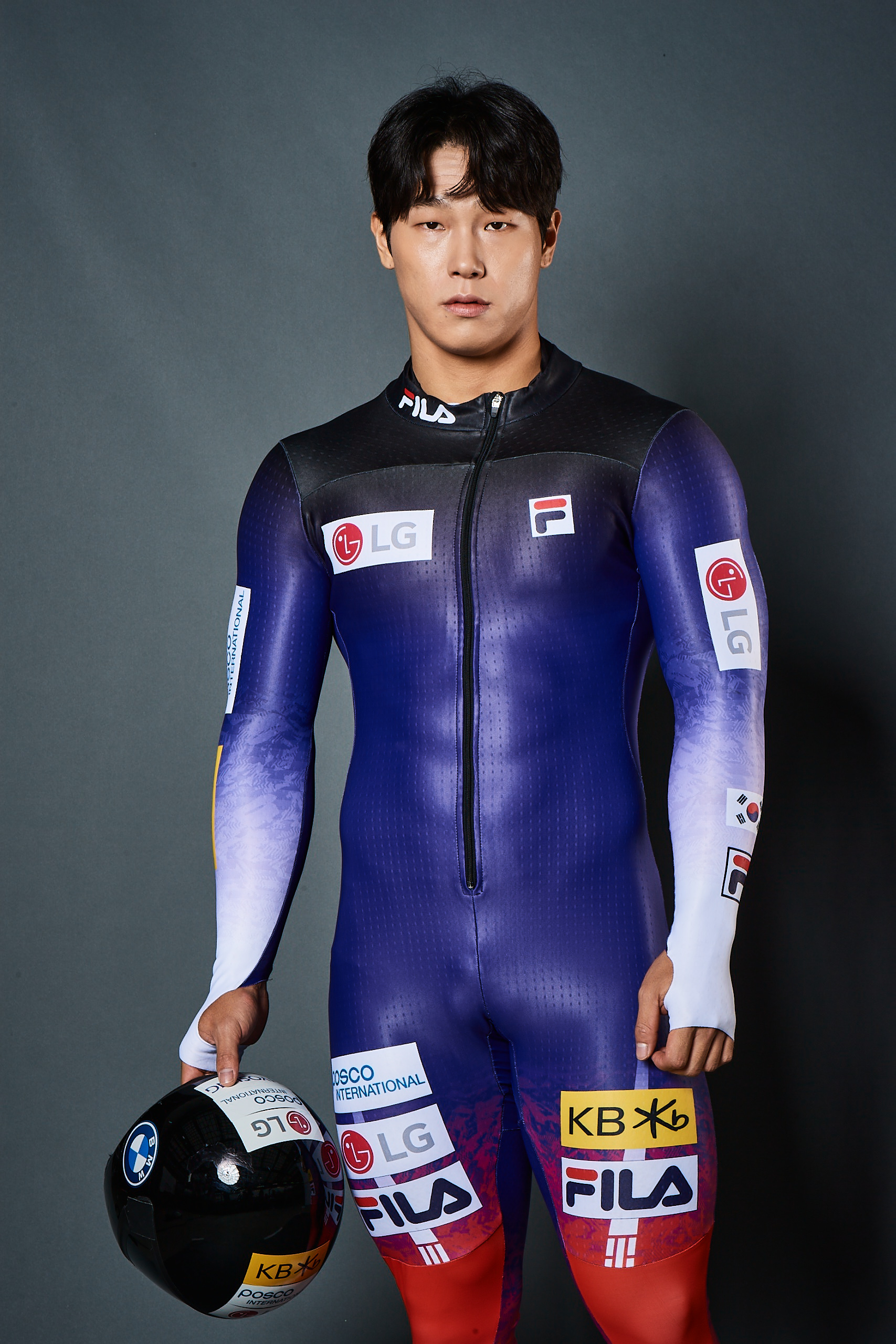 Former national skeleton racer Yun Sung Bin's claim that he was not paid for appearing in Physical: 100 was proven false.
On the March 26th broadcast of JTBC's Knowing Bros, Yun Sung Bin said that the contestants for the show did not receive payment, while Choo Sung Hoon refuted him by saying that they did receive payment.
Yun Sung Bin's comment sparked rumors online about the potential mistreatment of the Physical: 100 cast by the production team, including allegations of non-payment.
However, Netflix denied Yun Sung Bin's claim, stating that they properly paid all the participants. They also emphasized that they provided the payment directly to the contestants or their agencies.
Later on, Yun Sung Bin clarified, "I didn't mean to say that we were unpaid. I think that the episode I appeared in was edited in a more enjoyable way as a variety show."
>> Netflix's 'Physical: 100' Unveils Unedited Final Match Footage to Resolve Controversy
Source (1)