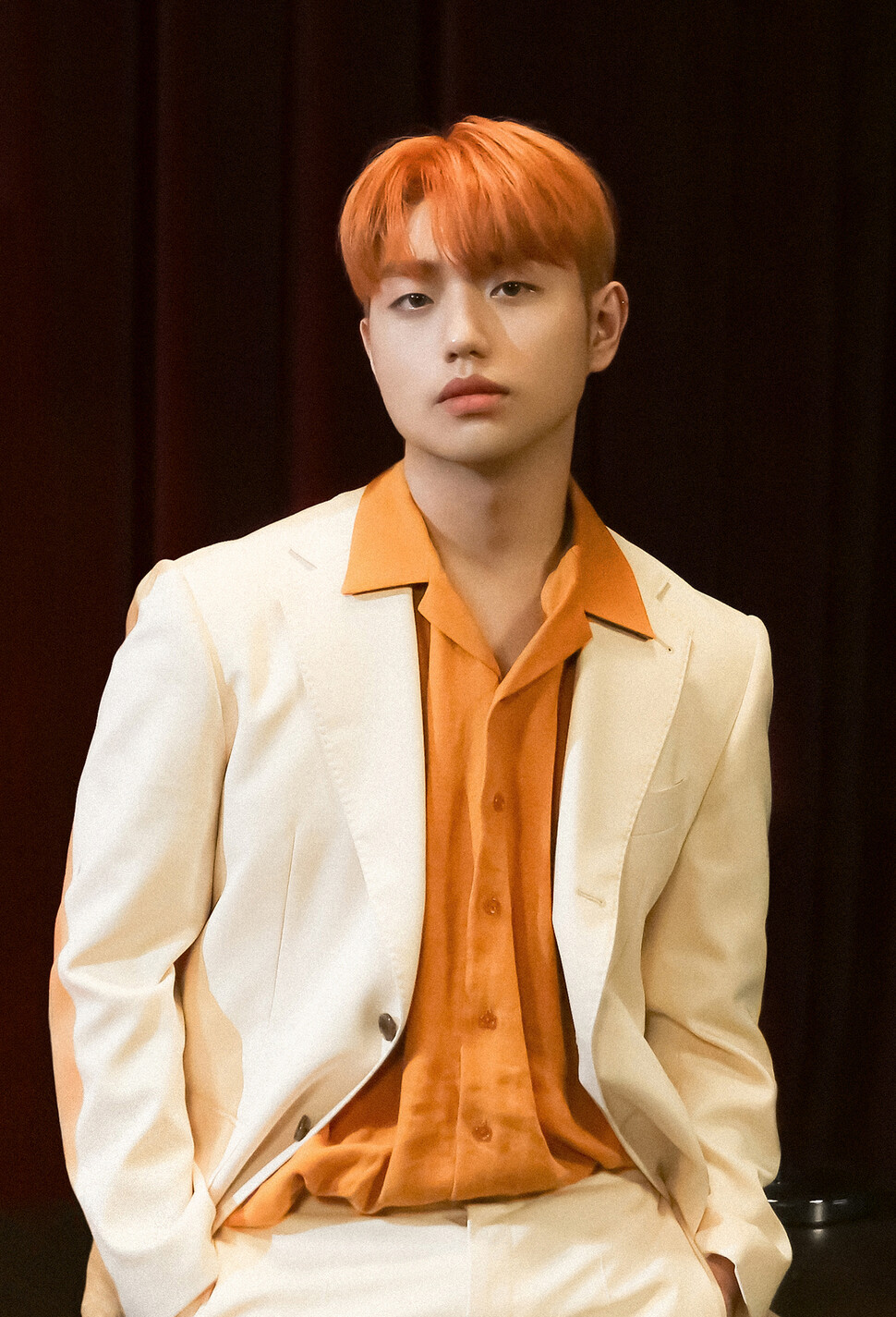 Sam Kim's father was shot and killed during a robbery.
On the 26th, Sam Kim's label Antenna stated, "We've confirmed that the news reported earlier today about Sam Kim's father passing is true. We would gratefully appreciate it if you could convey your condolences to the singer who lost his father and pray for the deceased. May he rest in peace."
It was earlier reported that Sam Kim's father was shot and killed by a robber who broke into his restaurant in Seattle, Washington, on the 13th (local time). The funeral was held on the 24th after the investigation by the local police was over.
At the funeral, the K-Pop Star Season 3 runner-up dedicated his song "Don't Worry," which he originally wrote for his mother, to his father by changing the lyrics.
Source (1)