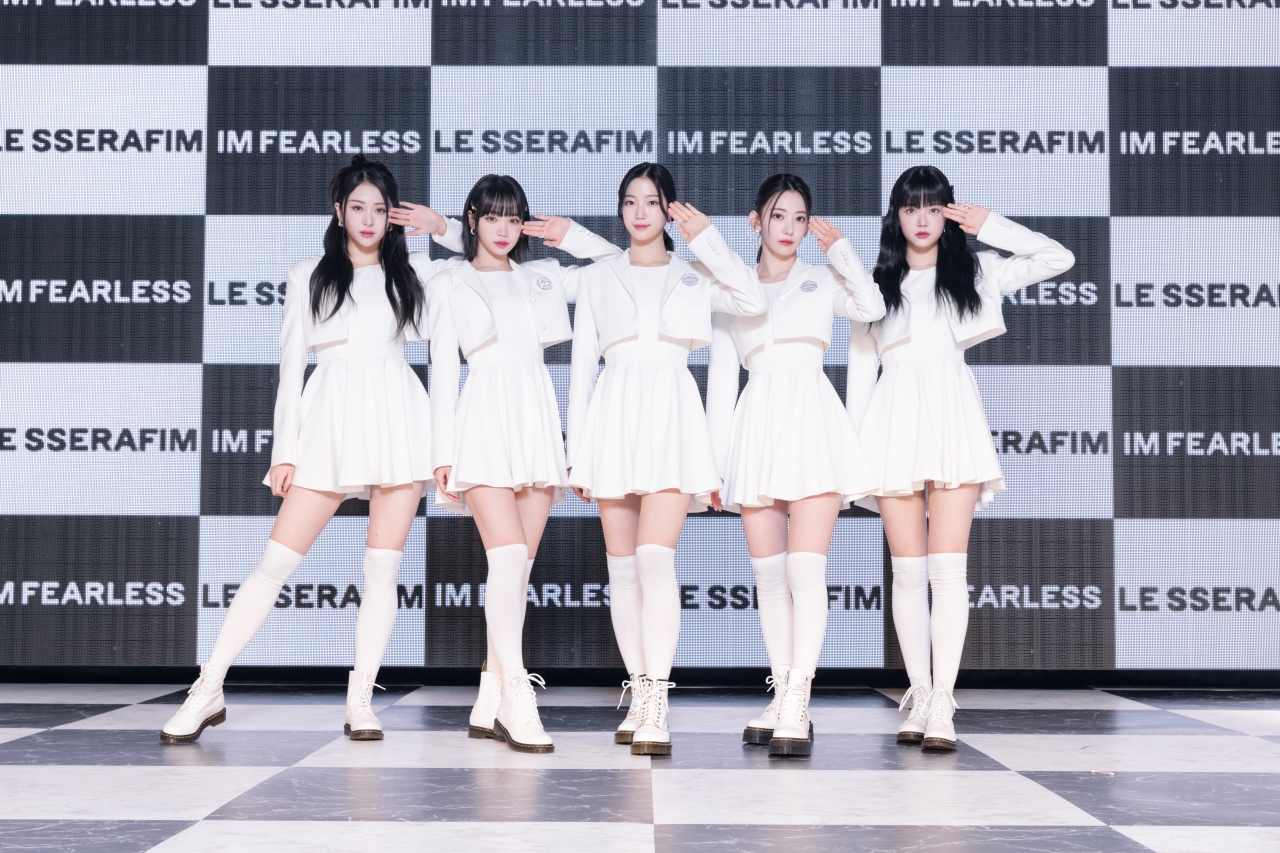 LE SSERAFIM had their debut showcase in Japan on January 25th to celebrate the release of their Japanese debut single FEARLESS.
The act performed "Blue Flame" and "FEARLESS" in Japanese and shared their thoughts on their new release with some stories behind compiling their Japanese album.
They shared, "Our Japan debut is a new start for us. Although we were nervous about our new journey, we were more thrilled than worried as we knew that FEARNOT is always with us. The title track 'FEARLESS' fully portrays who we are as a group as we move forward without being weighed down by the past."
They added, "We want to show you our great energy and spirit through our debut in Japan. We will work hard to make more opportunities for us to meet you. Please stay tuned!"
Meanwhile, the group will be starring in TV Asahi's Music Station on January 27th. They will also be performing live at GMO Sonic 2023 and Supersonic Osaka 2023 on the 28th and 30th, respectively.
Source (1)