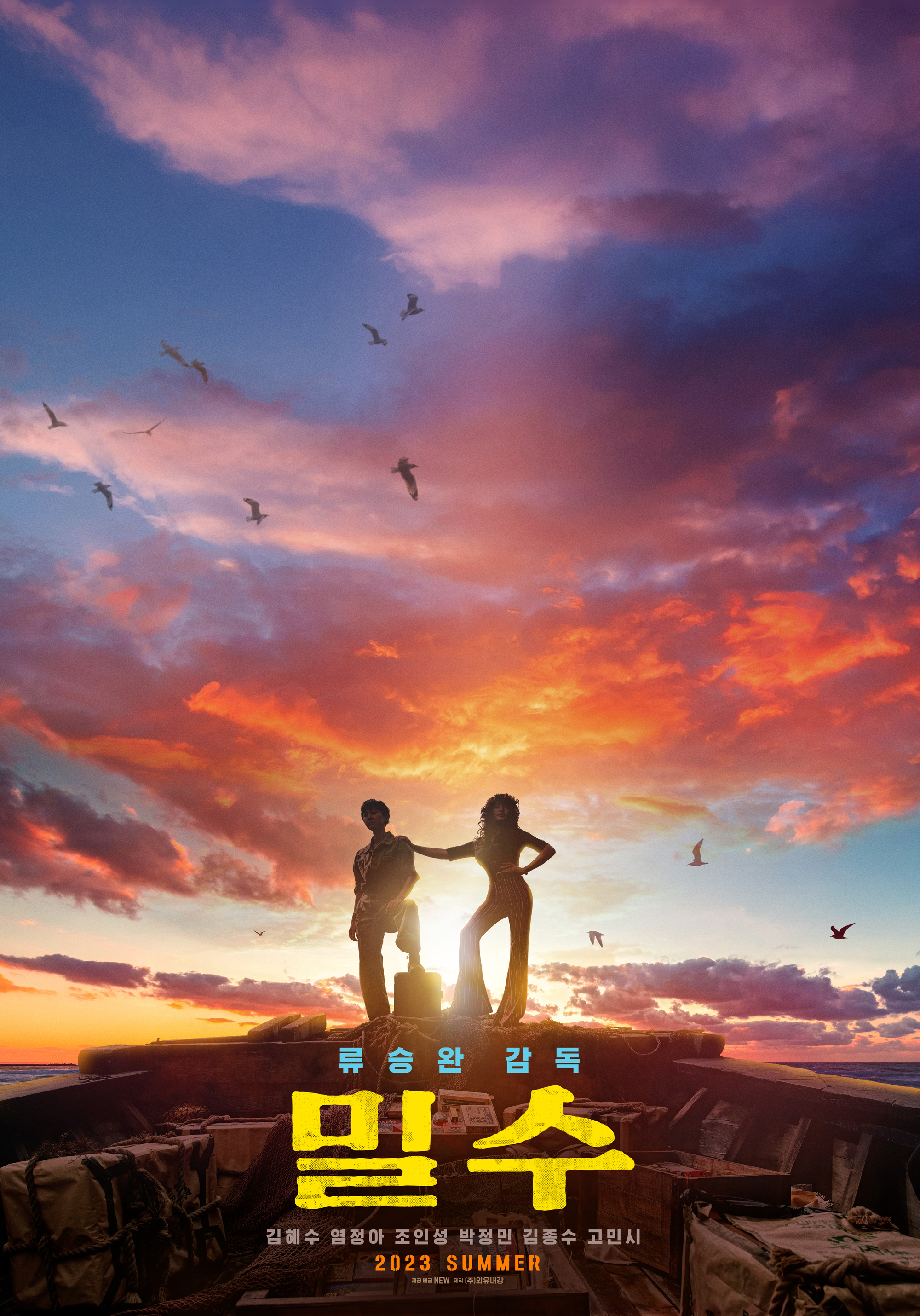 Smugglers, starring Kim Hye Soo, Yum Jung Ah, Jo In Sung and Park Jeong Min, confirmed its summer release and unveiled its first poster and trailer. 
The new crime film follows two women caught up in a smuggling scheme in a small, peaceful seaside town. It is helmed by Escape From Mogadishu and Veteran director Ryoo Seung Wan.
The trailer gives off cool summer vibes as the background of the scenes quickly changes from the sea to the city. 
Expectations are high on the exciting teamwork between director Ryoo, who returned to the crime genre with Smugglers after Veteran, and the star-studded cast, including Kim Hye Soo, Yum Jung Ah, Jo In Sung, Park Jeong Min, Kim Jong Soo and Go Min Si.  
Smugglers is currently in the works with a planned release date in summer of 2023.
Source: Studio & New