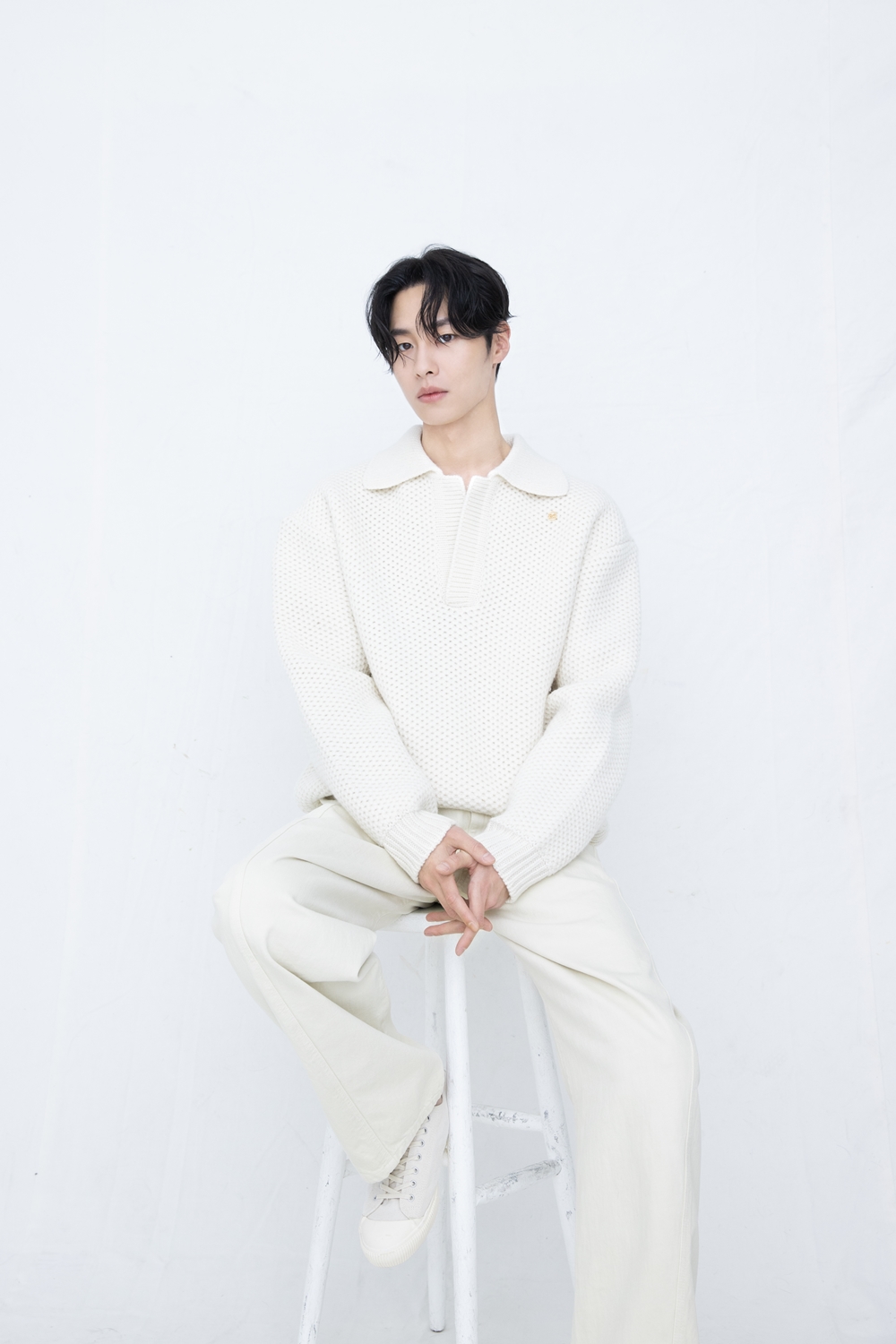 Lee Jae Wook opened up about what it was like filming his kiss scene with Go Youn Jung for Alchemy of Souls: Light and Shadow during an interview.
The seventh episode of the drama had Lee Jae wook and Go Youn Jung sharing a passionate kiss for about a minute. The scene where Lee Jae Wook kissed her as he untied her coat went viral online as the "hottest kiss against the wall."
The actor shared, "My mind went blank while shooting the scene. After watching the behind-the-scenes clip, I realized my ears had turned red. The script only mentioned 'the two share a kiss' without any explanation, so I contemplated a lot to make the scene look nice. I already knew the director was good at making a kiss scene look great. And just as I thought, he came up with all these plans, including the kiss against the wall. The director and I rehearsed the scene by pushing each other against the wall. I was so nervous on set, so I don't remember much."
Lee Jae Wook has been shooting the Alchemy of Souls series for about a year and a half. 
He shared his affection for the series, saying, "Jang Wook became the best character I've played so far. I got emotional when the director said, 'You did a good job,' during a gathering after the show's wrap. I then realized how much I love my character in the drama."
Source (1)