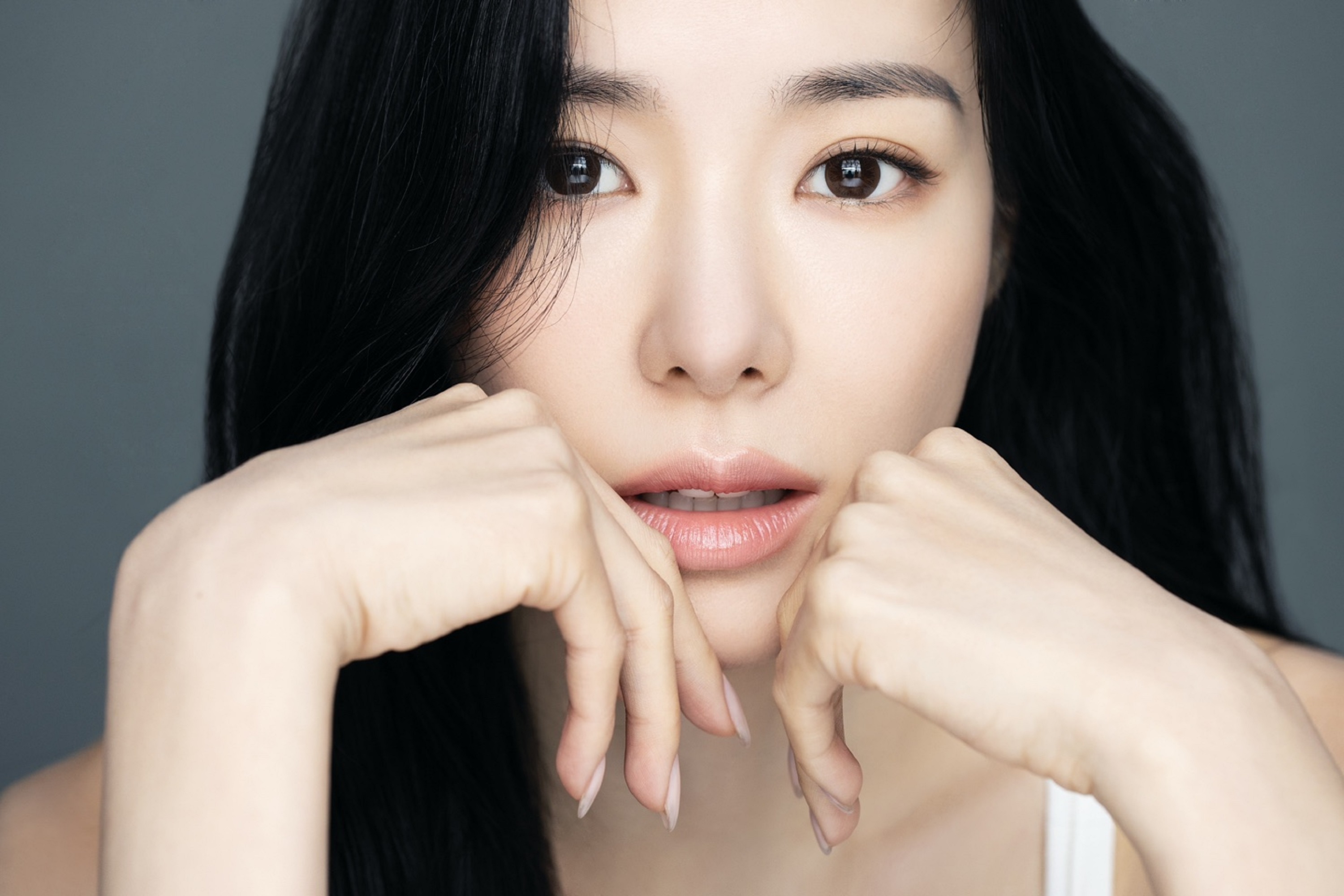 >> VOTE NOW! For The 1st Annual ZAPZEE Awards
Tiffany Young dished on making her official acting debut in Reborn Rich.
Reborn Rich centers around a loyal employee who is framed for embezzlement. When he is murdered by his employers, he is reborn as their youngest son, with a yearning for revenge guiding his hostile takeover. In the drama, Tiffany Young played Korean-American Rachel, the partner of Oh Se Hyun, CEO of Miracle Investment.
Though many applauded her successful acting debut, her performance received mixed responses. "As a performer, I'm always open to hearing viewers' reactions," Tiffany shared. "I try to listen to helpful advice and try to think positively about how I can fix (my performance)." She then went on, "I'm a rookie (actress). It's not an MV shooting, and this is my first time acting, so I'll have to accept (the criticism)."
Most of her scenes were with the Miracle team, Song Joong Ki and Park Hyuk Kwon. "Song Joong Ki is such a great leader," Tiffany recalled. "It felt like I was really seeing Yoon Hyun Woo and Jin Do Jun. He's got a playful but serious charm. And Park Hyuk Kwon is cool but every word he says is hilarious. What touched me the most was that they showed through action rather than words. When I was feeling cornered, they helped me and gave me advice."
Tiffany continued, "I was the only girl in the Miracle team, so they even held the reflectors for me when it was just me shooting the scene. So I even said, 'I needed older brothers like you.' I played such a role in Girls' Generation, and I was grateful to receive such care from them."