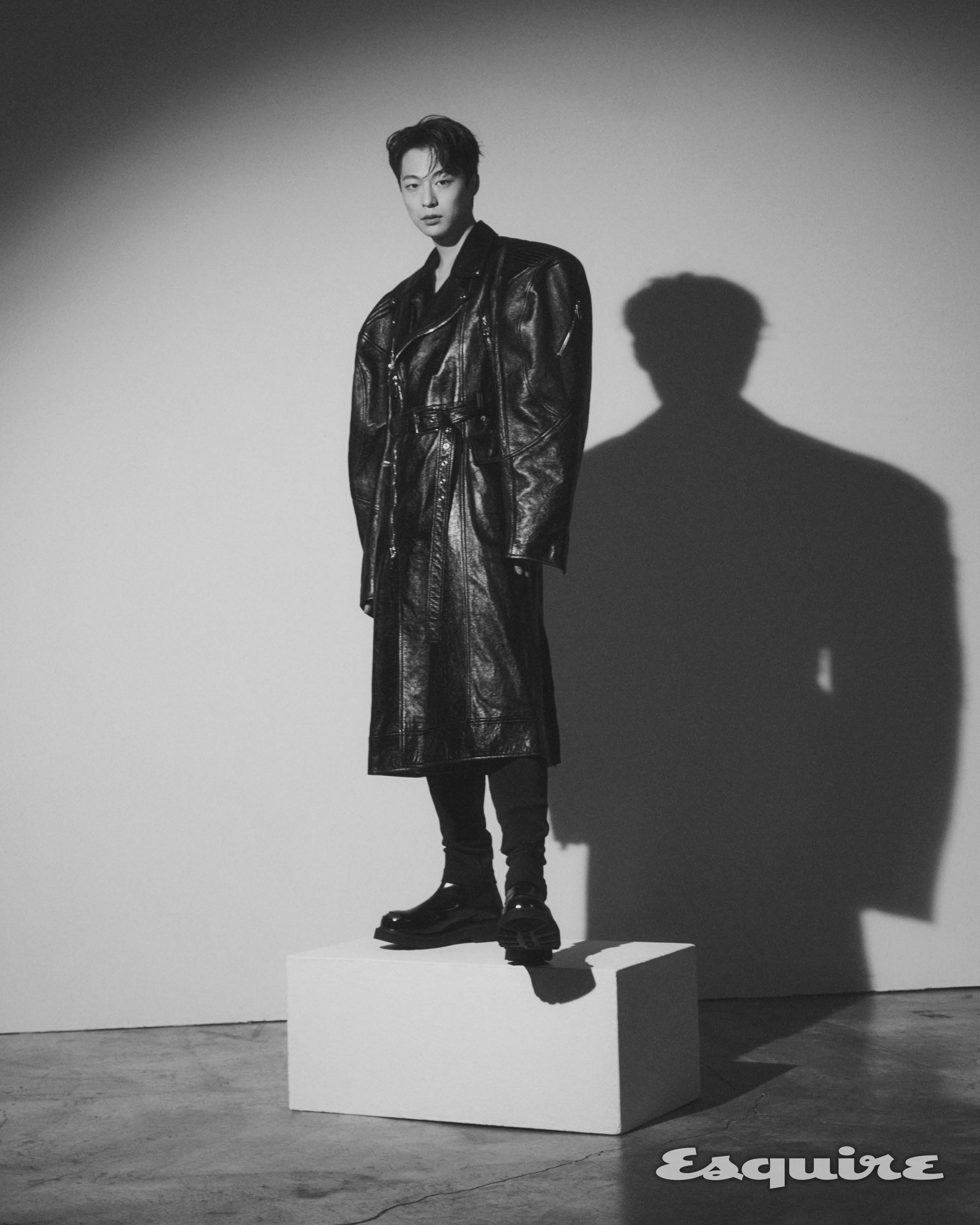 Bae In Hyuk sat down for an interview with Esquire about his latest series, Under the Queen's Umbrella.
The actor started off the interview by sharing what it was like filming his first-ever historical series. "At first, I was worried a lot about using those ancient honorifics and putting on traditional clothes as I've never done either of those. But Kim Hye Soo helped me out a lot, and thanks to her, I was able to focus on bringing my character to life. I learned a lot from her," he shared.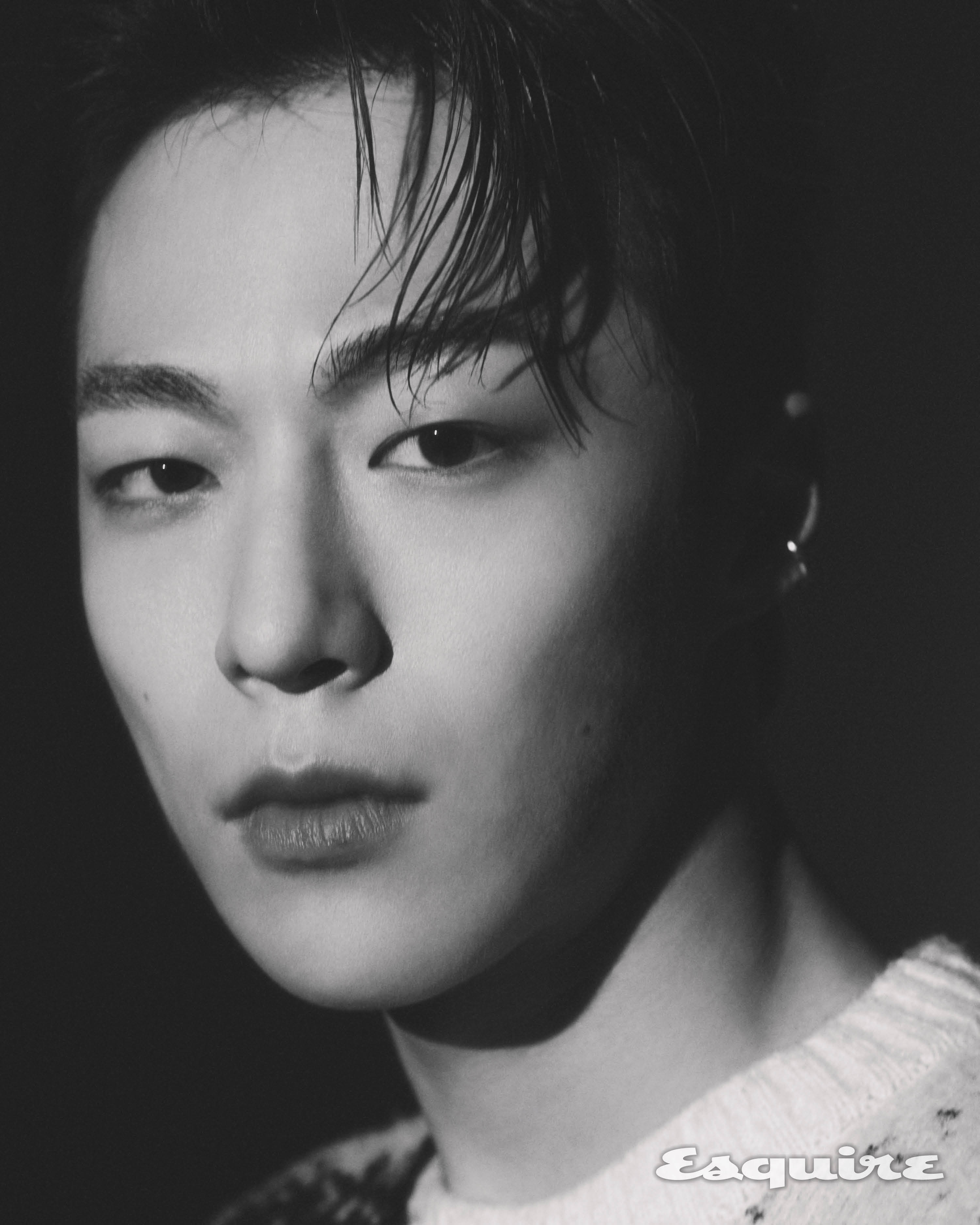 The actor starred in fifteen different projects during the last four years since his debut in 2018. He said, "I have worked very hard, and I think it's safe to say that I am quite an ambitious person. I was not planning on having a busy year, but I found out that I did star in four different projects this year. As I didn't build up my acting career step by step, I sometimes notice what I lack and try to offset it by practicing and improving myself. I think I do have some aspects that need to be improved."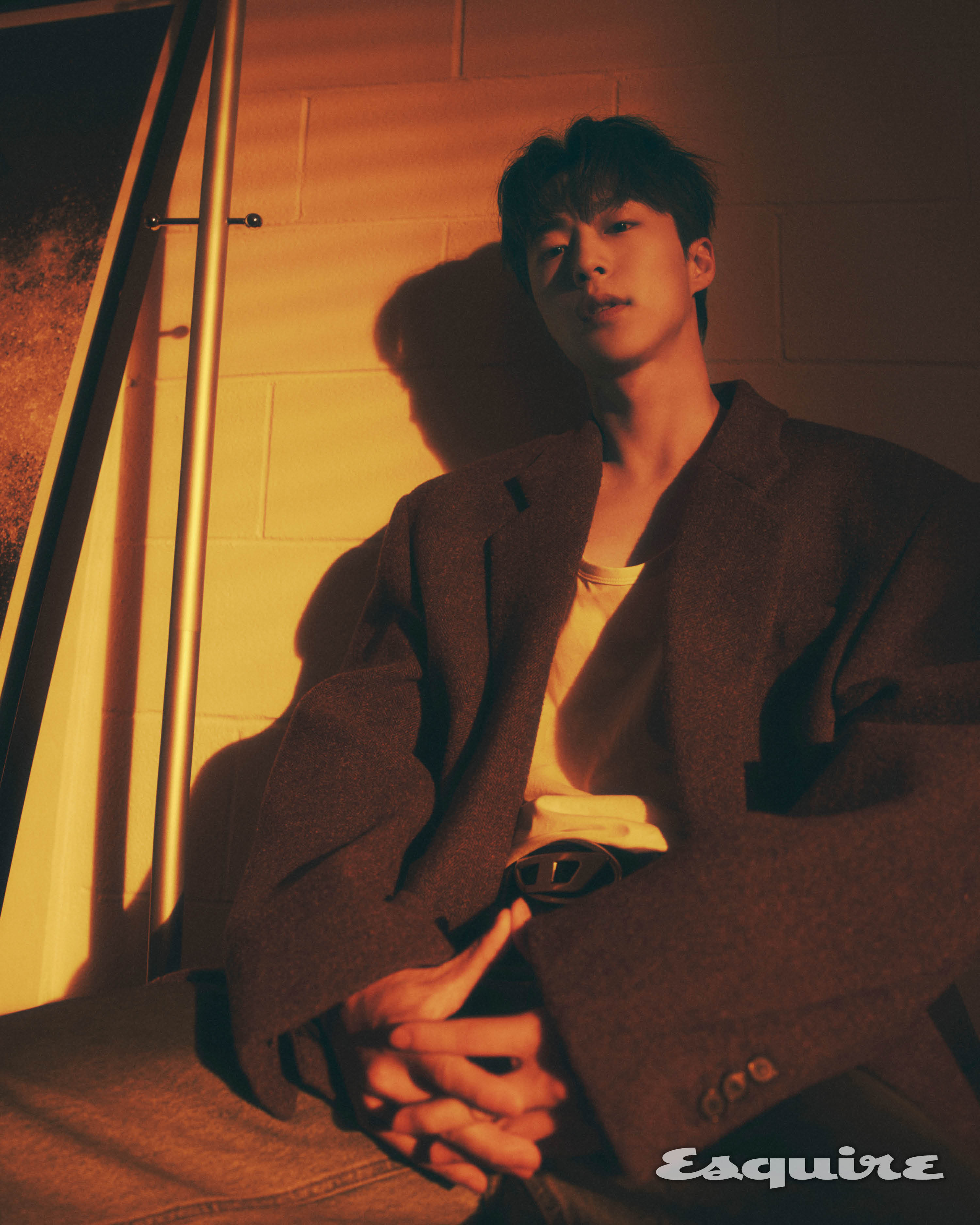 Bae In Hyuk said that he started dreaming of becoming an actor after watching Emperor of the Sea and stated that he enjoyed filming the sword fighting and archery scenes for Under the Queen's Umbrella.
He also picked Hwang Jung Min and Lee Je Hoon as the actors he most admires, and confessed that he cried alot while watching Man in Love. 
Lastly, the actor revealed that he would like to take on challenges by starring in action or noir film works for his next project. "I think those who are ready seize the opportunity," said the actor while sharing how he will work hard to become a better actor in the future.
Source (1)