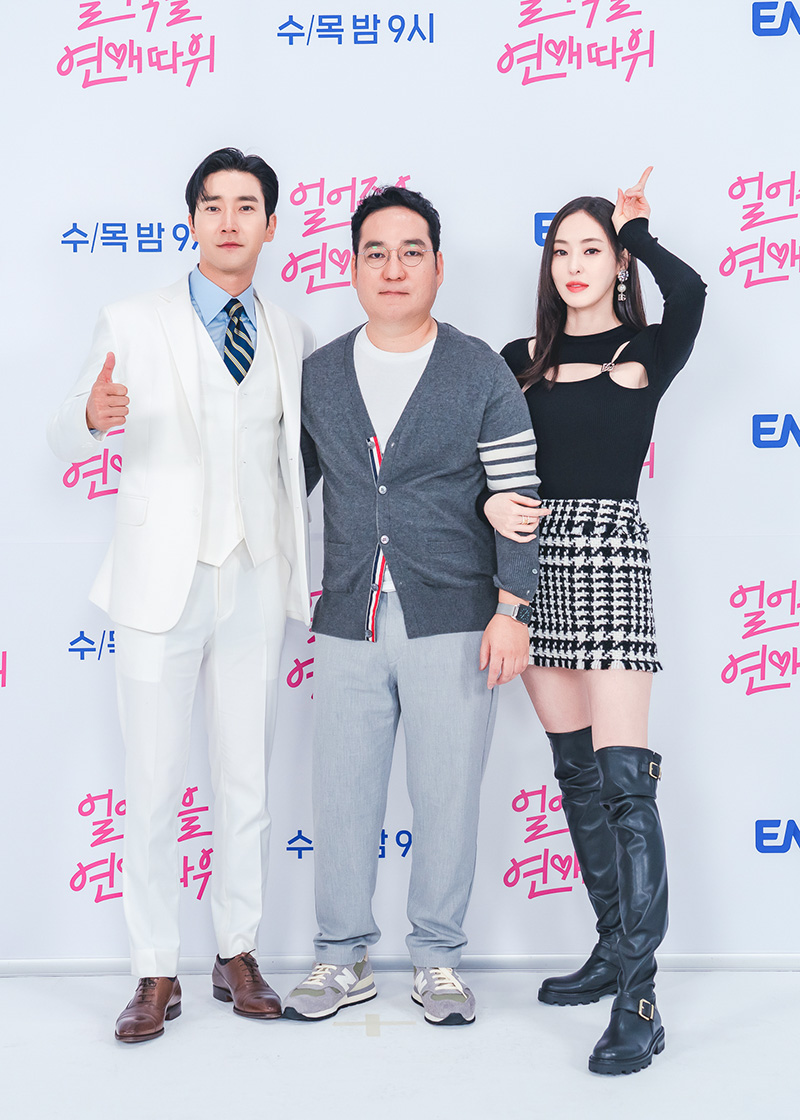 Lee Da Hee and Choi Siwon are returning with an exciting love story.
On the 5th, ENA's new series Love Is for Suckers held an online press conference, which Director Choi Gyu Sik, Lee Da Hee, and Choi Siwon attended. Director Choi shared, "It's a rom-com, but it's relatable and has heart-fluttering scenes that'll make the hearts of the viewers who haven't been in love for a long time flutter."
"As a woman in her late 30s, I sympathized with lots of things in the story, and I thought 'It feels like my own story,'" Lee Da Hee said. She then introduced her character Koo Yeo Reum. "If my previous characters were more cold and upright, Koo Yeo Reum is more active and lively."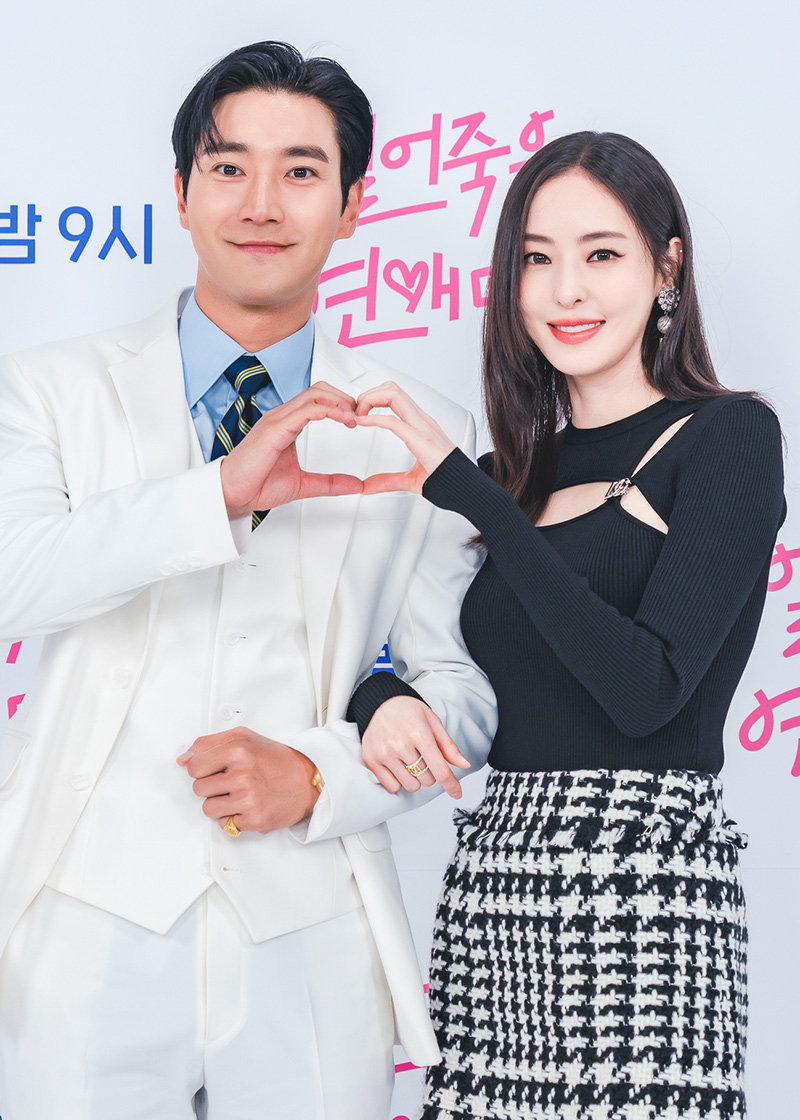 Choi Siwon chose the absorbing script and Lee Da Hee as the reason he chose to join the project. "Le Da Hee is Koo Yeo Reum. She was filming another project at the time, and I thought I'll wait and do this drama together." The actor plays Park Jae Hoon, a cynical plastic surgeon. "It was not easy memorizing the technical terms. I asked the doctors for the details of the character," he said.
Choi Siwon went on, "I think the moment when Koo Yeo Reum and Park Jae Hoon, who only thought of each other as friends, feel the love for each other will be the most heart-fluttering moment." Lee Da Hee chimed in, "I think the ending scene of episode 1 will be the first heart-fluttering scene. My heart skipped a beat while shooting this scene," raising expectations.
Meanwhile, Love Is for Suckers premieres at 9 PM KST today.
Source (1)