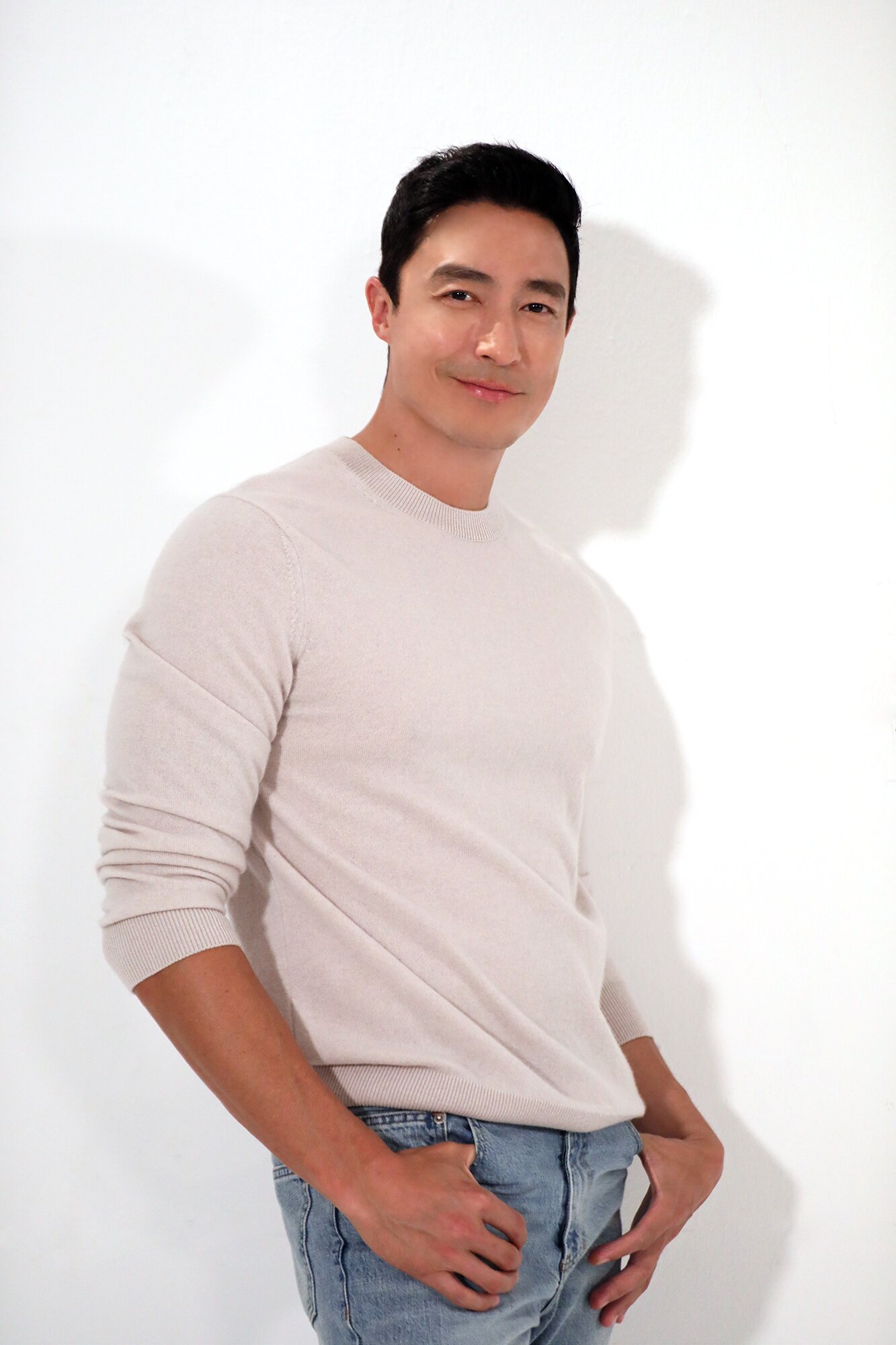 Daniel Henney had an interview ahead of the release of the highly-anticipated movie Confidential Assignment 2: International.
Newly joining the Confidential Assignment sequel, Henney takes on the role of FBI agent Jack. "As Jack joins the picture, you'll get to see new sides of Chul Ryung (Hyun Bin)," the actor shared. Henney has played FBI agents before in his projects including Criminal Mind. "So I was familiar," he recalled. "Humans are social animals, so we always look for those we can connect with. Jack is someone who's searching for his cultural identity, so I liked it."
Joining the sequel was not an easy decision. "The prequel was such a hit, so I was worried that a new character would destroy the relationships between the recurring characters," Henney shared. "But it felt like I was going on a trip on top of the relationship between Jin Tae (Yoo Hae Jin) and Chul Ryung that's already been solidly established." The actor continued, "I wanted Jack to be in charge of the comedy. The prequel was a little heavy and dark, so I wanted the sequel to have more of the comedy kicks to it."
What worried him the most was acting in Korea. "Communicating in Korean and acting in Korean were two different things. It was so difficult that I even wanted to hide sometimes," Henney recalled. "I have no problem with 80% of the communication. I attend movie promotions without a translator. My dogs are from Korea, so I practice Korean by talking to them in Korean (laughs)."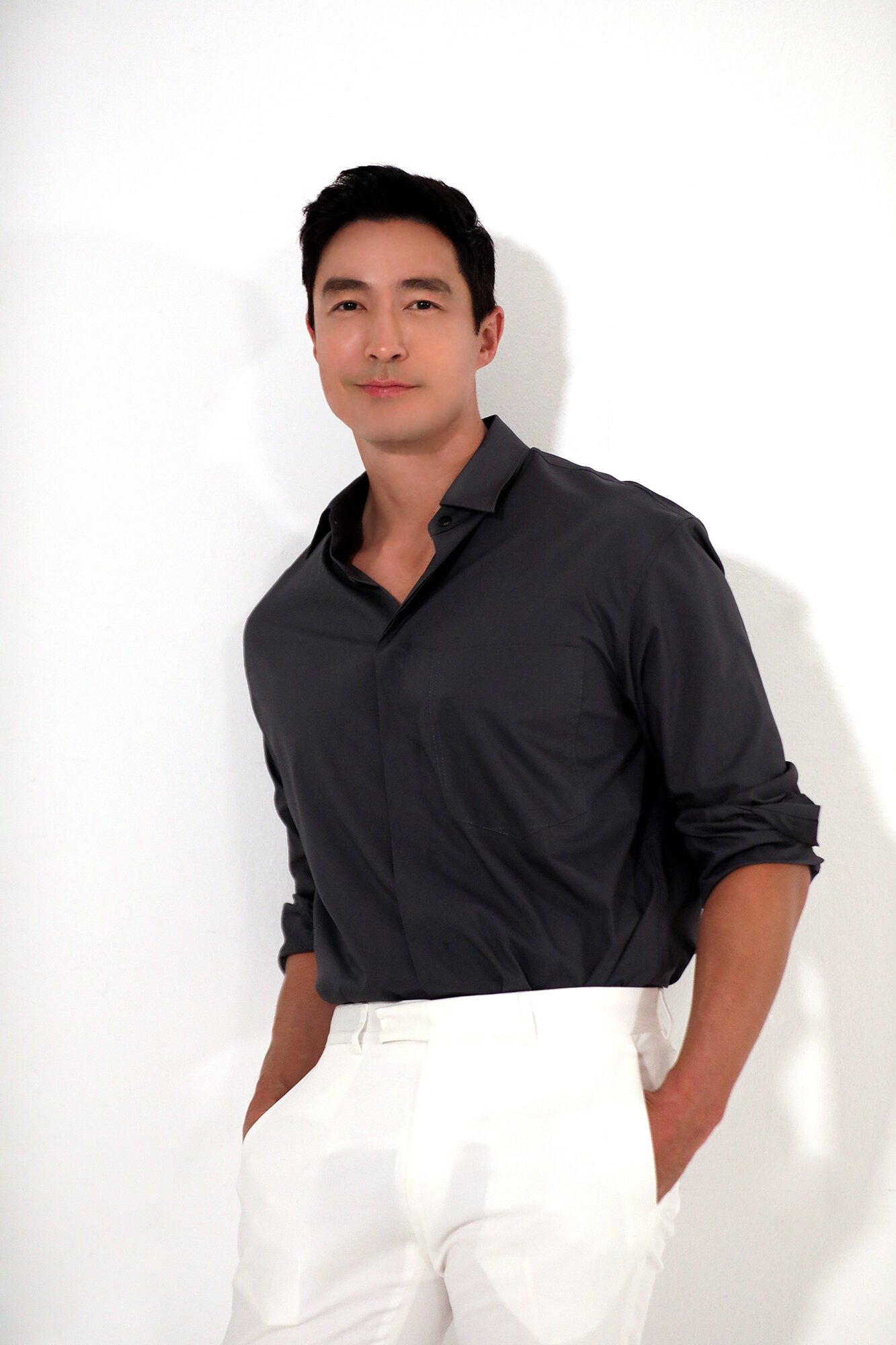 Dishing on the improvements K-content has made so far, Henney revealed his unexpected friendship with Squid Game director Hwang Dong Hyuk. "Korea is a creative and technologically superior country. The people are hardworking, sincere, and passionate. Even the TV commercials are high quality, enough to surprise my friends," he explained. "I saw Squid Game. Hwang is a friend I worked with in My Father. I was just a rookie back then, and it was his first project. And now, he's a producer who's recognized in Hollywood."
Henney reunited with My Lovely Sam Soon co-star Hyun Bin after 17 years. "We showed perfect chemistry from the get-go," he recalled. "It's all thanks to Hyun Bin. He's such a great leader. He's professional and yet makes jokes to lighten the mood."
When asked if there were any Korean actors he'd love to work with, Henney answered, "I've wanted to work with Kim Hye Soo for a long time." He went on, "I've always admired her acting and her career. She's a strong actress. If I work with her, I'll be able to push myself harder until I can match her level. It'll give me a chance to grow up as an actor."
Meanwhile, Confidential Assignment 2 will hit the screen tomorrow.