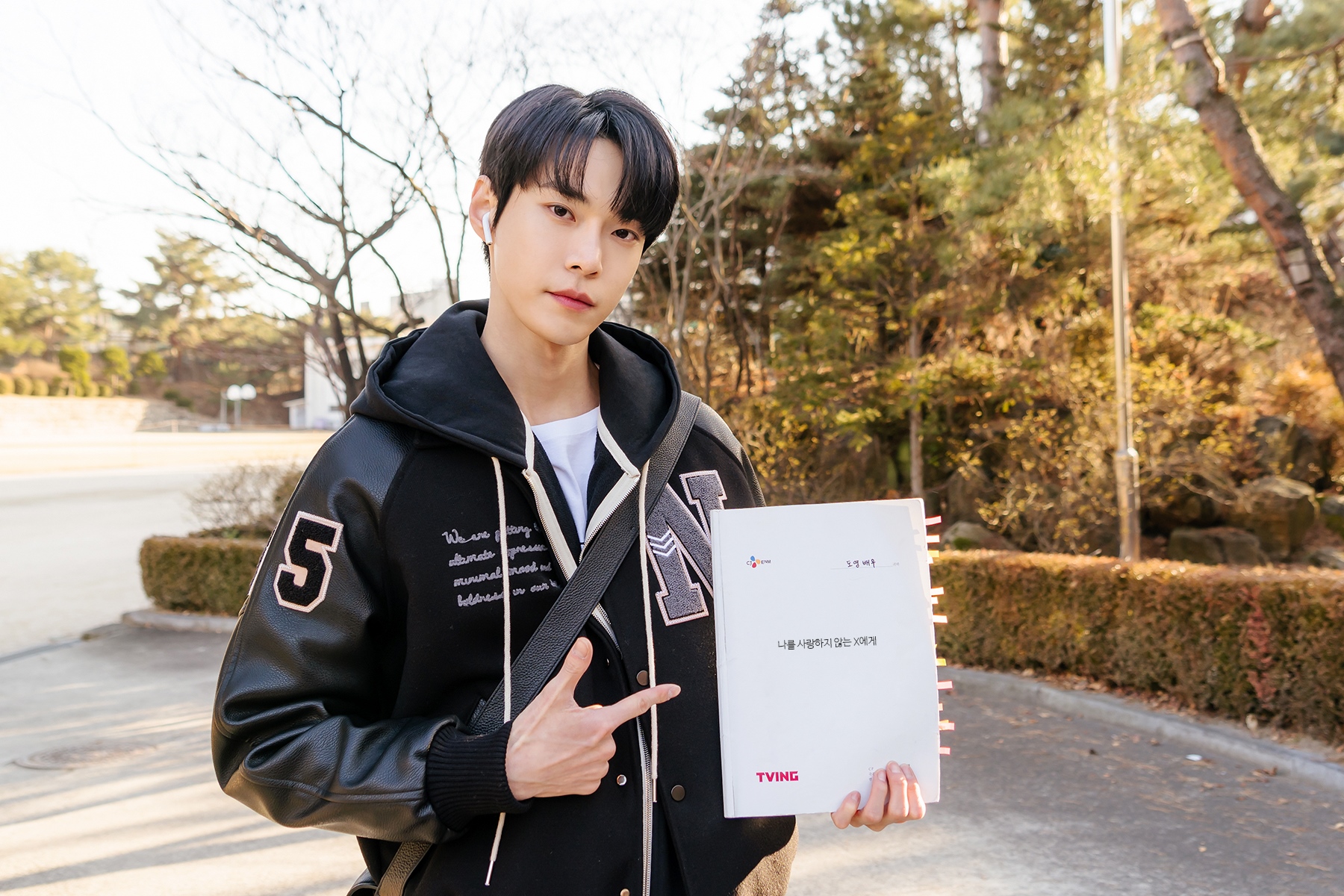 NCT's Doyoung sat down for an interview, ahead of the conclusion of To X Who Doesn't Love Me.
TVING original To X Who Doesn't Love Me is a romantic drama about a magical notebook that can make anyone fall in love with someone for a month. Doyoung plays Jung Shi Ho.
Jung Shi Ho is a good friend of Seo Hee Soo (played by Han Ji Hyo), who really cares about her and worry that her magical journal might get in trouble as she continues the one-month-long relationship. Doyoung successfully pulled off the passionate college student role who lives his life to the fullest, though he struggles with expressing his feelings for Hee Soo. He was praised for portraying a young, youthful man who is very kind and sweet to other but is afraid to reveal his feelings due to his traumatic childhood experience.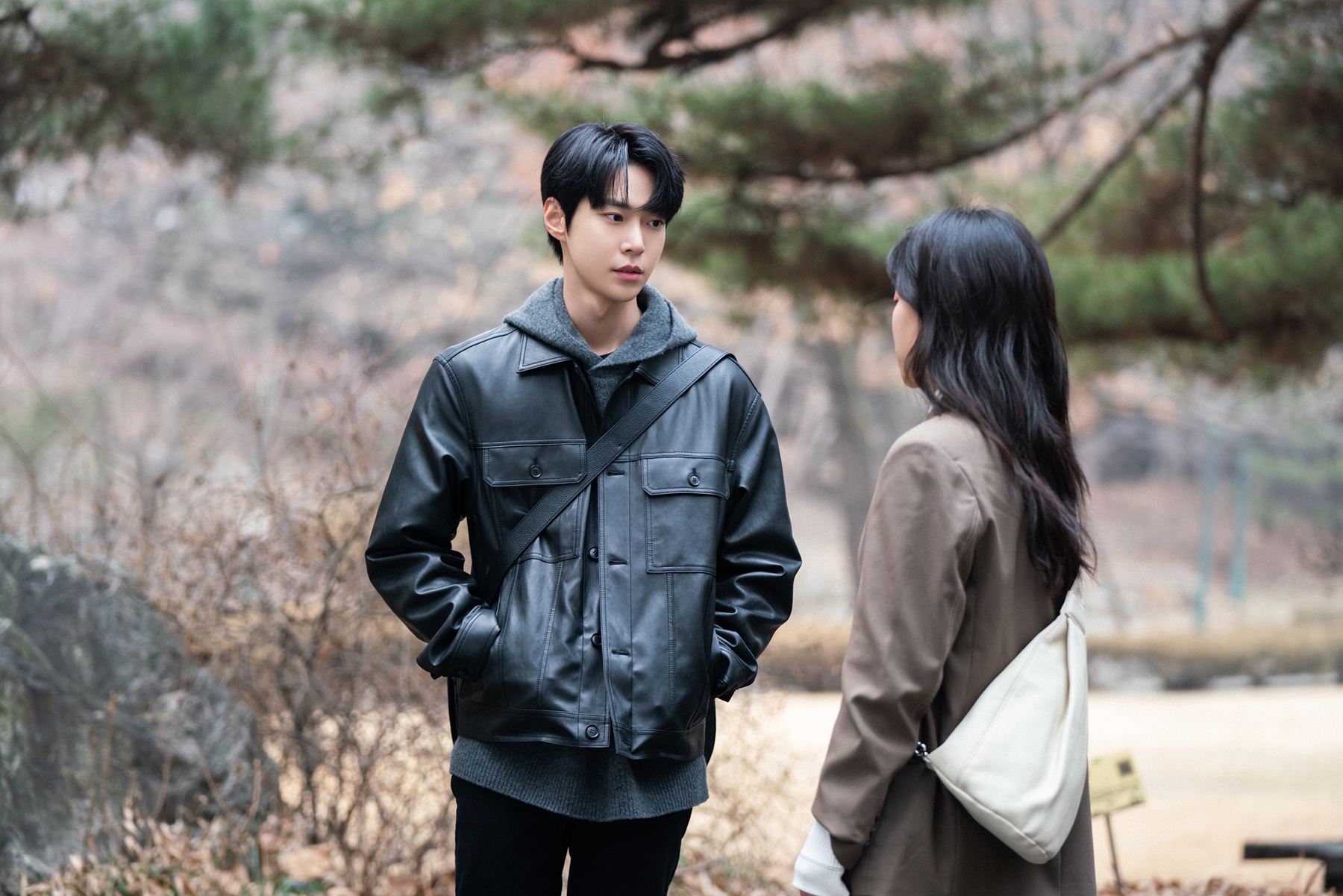 In an interview, Doyoung shared, "I had an invaluable experience through this project. I learned a lot from playing Shi Ho and it really helped me grow as an actor. Thank you to everyone who supported me and my character! "
TVING will air To X Who Doesn't Love Me's final episode today.
Source (1)