Extraordinary Attorney Woo actress Ha Yoon Kyeong is considering See You in My 19th Life (working title) as her new project.
Based on the webtoon of the same name, See You in My 19th Life tells the story of a woman with an extraordinary ability. She can remember the memories of all her past lives. After her previous life is cut short by a tragic accident, she sets out to reconnect with the people of her past life in her current one.
HODU&U Entertainment told media outlets on the 25th, "Ha Yoon Kyeong was offered a role in See You in My 19th Life and is now positively reviewing it." Earlier, it was reported that Shin Hye Sun and Ahn Bo Hyun were offered the lead roles, Ban Ji Eum and Moon Seo Ha.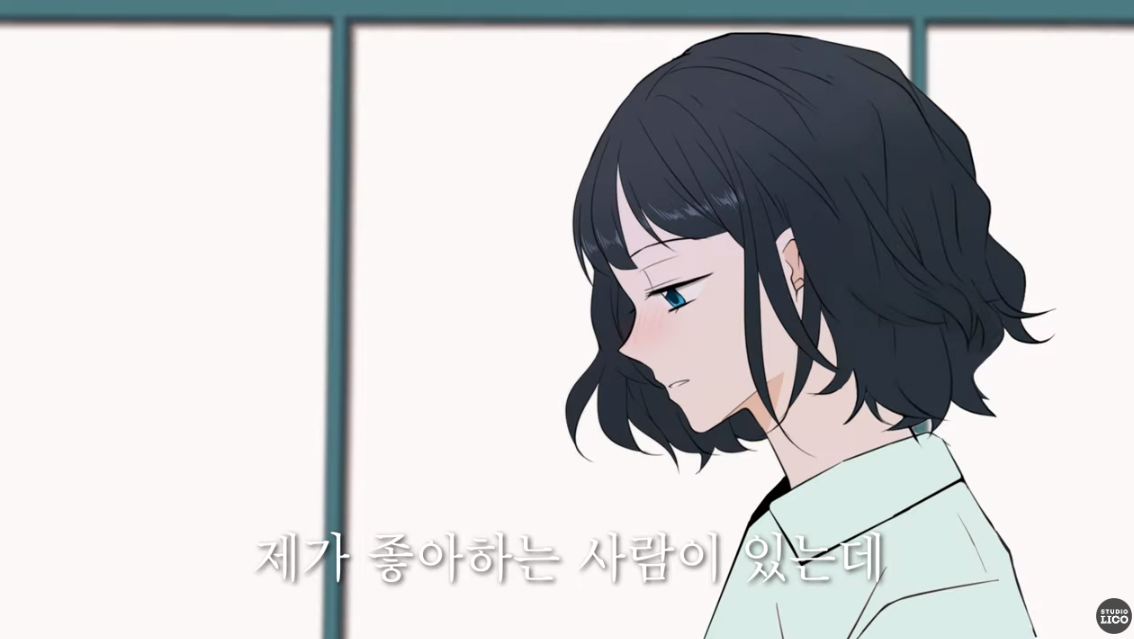 If Ha Yoon Kyeong joins the production, she'll play the role of Yoon Cho Won. Yoon Cho Won is the younger sister of Yoon Joo Won, Moon Seo Ha's first love. Yoon Joo Won is the 18th life that the female character (Ban Ji Eum in the 19th life) lived. Since Yoon Cho Won and Yoon Joo Won used to be close sisters, how they'll connect in Ban Ji Eum's life will be one of the key points of the drama.
Meanwhile, Ha Yoon Kyeong rose to stardom thanks to the popularity of the drama Extraordinary Attorney Woo. Playing the kind and caring character, she won the nickname "Spring Sunshine."
Source (1)