Jung Hae In may be starring in the sequel to the hit movie Veteran.
As the outlines for Veteran 2 are getting clearer, the attention in this new sequel is drawing keen attention. On the 5th, JTBC News reported that Jung Hae In was offered the lead role, which the actor is positively reviewing.
According to officials, the finalized version of the script for Veteran 2 is still under work. Casting is simultaneously being carried out with adjustments to the script, and Jung Hae In will be joining the production as one of the lead actors if no special circumstances come up.
The character Jung Hae In will play is still under a veil. However, he'll most likely be making a powerful and shocking transformation that follows Yoo Ah In's role as the villain in the prequel. So if the actor officially hops on the project, he'll be leading the new installment of Veteran with the original cast members, including Hwang Jung Min and Oh Dal Soo.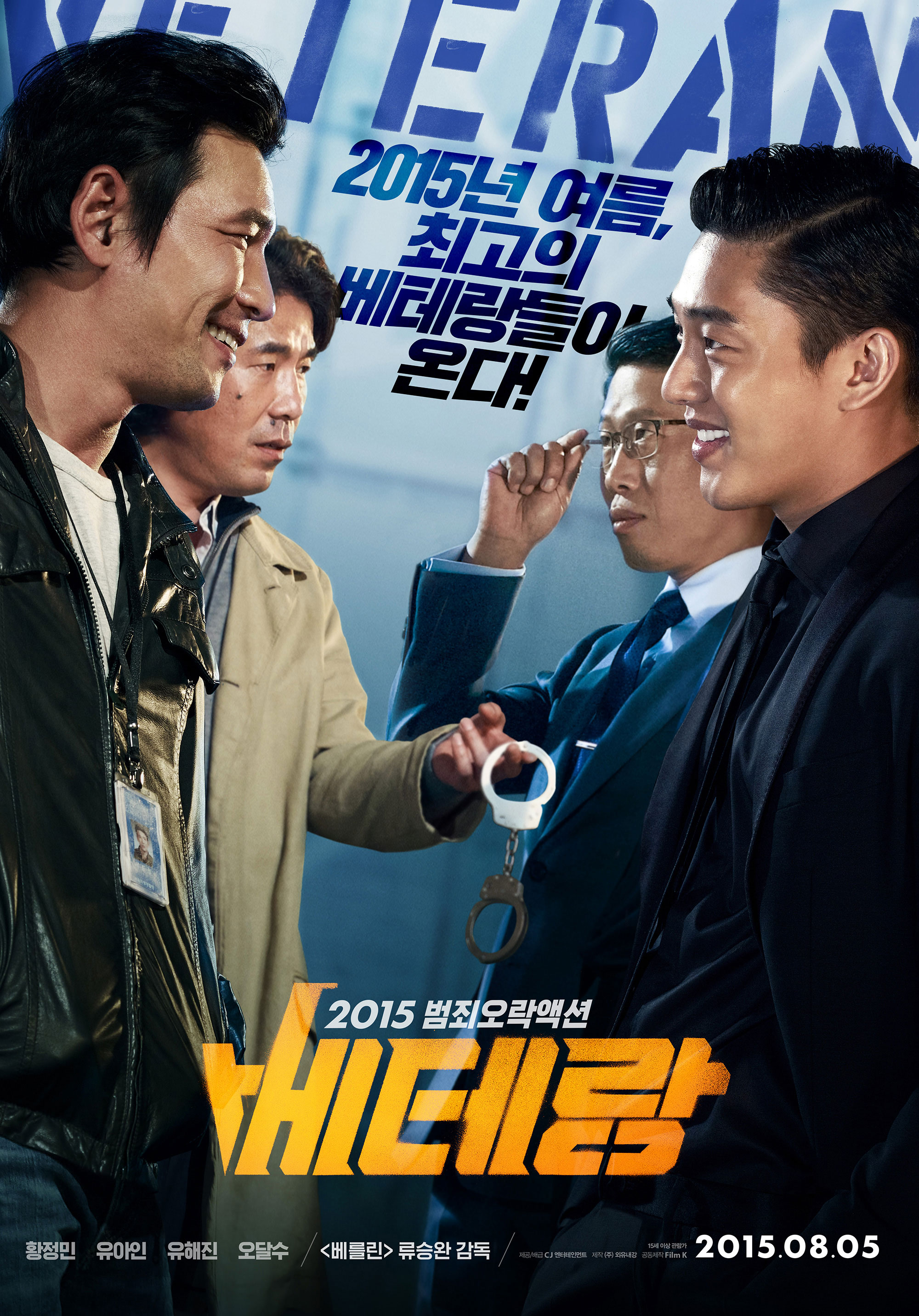 Meanwhile, Veteran, released in 2015, is a comic-action film about a confrontation between a persistent detective and a tyrannical heir to an untouchable mega-corporation. Hwang Jung Min and Yoo Ah In solidly led the movie as a veteran detective and villain, respectively, attracting 13.42 million moviegoers.
Since then, requests for the sequel have poured out, and director Ryoo Seung Wan and his crew officialize the request after seven years of preparation.
Source (1)