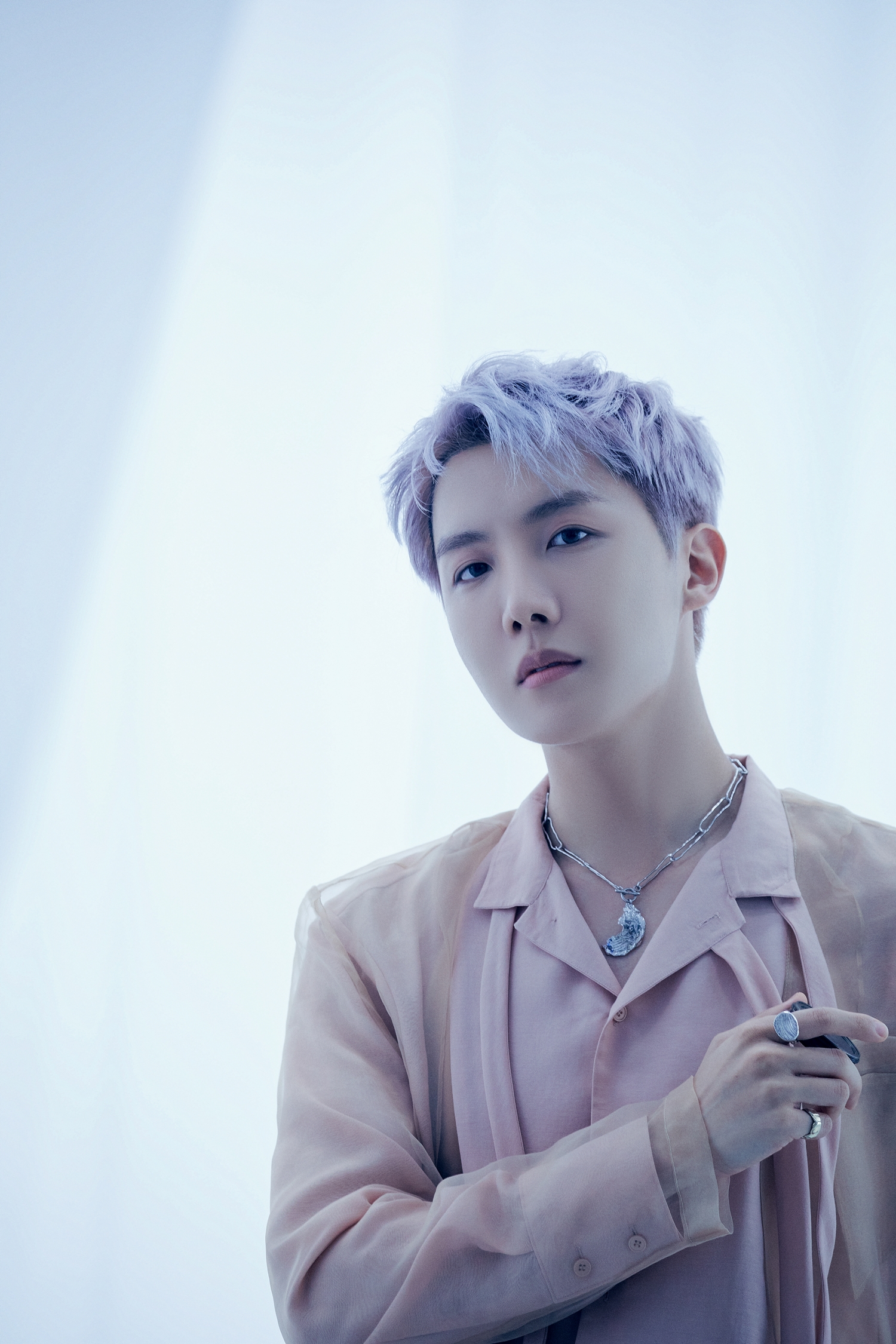 BTS' J-Hope will be releasing his first solo album next month.
On June 26th, J-Hope announced that he would be dropping his solo album named Jack In the Box on July 15th. As the album's name speaks for itself, the new release will be about his aspirations to break the mold and grow further. The upcoming album will also portray his creative identity as an artist.
Back in March 2018, Hope World kicked off a promising future for J-Hope's solo endeavors with songs that are filled with his positive energy and candid thoughts. In 2019, he teamed up with Becky G for a rendition of "Chicken Noodle Soup" and received great attention for his powerful performance with the American pop star.
J-Hope will release his first single from Jack in the Box on July 1st and his first full solo album on July 15th.
Source (1)