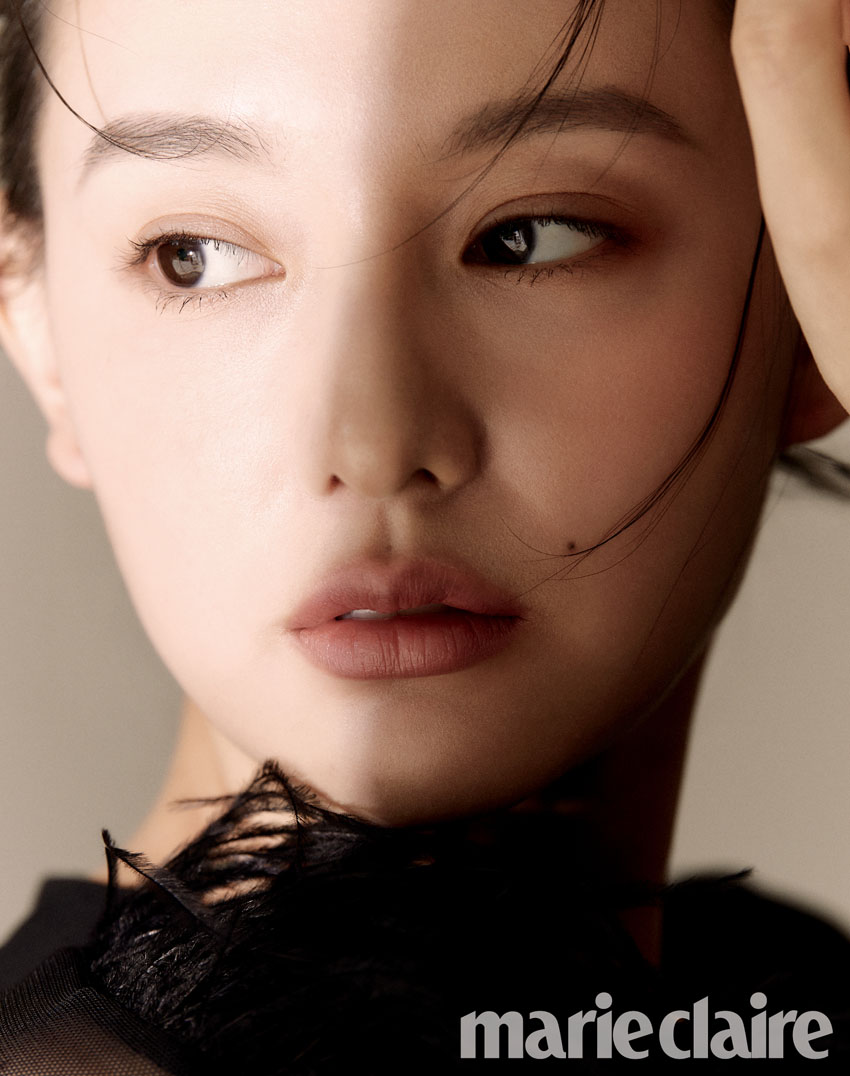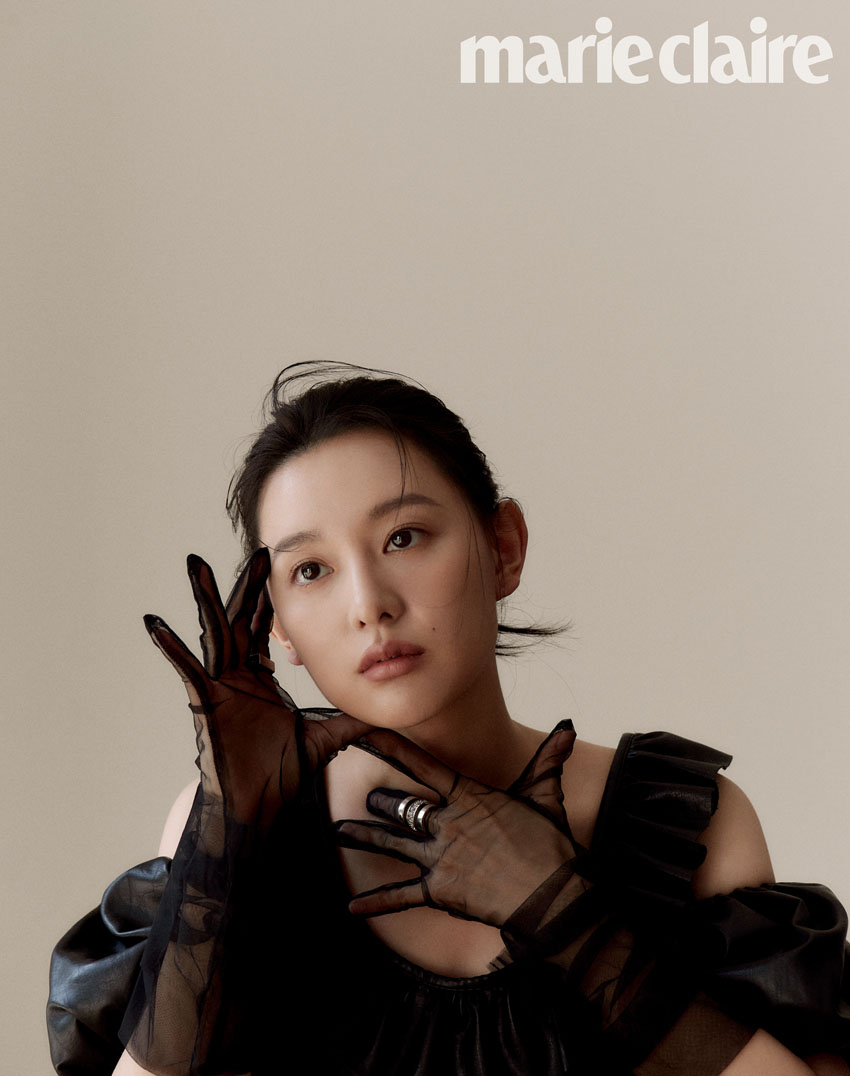 Kim Ji Won posed for the pictorial for the July issue of Marie Claire.
Marie Claire revealed a pictorial and interview of Kim Ji Won, who received a lot of attention and love for her performance in the drama My Liberation Notes.
After the photoshoot, the actress opened up about playing Yeom Mi Jung in the drama. "Now that everything is over, I feel like Yeom Mi Jung was more alone, lonely, and solitude than I ever expected," she commented.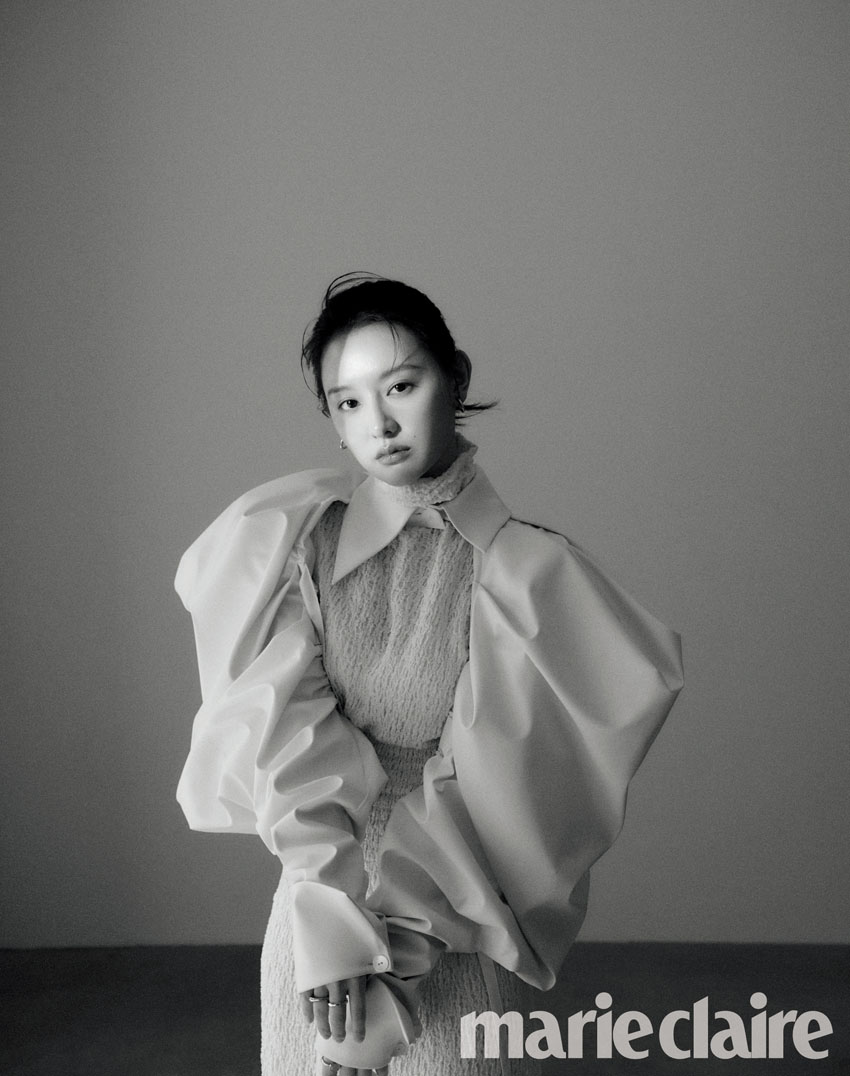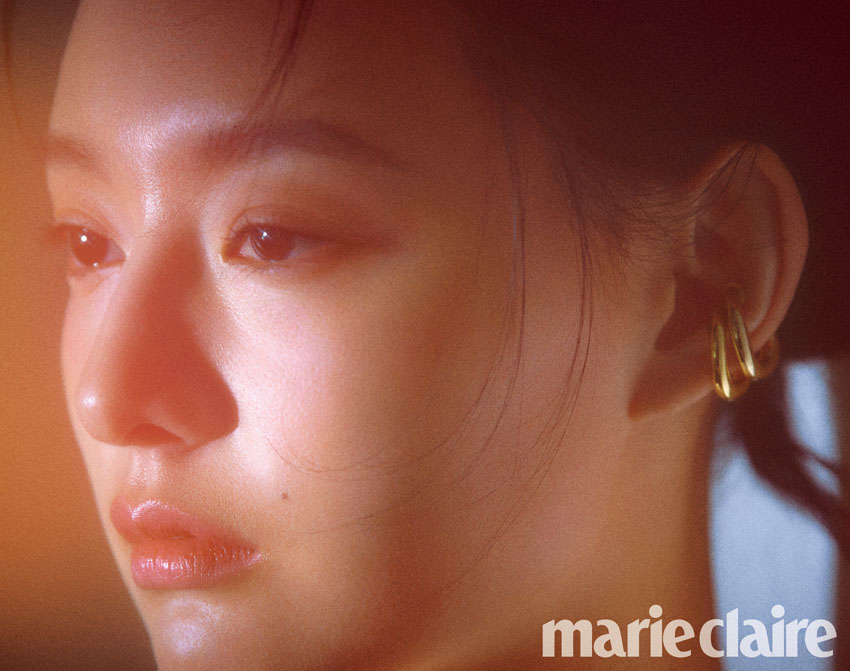 She added, "I started My Liberation Notes with the desire to feel the depth and breadth that a person named Kim Ji Won has never been able to reach before. And playing Mi Jung, who is just so transparent, I learned about the power that'll protect me."
Concluding the interview, Kim Ji Won shared, "Even if I say I'm willing to change, I can't change the situation as I want." She continued, "But I think the fact that I decided to do something and that I've decided to keep swimming without being pushed back like before when the current came in seems to be important."
Source (1)