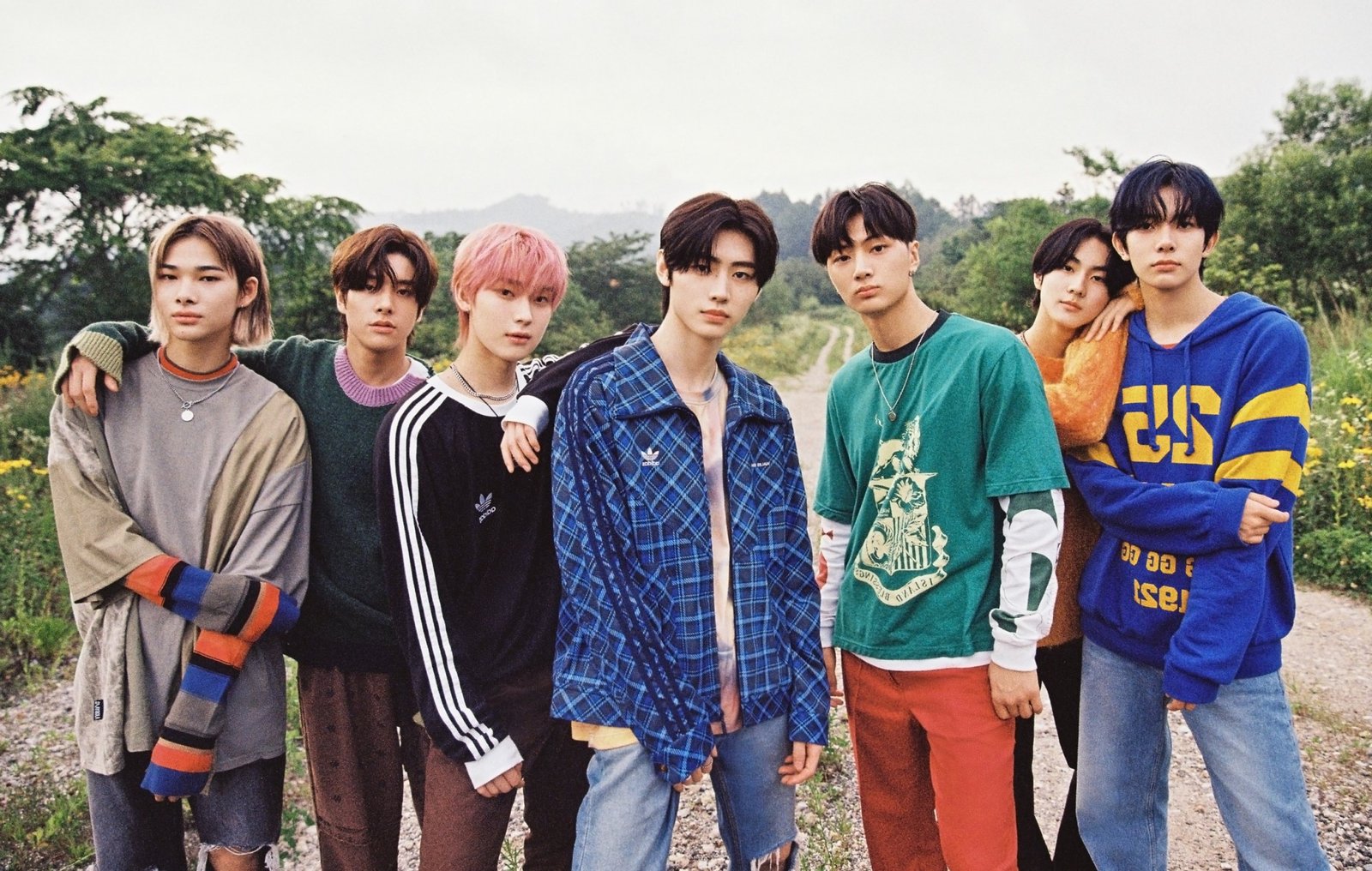 ENHYPEN is coming back with a new album after six months.
On the 14th, ENHYPEN announced the release of their 3rd mini album MANIFESTO: DAY 1. The smash will be released simultaneously worldwide on July 4th at 6 PM KST. This marks the act's comeback six months after the release of their repackage album DIMENSION: ANSWER in January.
Along with the news, ENHYPEN unveiled the 2022 logo trailer and the lyric video of the new song "WALK THE LINE." The logo trailer includes the message "END HYPEN, ENHYPEN," heralding the new image of ENHYPEN that will cut off the incomprehensible methods and systems of the past and create a new connection with the future generation.
Additionally, the "line" appeared as an important medium in the lyric video of "WALK THE LINE." The clip showed a boy being chased by a monster made up of several lines. In the end, the boy defeated the monster and drew a new line of his own.
ENHYPEN will draw a cancellation line on "WALK THE LINE," which has a double expression of "walk along the line" and "stick to the rule," and express their will "to stop following the established rules and cross the line to their own world."
Source (1)