Ji Chang Wook will appear in Immortal Songs as a special guest.
On the 11th, Immortal Songs will air the Lee Juck episode. The confirmed guest lineup includes Forte di Quattro, Lee Seung Yoon, Huh Gak, Jung Dong Ha, Hanhae & Jeong Se Woon, and Kang Seung Yoon, and more.
In particular, Ji Chang Wook joins the episode as a special guest. It is said that Ji Chang Wook, who has always picked Lee Juk as his favorite singer, has diligently prepared Lee Juck's "Laundry" despite his busy schedule for the drama shooting. However, the production team has kept the actor's appearance a secret the whole time, surprising the entire cast and Lee Juk at the scene.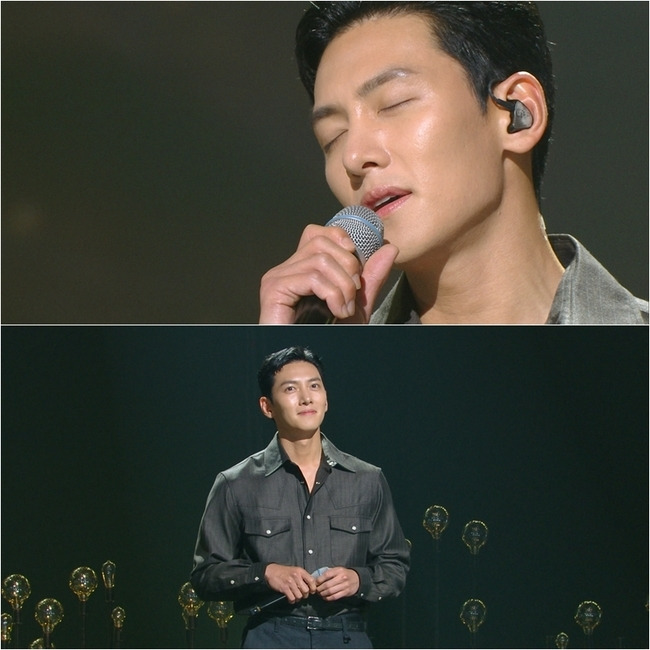 "I had to refuse the offer at first because of the schedule conflict, but I wanted to do this so much that I changed the schedule to sing today," Ji Chang Wook shared. "Lee Juk has always been my No. 1 artist. I really love (Lee Juk) a lot."
Immortal Songs director Park Hyung Geun said, "Ji Chang Wook showed such passion that he came to the studio to practice after finishing his schedule the day before the shooting. The whole crew was so impressed."
Source (1)