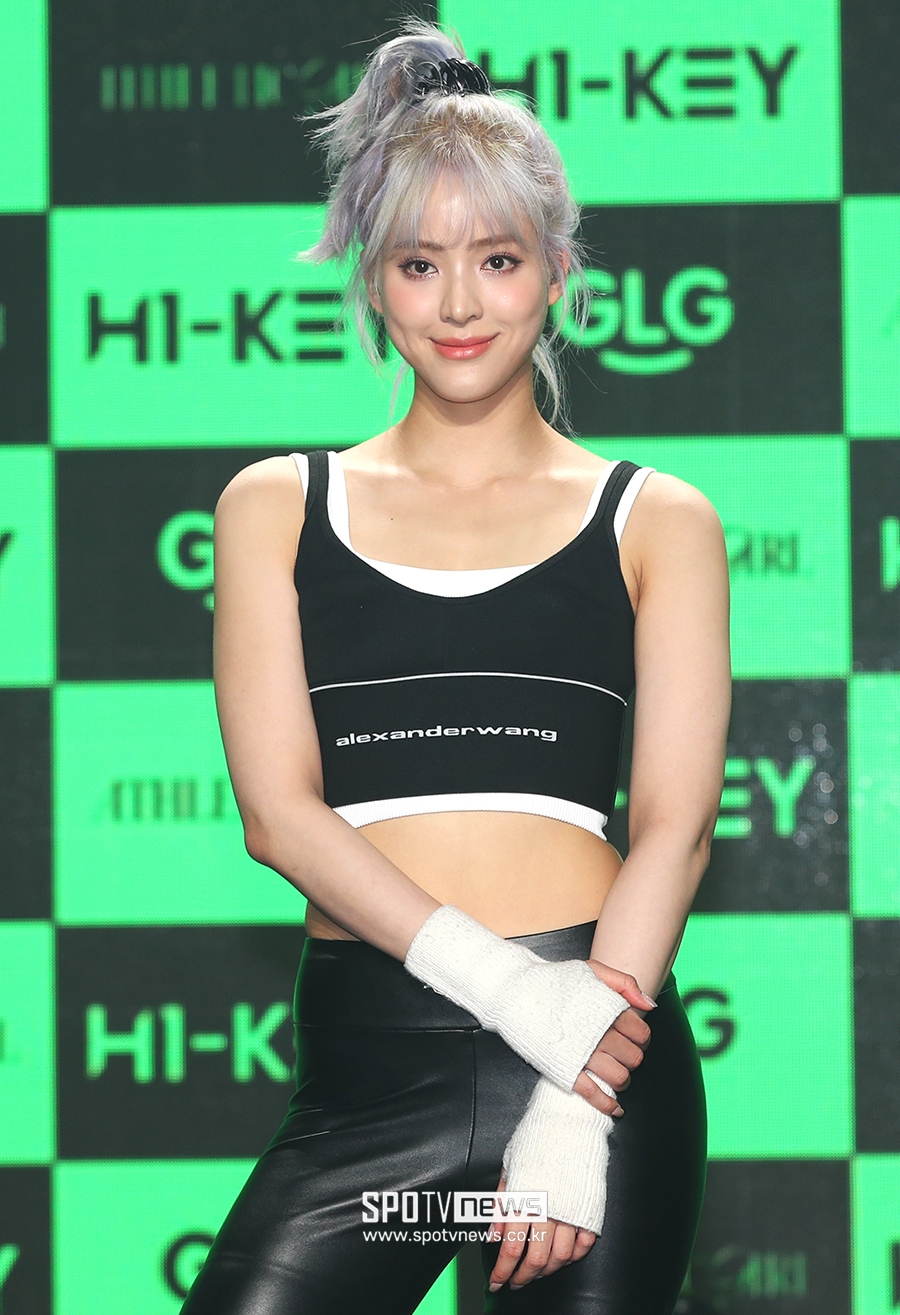 Sitala is leaving her group H1-KEY.
On the 25th, GLG released an official press statement to announce member Sitala's departure from their rookie girl group H1-KEY.
"We'd like to notify that member Sitala, who has been a part of H1-KEY, has decided to leave the team due to personal reasons," they stated. "The agency discussed this matter at length with Sitala herself as well as with the rest of the H1-KEY members, and we came to a decision after a thorough review of the overall situation."
The label added, "We ask for your warm encouragement for Sitala's future and also for the remaining H1-KEY members, who plan to resume the road to their dreams once again."
Sitala is a Thai member of the group that got caught up in a controversy before the debut. At the time, many protested over Sitala debuting as an idol when her late father participated in Thailand's anti-democracy campaign. Thai K-pop fans, especially, claimed that Sitala's father supported Thailand's rule under military dictatorship, causing thousands to suffer.
Soon after the controversy broke out, GLG announced, "We looked into Sitala's father, who passed away, his influence on Sitala, who was a minor at the time, and Sitala, who's still growing up. We have determined that it would be wrong to put Sitala in a situation of disadvantage solely due to the actions of her late father."
H1-KEY made their debut on January 5th. But only five months later, Sitala decided to leave the group.
Source (1)
Translator Kim Hoyeun: If you are a fan of K-drama, K-movie, and K-pop, I am your guy. I will continue to provide you with up-to-date K-entertainment news.