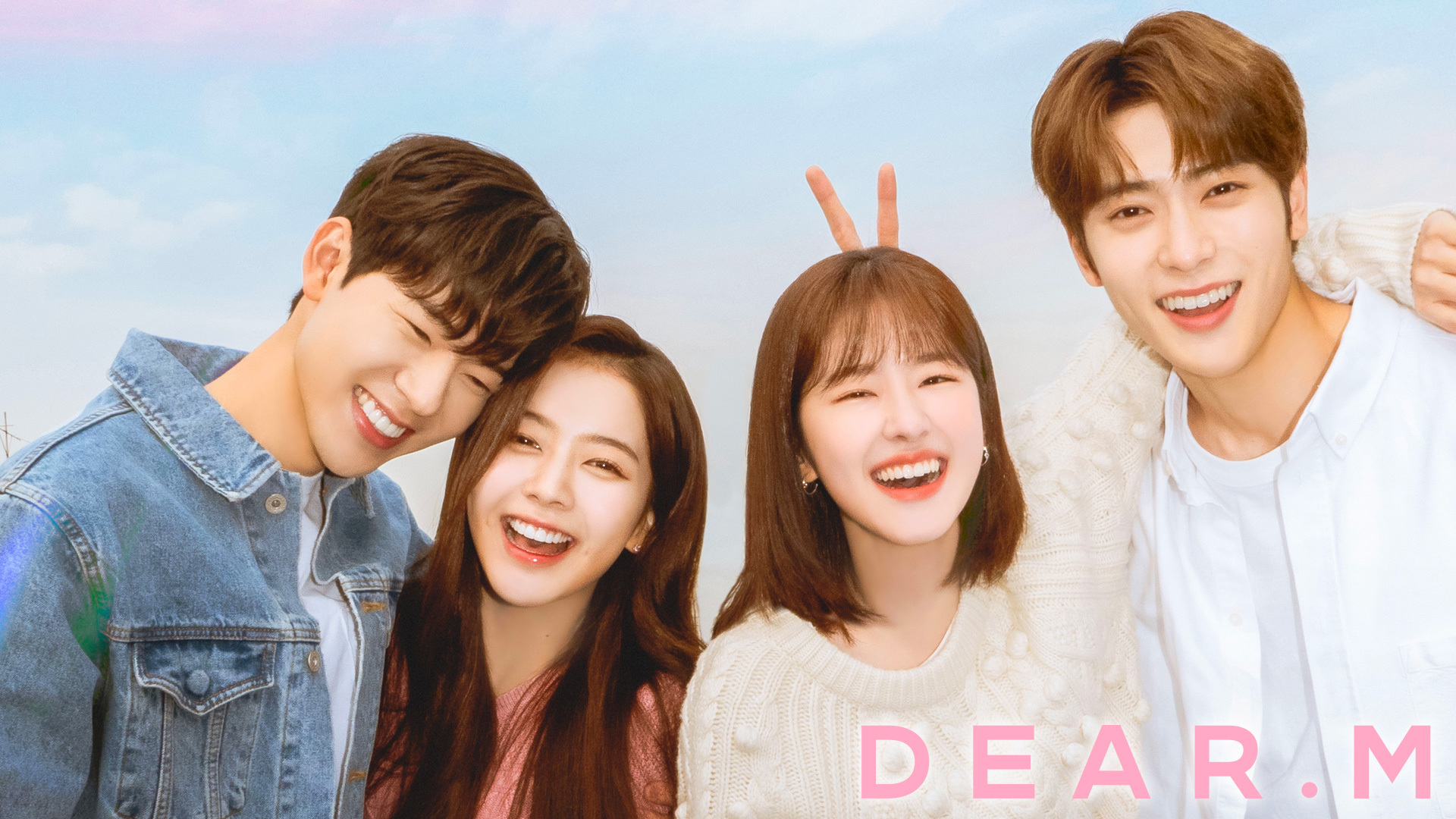 Dear. M, which was originally scheduled to premiere on KBS2, will be released in Japan first.
On May 23rd, Japan's OTT platform U-NEXT officially announced that the upcoming drama would be unveiled to the public in June. "Dear. M will have its very first global premiere on U-NEXT. It is a romance drama about an anonymous college student called 'M' whose love confession turns their college upside down," they added. NCT's Jaehyun will reportedly star in the drama.
Dear. M is co-produced by Monster Union and Playlist and shares the same universe with the web drama, Love Playlist. It was originally scheduled to premiere in February 2022.
However, the drama has halted its promotion up until now as one of its cast members, Park Hye Soo, got embroiled in a school-bullying controversy.
Should it be released in South Korea, the show will most likely be aired on an OTT platform or as a web drama like Love Playlist.
Source (1)