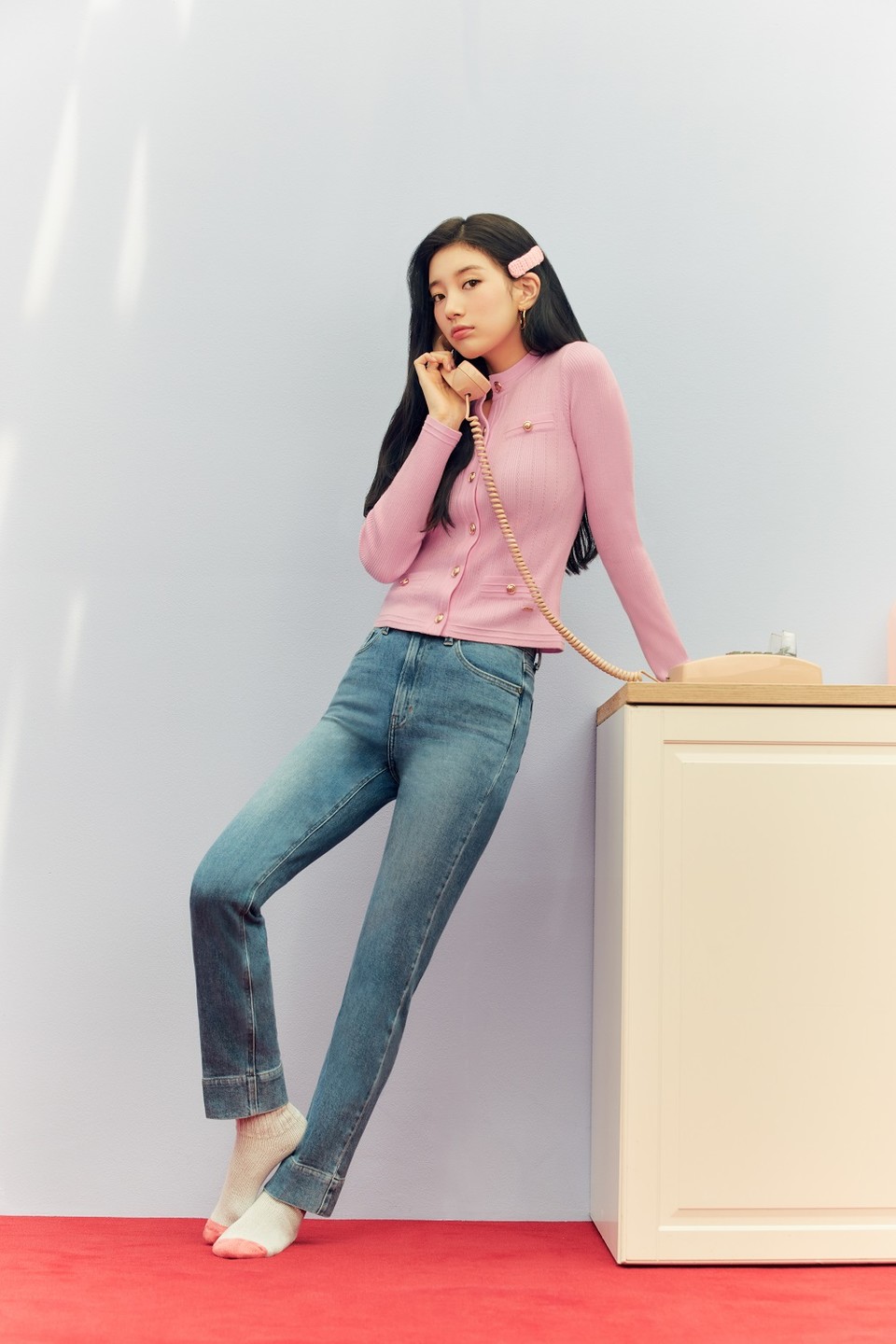 Suzy will appear in You Heeyeol's Sketchbook, heightening expectations.
According to Hankook Ilbo, Suzy will take part in the recording of You Heeyeol's Sketchbook today.
This surprise appearance was achieved thanks to her friendship with music director Kang Seung Won. Kang Seung Won's credits for the past 30 years include some of the best music talk shows, including Sora Lee's Propose, Yoon Do Hyun's Love Letter, and You Heeyeol's Sketchbook.
Suzy will engage in short interviews and sing a song for the episode.
You Heeyeol's Sketchbook has been making headlines for its A-list guest lineup. Most recently, Psy has made a guest appearance to sing his new tracks.
Meanwhile, Suzy appeared in the music video for "Celeb," a non-title track of Psy's 9th full album PSY 9th.
Source (1)
Translator Kim Hoyeun: If you are a fan of K-drama, K-movie, and K-pop, I am your guy. I will continue to provide you with up-to-date K-entertainment news.