'Tale of the Nine-Tailed' will tell its second story in 1983.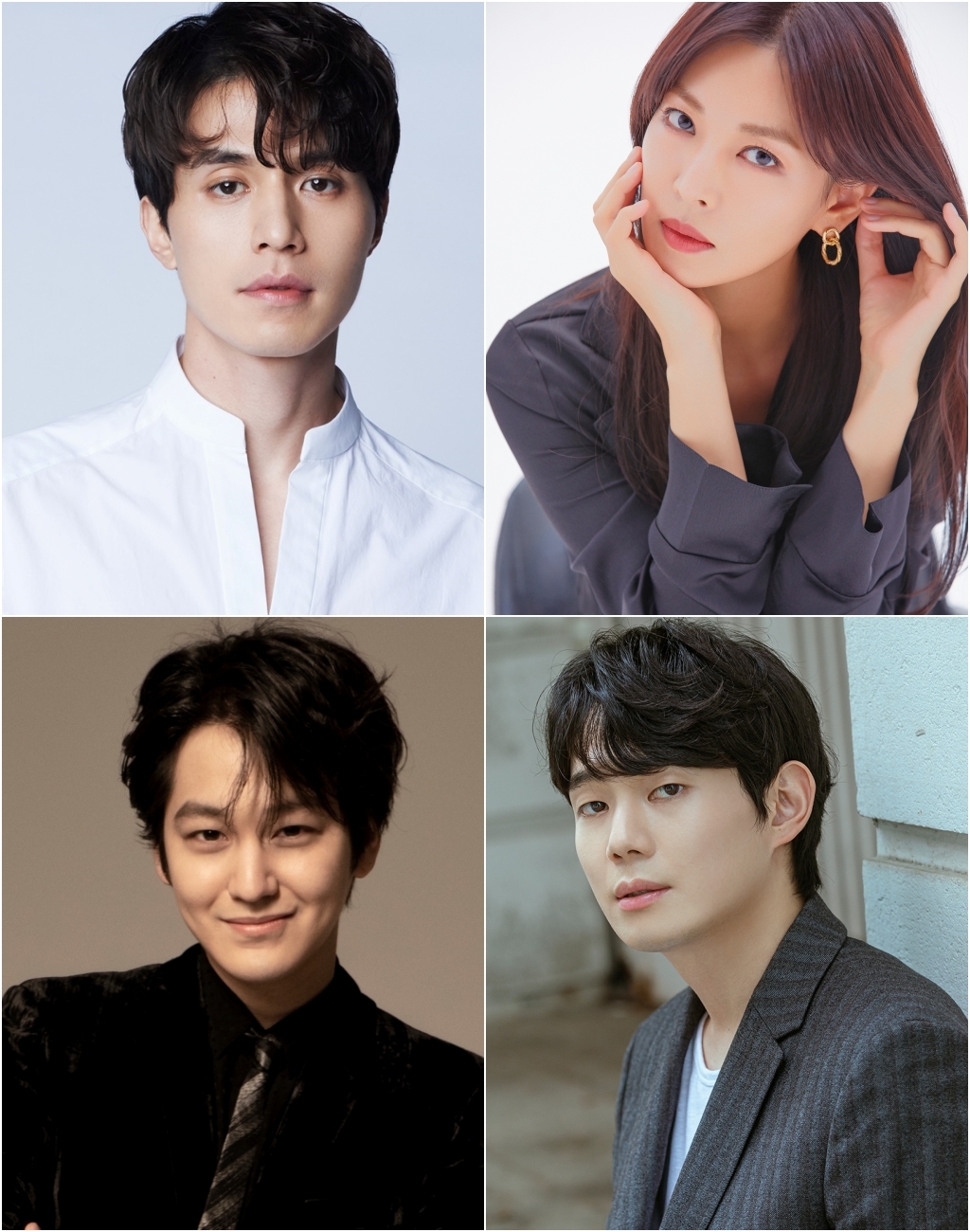 Tale of the Nine-Tailed, which received great love for showing the essence of K-Fantasy, is returning as Tale of the Nine-Tailed 1983. It'll tell a different kind of excitement as Lee Yeon (played by Lee Dong Wook) somehow crash lands in 1938, an era of chaos.
Lee Dong Wook returns as Lee Yeon. In the previous season, Lee Yeon saw a happy ending with his "forever first love" Nam Ji Ah. However, in the upcoming season, he gets swept up in an unexpected incident and summoned to the year 1938. The show will center around his struggle to return to his loved one's side. "I'm glad to be a part of Tale of the Nine-Tailed again," the actor shared. "I'll have fun with amazing staff and actors. Please show your interest."
Kim So Yeon newly joins the production as Ryu Hong Ju, a former mountain spirit and guardian of South Mountain who now runs "Myoyeongak," a high-end restaurant in Gyeongseong. From the moment she had laid eyes on Lee Yeon, she had desired him but never could. But when he shows up again, her dull life takes a new turn. "I'm just grateful to be joining the new season," said the actress. "I'll do my best to well portray the attractive character named 'Ryu Hong Ju.'"
And of course, Kim Bum is returning as Lee Rang. Last season, Lee Rang resolved the misunderstanding he had against Lee Yeon and even sacrificed himself for him. But Lee Rang in 1983 is still a rebellious spirit. Once again, Lee Rang and Lee Yeon's story will play a major part in the show. "I'm thrilled to be a part of the show again following season one, which I had put a lot of love into," Kim Bum shared.
Ryu Kyung Soo joins as Cheon Mu Young, a doctor who can even save the dead. Once a former mountain spirit and guardian of North Mountain, he was the "only friend" of Lee Yeon and Hong Ju. However, he develops hostility towards Lee Yeon due to an incident, and with Lee Yeon coming back to the past, he begins an "unavoidable battle" with his old friend. "I'm excited to join an interesting worldview," commented the actor. "Cheon Mu Young is a very complicated character, so it's a difficult and a big challenge for me. I'll do my best to show the best result."
Meanwhile, Tale of the Nine-Tailed 1983 will premiere in 2023.
Source (1)
Translator Kim Hoyeun: If you are a fan of K-drama, K-movie, and K-pop, I am your guy. I will continue to provide you with up-to-date K-entertainment news.