On the 2nd, aespa visited Kyungbock High School to perform, only to be harassed by the students. The school posted an "apology" that blamed the outsiders, leading to further criticisms among K-pop fans.
Soon after aespa performed at the all-boys school, videos and photos of the girls were posted online. And in them, they were seen being surrounded by the boys to the point where they couldn't move. There was also a video of male students bursting onto the stage to take selfies with the members without permission.
To make matters worse, some students wrote inappropriate, suggestive comments on their posts. One person, who is believed to be a student at the high school, commented, "I did everything except touch them." Another one wrote the word "sex" on the photo.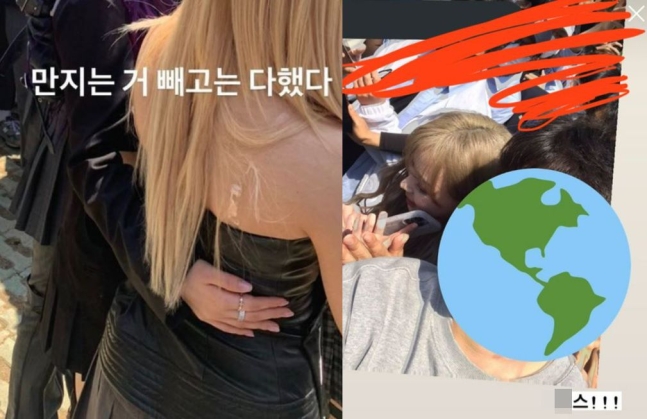 SM artists have attended the Kyungbock High School event since Lee Soo Man is an alumnus of the school. After people found the whole incident baffling, the school administration posted an apology, but how they blamed the outsiders that visited the event for harassing the girls has only made the K-pop fans outrageous.
Source (1)
Translator Kim Hoyeun: If you are a fan of K-drama, K-movie, and K-pop, I am your guy. I will continue to provide you with up-to-date K-entertainment news.