Squid Game director Hwang Dong revealed the return of two key characters for season 2.
"Gi hun for sure. He will be back and I believe the Front Man will back too," Hwang said.
Gi hun, played by Lee Jung Jae, is the Squid Game protagonist who survives a series of deadly children's games and whose reappearance is teased at the end of the first season. The Front Man, played by Lee Byung Hun, is the ultimate villain and leader of the deadly games that pit 456 cash-strapped participants against each other for a cash reward of 45.6 billion won.
Although many anticipated the return of these characters, this is Hwang's first public acknowledgment of their return.
Several weeks ago, the producer hinted at the likely return of Jung Ho Yeon, who plays the North Korean refugee participant on the show, as her own evil twin sister.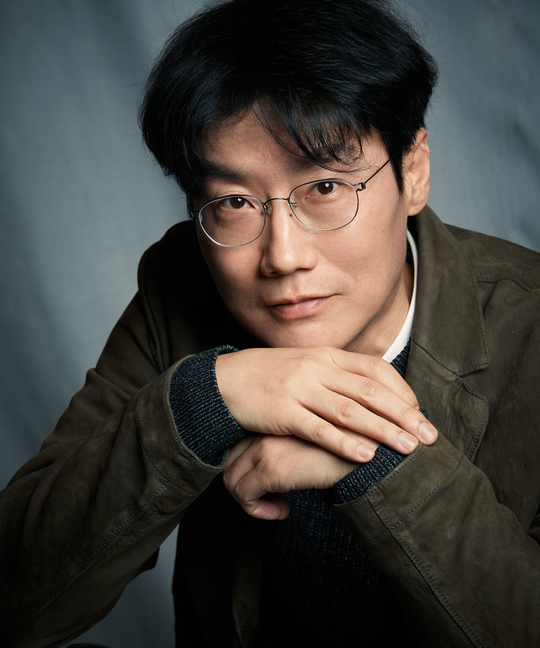 Now working on a new project called Killing Old People Club, the creator noted how themes of economic inequality will always be inflected on the messaging of his work.
"For this project and in future projects, it's impossible not to consider the political polarization, the cultural differences and difficulties, as well as environmental climate changes that have been happening. I will be forced to observe and criticize and continue to handle these topics in future projects," Hwang said.
Source (1)