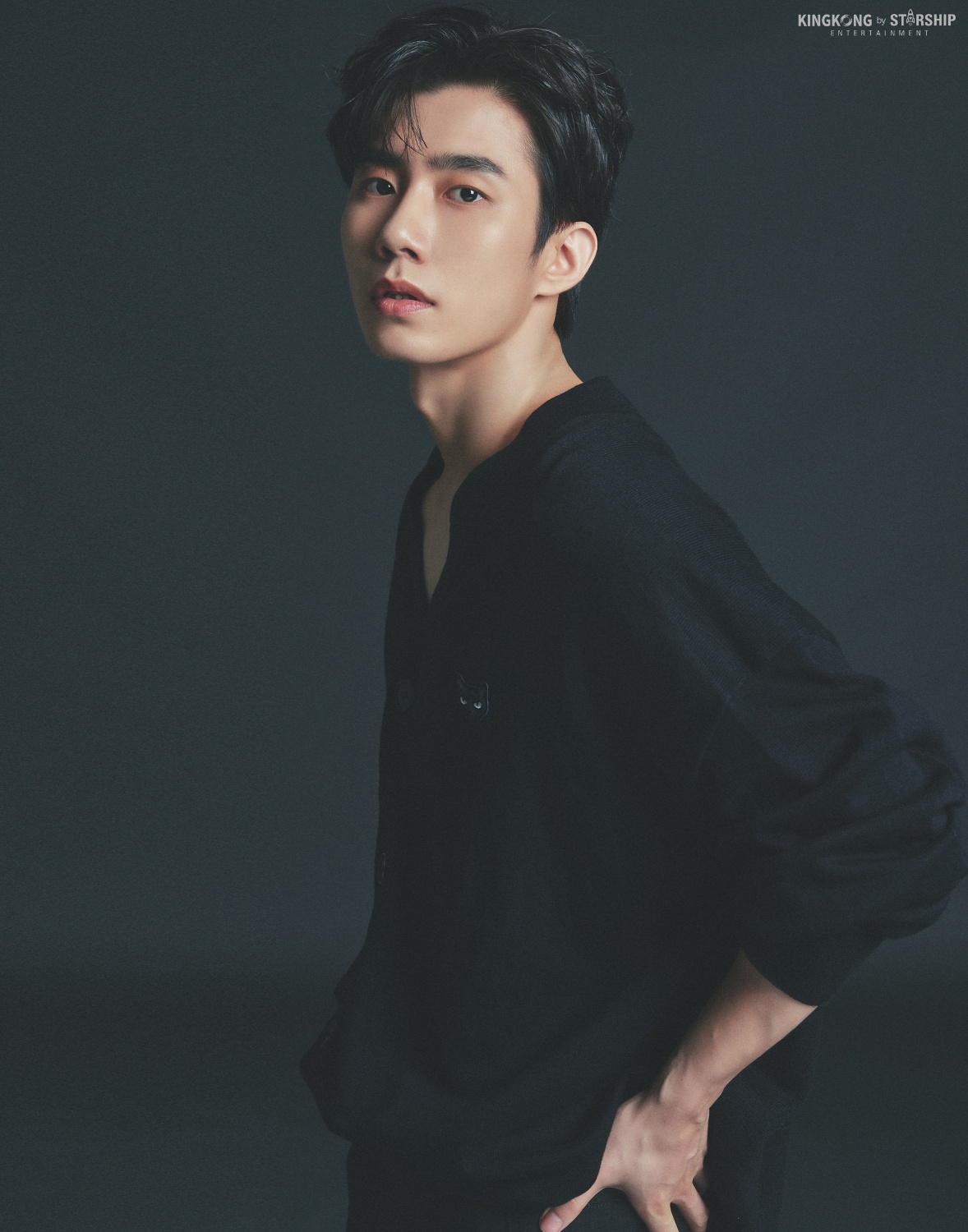 Son Woo Hyeon has officially joined the new drama The Golden Spoon (literal title).
On the 22nd, King Kong by Starship confirmed Son Woo Hyeon's casting in the new MBC drama The Golden Spoon.
Based on the webtoon of the same name, The Golden Spoon tells the story of a child who was born into a poor family. Soon, he gets his hands on a magical golden spoon that allows him to switch lives with his rich friend. The story asks the question of whether it's possible to exchange family for money and which choice would bring the most happiness. Earlier, DIA's Chaeyeon and Yook Sungjae have officially joined the cast.
Son Woo Hyeon plays Jang Moon Gi, the bodyguard and driver of Hwang Tae Yong (Lee Jong Won). Jang Moon Gi rarely shows his emotions and is the most reliable ally of Tae Yong and Lee Seung Chun (Yook Sungjae) who became rich overnight.
Son Woo Hyeon has made his face known to the public through various projects, including the movie Justice High and the drama Revolutionary Sisters. In particular, his presence in the BL web drama To My Star gained favorable responses, including his performance and participation in soundtracks.
Meanwhile, The Golden Spoon will premiere in the second half of this year.
Source (1)
Translator Kim Hoyeun: If you are a fan of K-drama, K-movie, and K-pop, I am your guy. I will continue to provide you with up-to-date K-entertainment news.