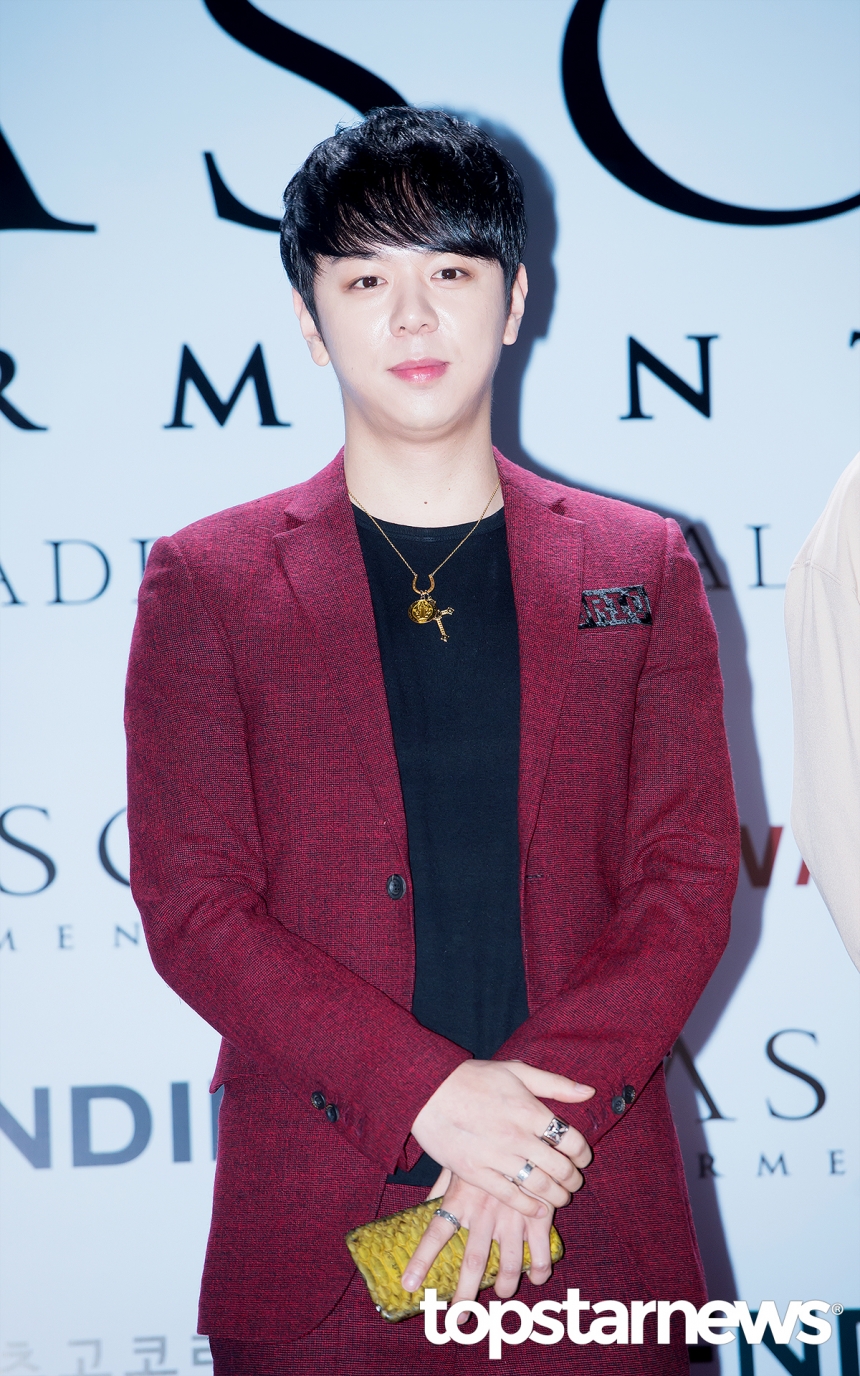 ZE:A's Moon Joon Young got caught driving under the influence. His blood-alcohol level was enough to warrant a cancellation of her license.
Gangnam Police Station told Dispatch on the 8th that Moon Joon Young was charged with DUI on the 7th.
Earlier, a YouTuber exposed Moon's drunk driving. Around 2 AM the previous day, Moon drove in reverse on a one-way road in Sinsa-dong, Gangnam-gu, heavily under the influence of alcohol. The driver coming from the other side got out of the car when Moon refused to turn his car. He soon realized that Moon reeked of alcohol and called the police. The YouTuber also released the video taken at the time.
The police confirmed, "Moon Joon Young's blood-alcohol level at the time was 0.113%, which was more than the 0.08% standard for license revocation." They added, "We plan to summon him later to investigate the details of the incident."
Meanwhile, Moon Joon Young debuted as the leader of ZE:A in 2010. He had already been arrested for DUI once in 2018.
Source (1)
Translator Kim Hoyeun: If you are a fan of K-drama, K-movie, and K-pop, I am your guy. I will continue to provide you with up-to-date K-entertainment news.