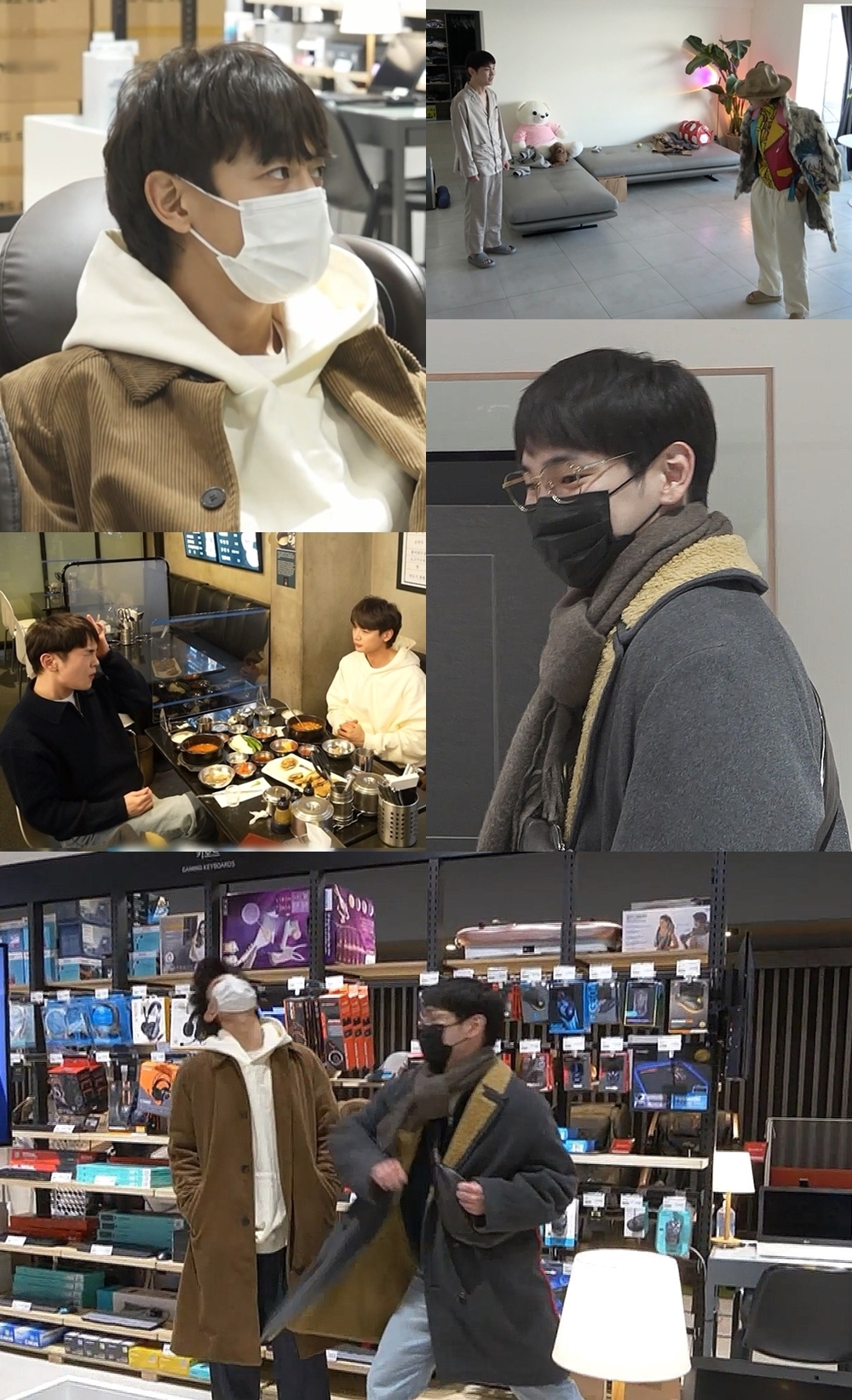 In the coming episode of I Live Alone, SHINee's Key and Minho will have a battle over buying birthday presents. Key, who wants to buy things, and Minho, who wants to stop him, will give a big laugh.
The released photo shows Key and Minho having a tug-of-war over a birthday present. The contrasting images of Key, who is ready to splurge, and Minho, who refuses all gifts saying "Kim Kibum is torturing me," raise questions.
Earlier, these two SHINee members became a hot topic when they were seen bickering over how to relieve a hangover in the preview. Even after having breakfast together, Minho stayed in Key's house, even going through his closet. In particular, they are said to have a fashion show with their old SHINee outfits.
The two seem to have found peace as they shopped in the home appliance store. But soon, Minho continuously "rejects" every gift Key picks out for him, showcasing the hilarious bickering of close friends.
Their bickering didn't stop after they went to a restaurant. Even before they fully recovered from their hangover, Key drank nonstop because of Minho's "this" and yelled, "I'm not a human!"
Meanwhile, Key and Minho's chemistry can be seen tonight at 11 PM KST.
Source (1)
Translator Kim Hoyeun: If you are a fan of K-drama, K-movie, and K-pop, I am your guy. I will continue to provide you with up-to-date K-entertainment news.