NCT's Taeyong showed off his beauty in the recent W Korea pictorial.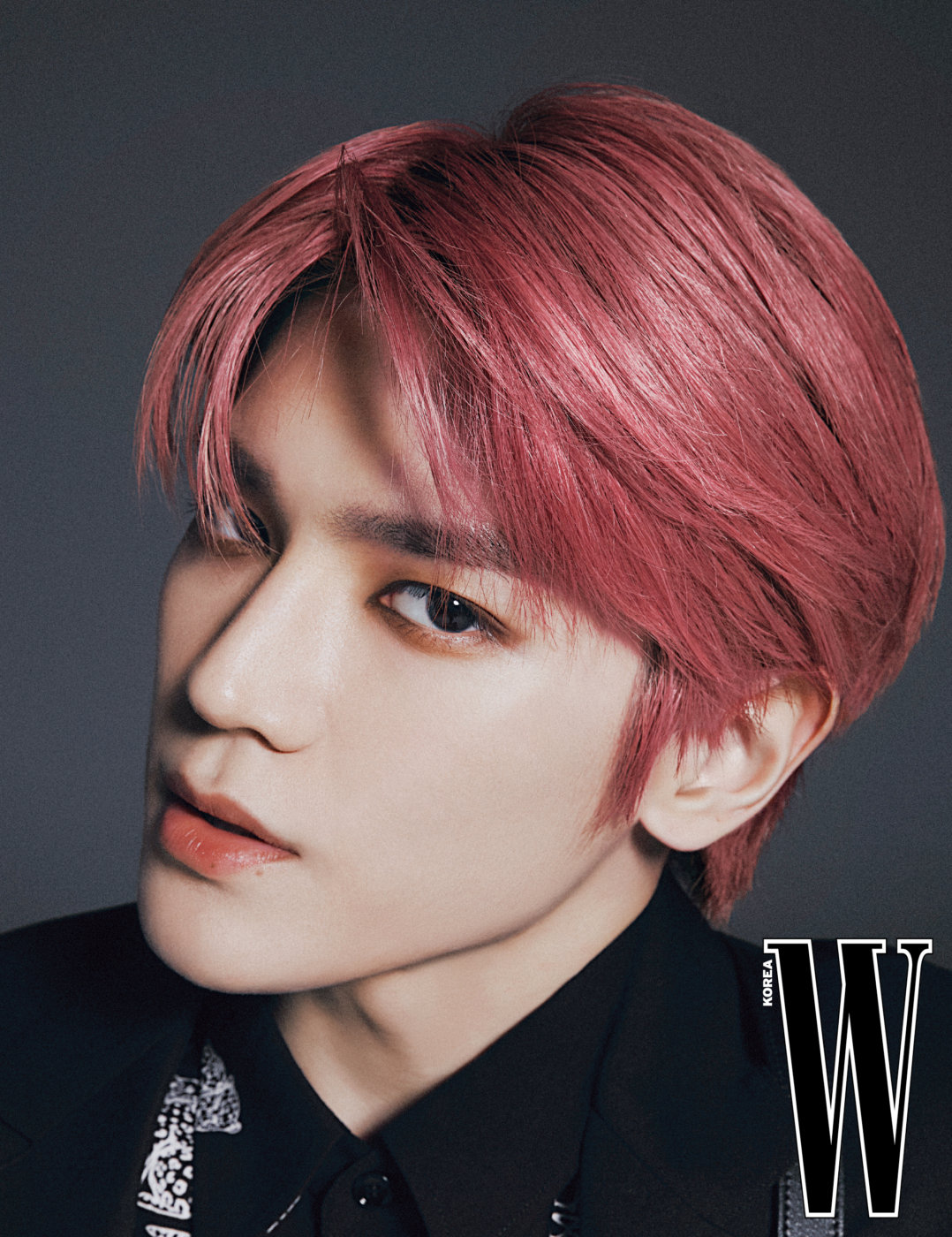 In the accompanying interview, the singer shares his opinions about various things, including what drives him, his team NCT 127, and what kinds of artist he wants to become.
"The year 2021 was a year when I felt, 'There are so many beautiful things around me,'" he shared. "I realized that even the smallest things can make life happy and beautiful and that there are countless ways to make that happen."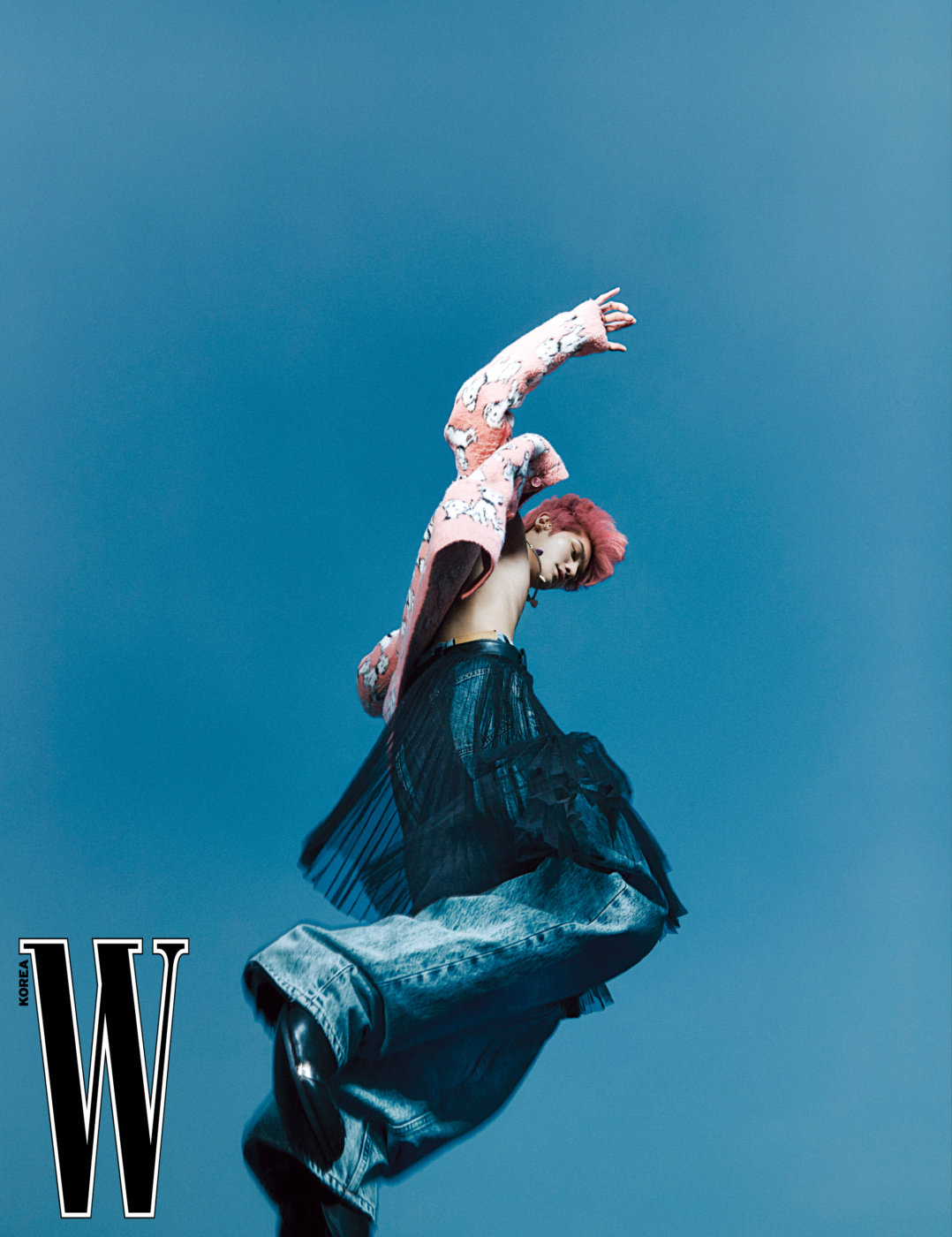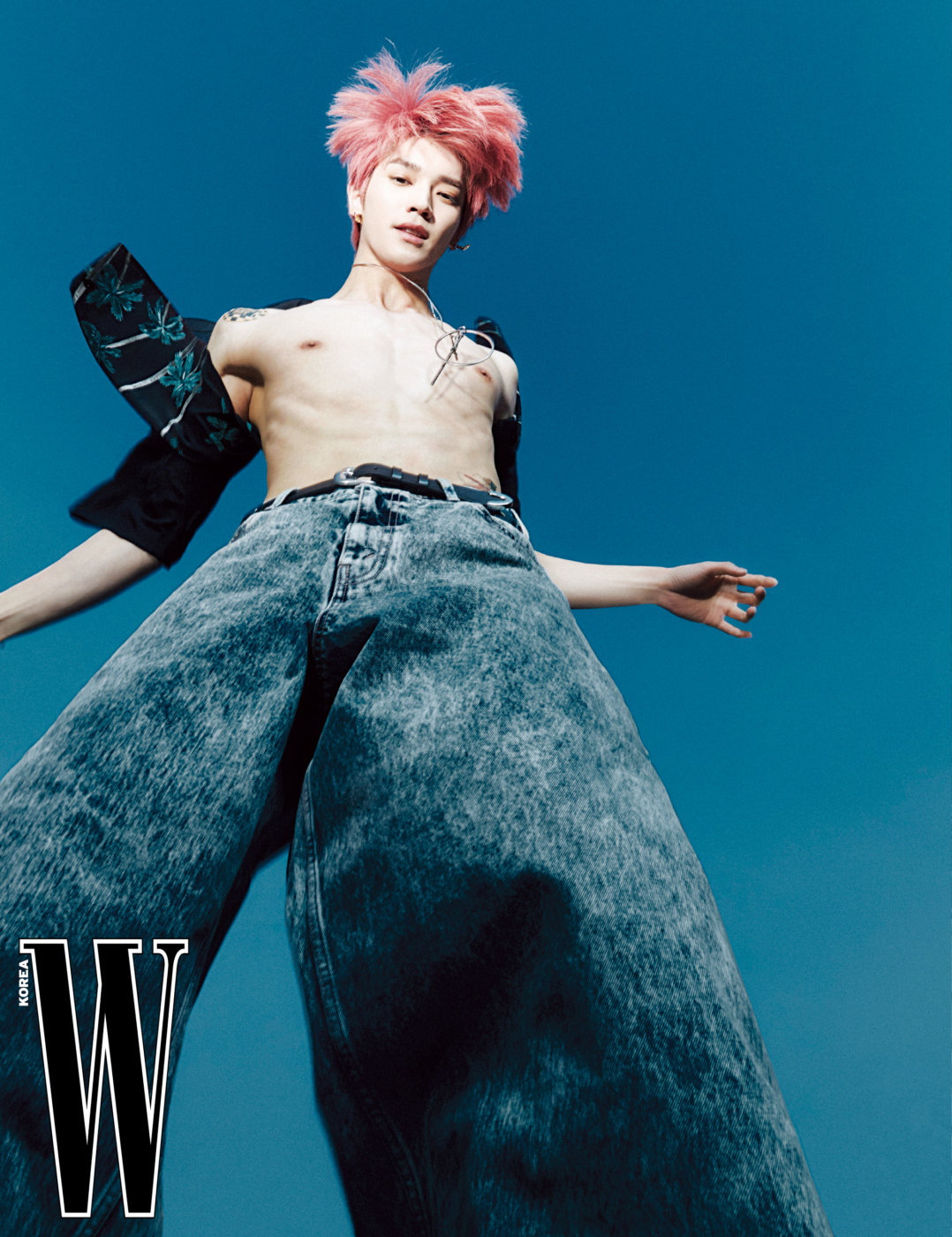 What drove him when he was a trainee? "I think I feel great joy that there are people who like me and are happy whenever I work hard. I was able to practice harder and longer with the thought, 'I shouldn't disappoint them since they gave me faith," he answered. "Actually, I'm tone-deaf and have no sense of rhythm. And I still think I am. Knowing that, I have no choice but to keep working hard."
"I always think that I want to protect this team. I'm a leader that lacks in many ways. But I want to show more of what only the 127 can show with our members. And I want to make more memories with the fans with the potential of the 127," he said, showing his love for the team. "We've already accomplished a lot, put on great performances, and made happy memories. But I want us to be a team that continues to improve and become a long-lasting group."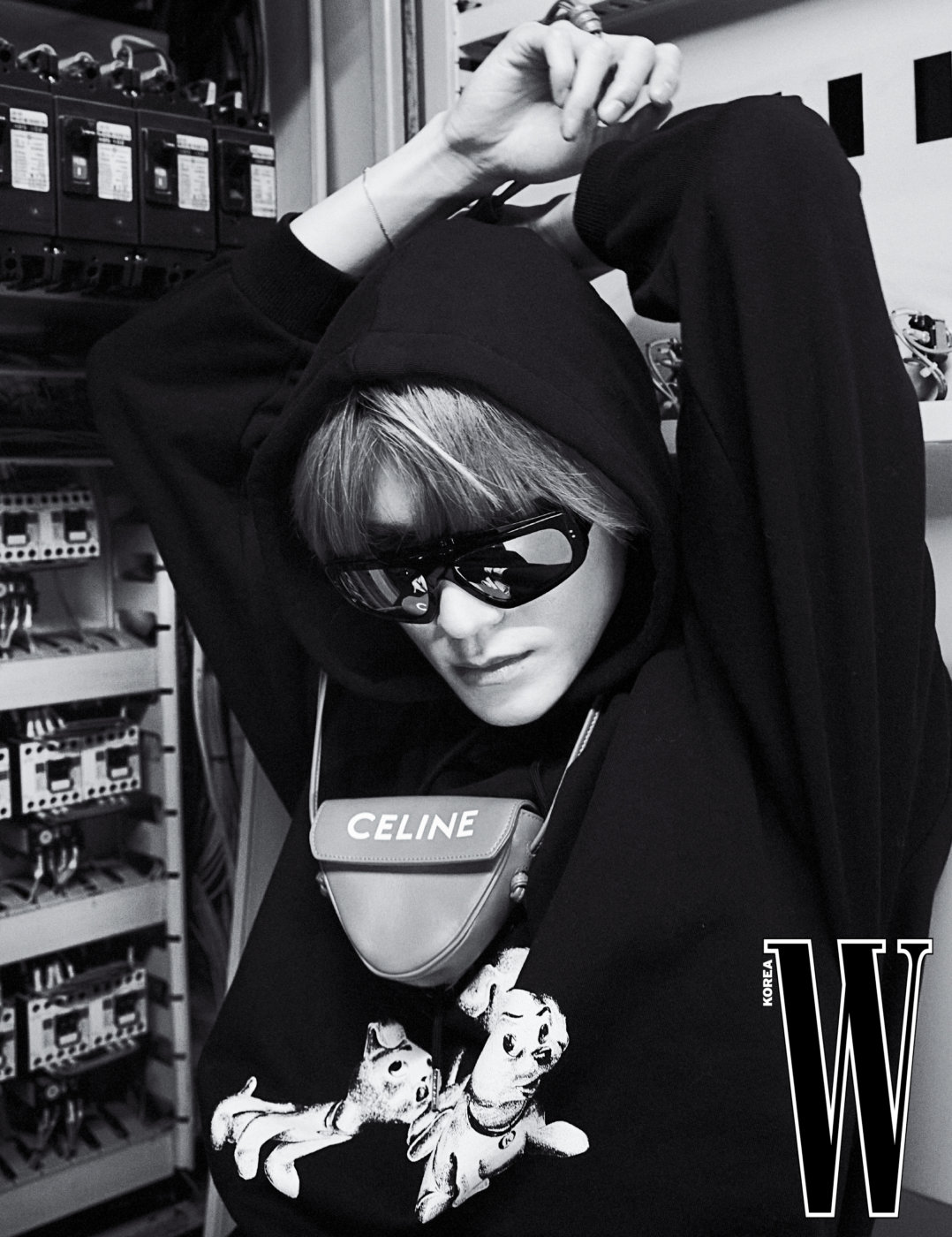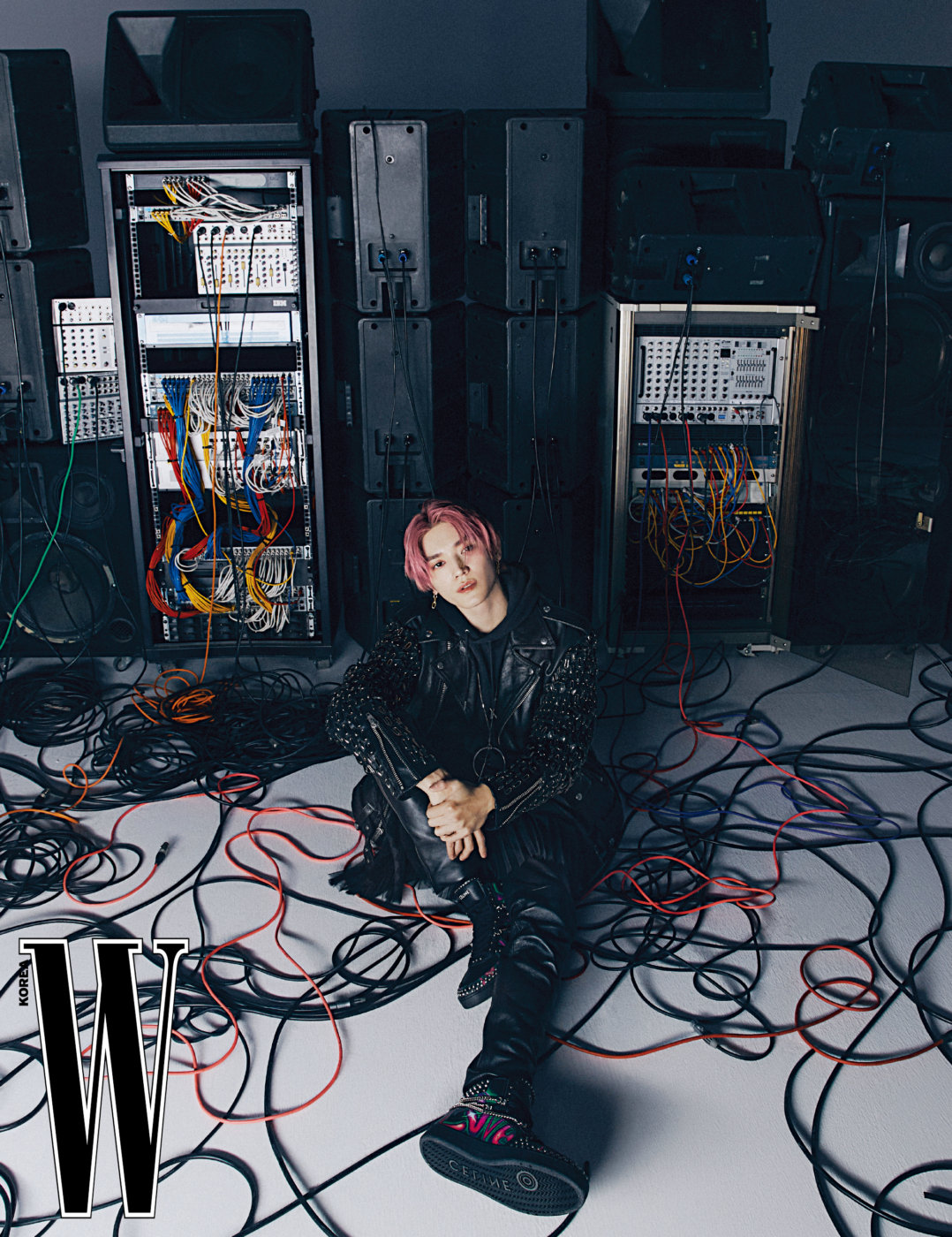 What kind of an artist does Taeyong want to become? "I hope that the songs and lyrics I make will give people strength," the singer replied. "I like to compose and create performances, and I also like to impress people. As I continue doing this, I hope to become a concert director or a choreographer and work in a way that helps artists who have similar thoughts to me."
Source (1)
Translator Kim Hoyeun: If you are a fan of K-drama, K-movie, and K-pop, I am your guy. I will continue to provide you with up-to-date K-entertainment news.