Single's Inferno star FreeZia (Song Zia) is being accused of wearing fake designer clothes and accessories on the show.
On January 16th, a Youtuber posted a video titled, 'Freezia's luxury goods were fake! The truth about her pretending to be rich.' In the video, the Youtuber had a careful look into FreeZia's necklaces and clothes, and claimed that they are not authentic items from the luxury brands.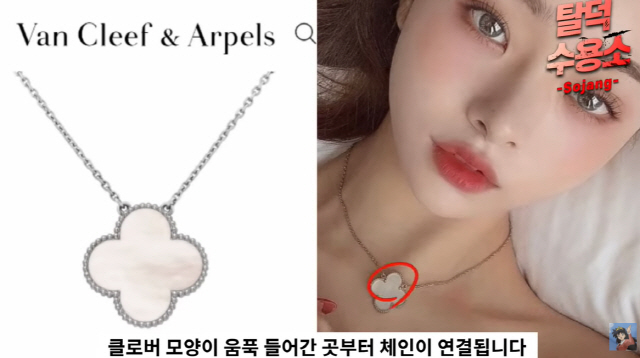 The Youtuber claimed that FreeZia's Van Cleef & Arpels necklace is supposedly fake, saying, "FreeZia's Van Cleef & Arpels necklace is a bit strange. The necklace chain is connected in the middle of the pendant. It should be connected at the tip of the pendant."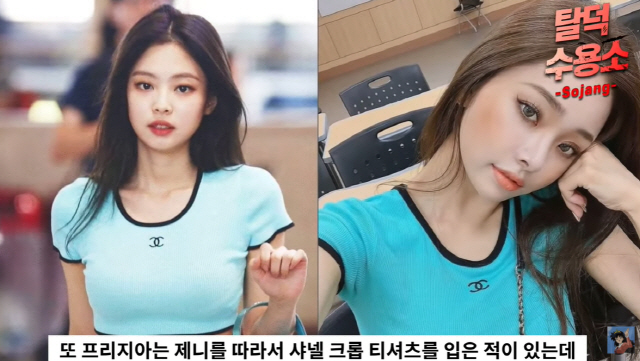 Additionally, the uploader argued that there was a big difference between Free Zia's Chanel knit top and the authentic one worn by BLACKPINK's Jennie, claiming, "FreeZia wore a Chanel knit top that Jennie once appeared in. That one is a vintage piece which stopped selling in the 90s, so it's impossible to acquire that piece as of now." The claimer also said that the Dior top FreeZia wore in Single's Inferno seemed to be fake, as the brand does not sell a product with the same design.
FreeZia and her agency are remaining silent regarding the issue.
Translator Changhyun Kim: Hello, K-pop, K-drama, and K-movie lovers! I will provide you with accurate and reliable Korean Entertainment news.