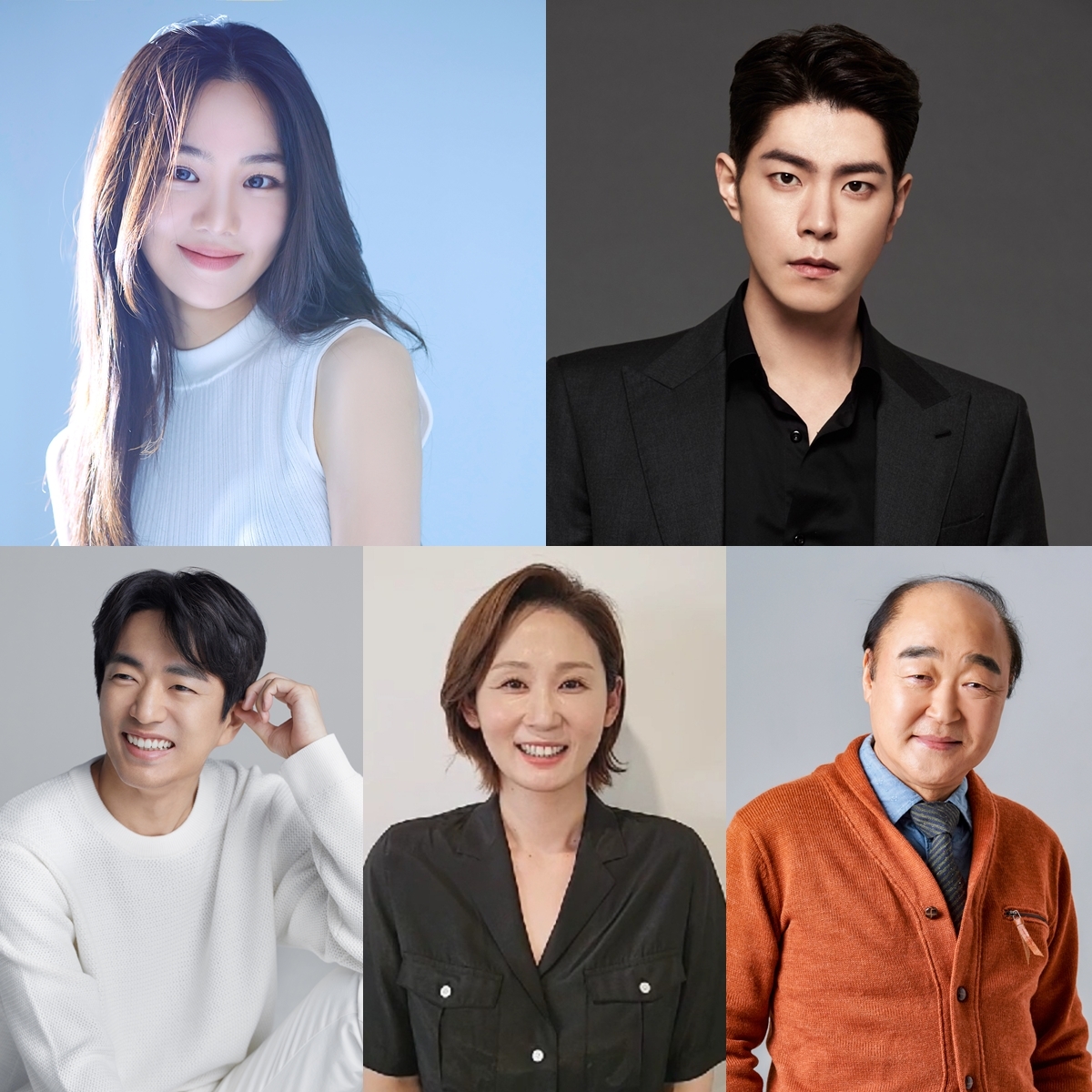 The new TVING original series Ants Are Riding has finalized its full cast, including Hong Jong Hyun, Han Ji Eun, Jung Moon Sung, and more.
Ants Are Riding is a human comedy drama. It depicts the story of five ants (what individuals who invest in stocks are called) jumping into the stock market with their own stories. Eventually, they realize life, friendship, and love through stocks.
The upcoming drama will reflect people's interest in stocks that have soared high in 2021. In particular, the story will revolve around the ordinary people's stories in the stock market, not stock wars of the politicians or the haves, heralding the birth of a sympathetic drama.
First, Han Ji Eun turns into Yoo Mi Seo, a bride-to-be who always loses money with the stocks she buys. She will be portraying the tumultuous story of a newbie in the stock world. Earlier, Hong Jong Hyun has already joined the series as Choi Sun Ho. He's a mysterious part-timer in a convenience store who sometimes rides a luxury car.
Jung Moon Sung and Kim Sun Young will spice up the story as a freeter Kang San, a strong believer in "yolo" life, and Jung Haeng Kan, a famous jokbal restaurant owner.
Meanwhile, What's Wrong with Secretary Kim director Choi Ji Young and My Wife's Having an Affair this Week writer Im Yeon Soo will come together for the production of Ants Are Riding. Together, they will tell a story that is both fun and informational.
Source (1)
Translator Kim Hoyeun: If you are a fan of K-drama, K-movie, and K-pop, I am your guy. I will continue to provide you with up-to-date K-entertainment news.