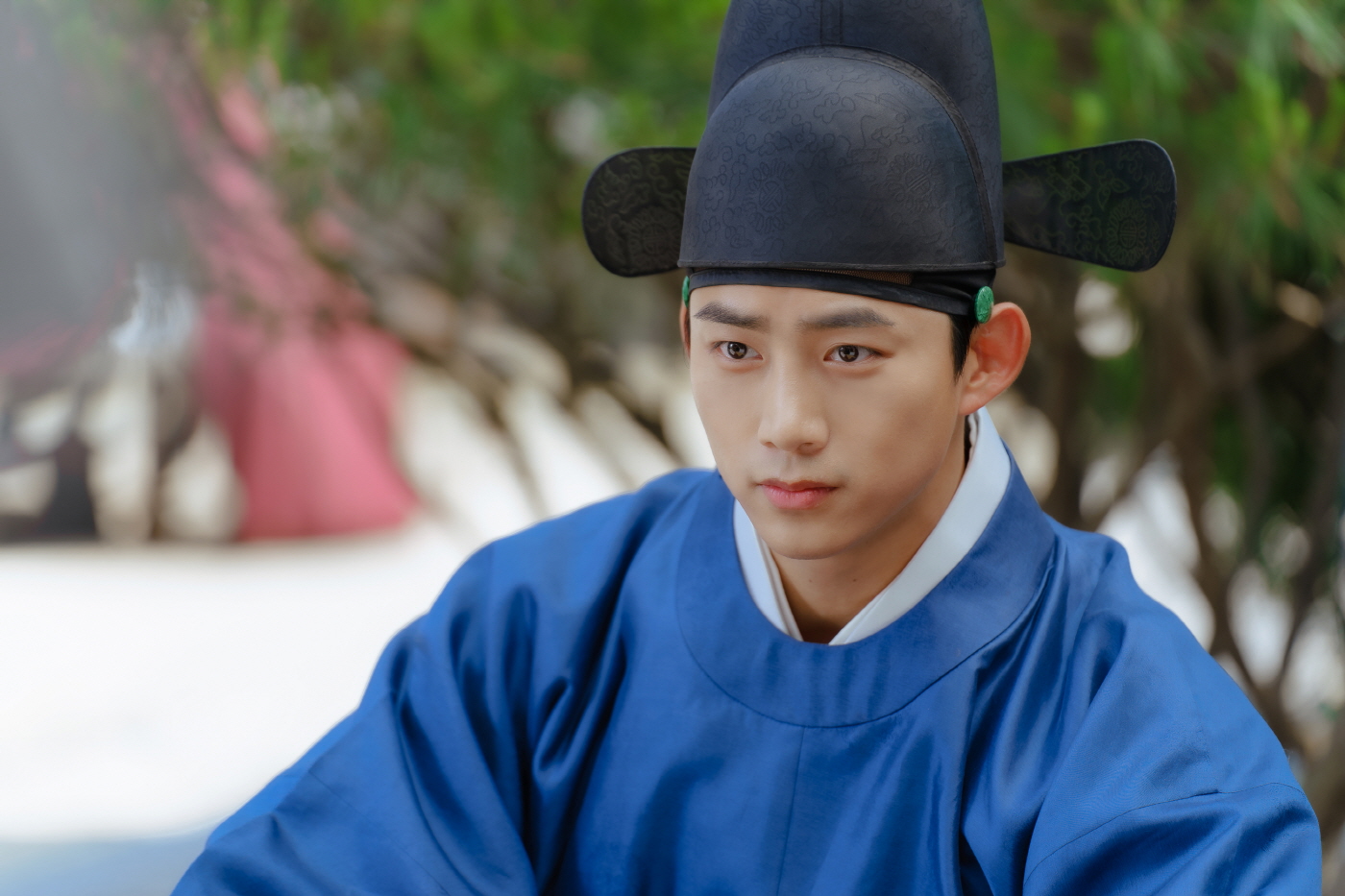 In tvN's new drama, Secret Royal Inspector & Joy, 2PM's Ok Taecyeon took on a completely different role from his previous work, Vincenzo. In his new work, he showed his comedic talent as a goofy royal inspector.
In the first two episodes, Ra Yi Eon (Ok Taecyeon) showed off his quirky side that no one would have guessed he had, looking at his handsome appearance. Although the young man had passed the state exam with an excellent score, he had no interest in climbing up the career ladder. He either spent hours procrastinating his work or read loads of fiction at his home.
After being appointed as a secret royal inspector of Chungcheong Providence against his will, Ra Yi Eon visits famous restaurants in the area and has a humiliating encounter with Kim Jo Yi (Kim Hye Yoon).
At the end of the second episode, Ra Yi Eon is seen digging for the truth surrounding the death of the inspector who had worked before him. Then, the story got more exciting as he grants Kim Jo Yi what she wants by telling her, "I allow you to get divorced."
Regarding his new character, Ok Taecyeon said, "I found many things in common between Ra Yi Eon and I. He is clumsy, and he often puts things behind himself. I found that those are the things that I do a lot too. Although he needs a little bit of motivation to get things done, he makes sure to achieve his goal once he sets one. I hope you stay tuned for his journey ahead."
Source (1)
Translator Esther Lee: I'll be providing you with up-to-date, reliable Korean entertainment news. Enjoy!