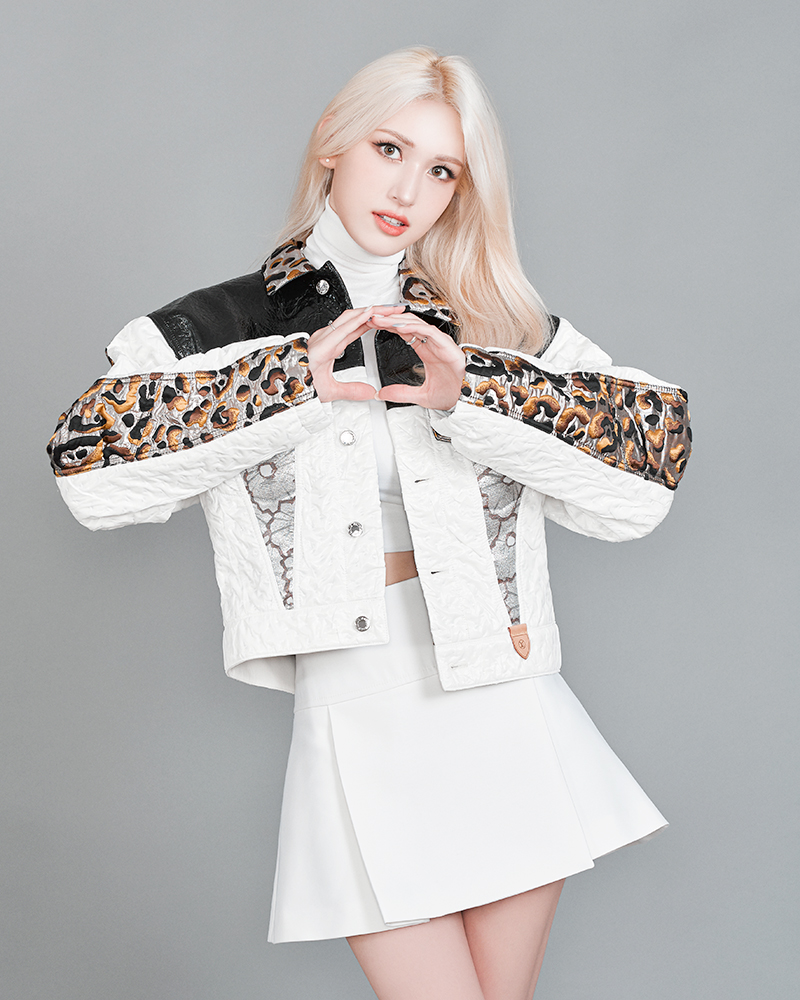 Jeon Somi has let go of her impatience and doubled her confidence. And the result is her new song "XOXO."
On Friday, Jeon Somi held a media showcase to commemorate the release of her first full album XOXO. Its title song "XOXO" is a pop genre song that highlights the singer's clear voice.
"XOXO is a text you add to the end of the message to show your love," Jeon explained. "But my song has the meaning of sarcastically saying 'Yeah, have a nice life.' It's thrilling. The melody is easy, so it will be easy to sing along."
To artist Jeon Somi, the first full album holds a special meaning. "I still can't realize it. I'm so happy and excited about the release. This first full album holds lots of meaning. It's almost as big as my family. That's how hard I worked on it," she shared. "I have prepared as many genres and unique songs as possible. I tried to make it diverse by changing my voice."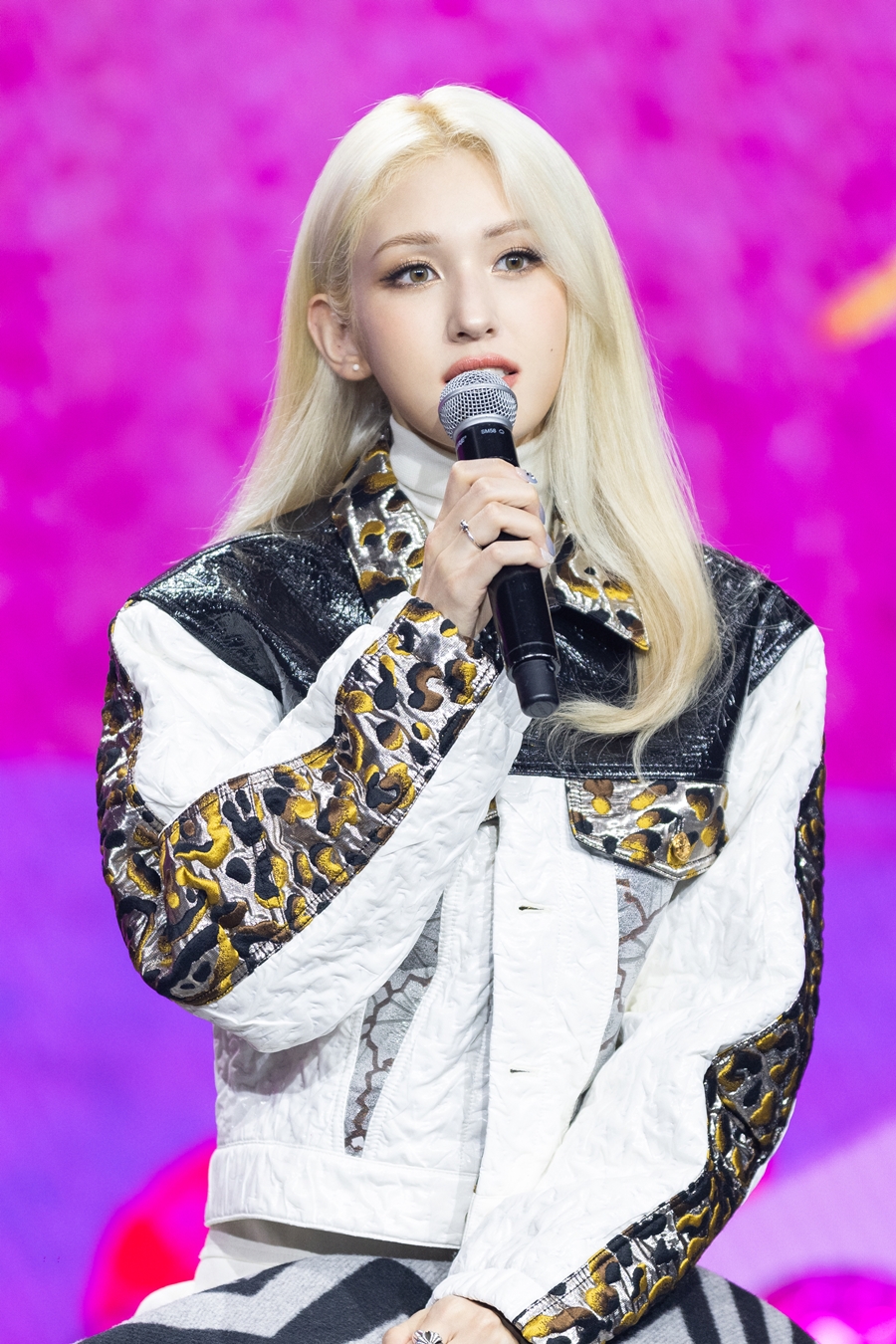 Jeon has put down impatience and pressure. The artist commented, "I haven't lived for a long time yet, but I have learned something in my 21 years of life. It feels like nothing can be done if you have expectations. Results will follow if you put the pressure down, and people will acknowledge it. I've put my everything into this album, so I feel relaxed."
Lastly, she shared, "During the past two years, I have learned what I want to do in terms of music. It was a time to learn which songs match my voice and which voice suits each part of the song."
Meanwhile, Jeon Somi's XOXO will be released at 6 PM KST today.
Source (1)
Translator Kim Hoyeun: If you are a fan of K-drama, K-movie, and K-pop, I am your guy. I will continue to provide you with up-to-date K-entertainment news.