Jang Yoon Ju is in talks for the role "Nairobi" in the Korean remake of Netflix's Money Heist.
Earlier today, OSEN reported that model and actress Jang Yoon Ju has been cast to play Nairobi in the Korean version of Money Heist. However, her agency ESteem Entertainment shared, "Nothing has been confirmed regarding her appearance in Netflix's Money Heist."
Money Heist is a Spanish heist crime drama television series created by Álex Pina. The series traces two long-prepared heists led by the Professor, one on the Royal Mint of Spain and one on the Bank of Spain. It created a global sensation when it was released on Netflix in late 2017. On December 1 last year, Netflix officially announced the Korean remake of Money Heist.
The 12-part Korean version of Money Heist will be directed by The Guest and Voice director Kim Hong Sun and penned by My Holo Love and Psychopath Diary writer Ryu Yong Jae and his writers team.
Earlier, Yoo Ji Tae, Kim Yoon Jin, Jeon Jong Seo, Park Hae Soo and Kim Ji Hoon were reported to have been offered to join the project. However, most information about the production is covered in veil, and Netflix stated, "We will officially announce the title, casting, and public schedule of the Korean version later."
Source (1)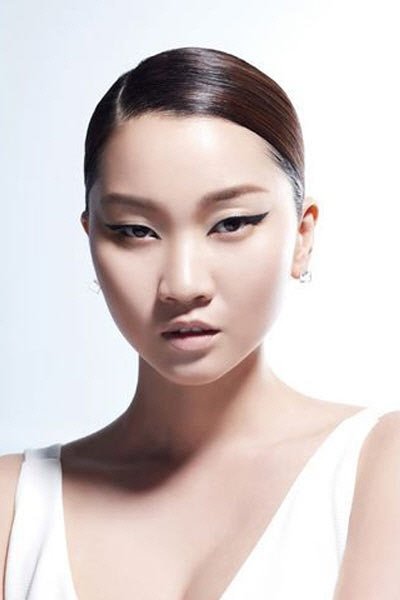 Jang Yoon-ju - 11DB.IO
Jang Yoon-ju is a South Korean model, television personality, singer-songwriter and actress.