Actor Gong Myung has confirmed his appearance in the new SBS drama Hong Chun-Gi.
On December 15th, the actor's agency Saram Ent. revealed that Gong Myung would appear in the drama as Royal Prince Ahn Phyong. Hong Chun-Gi is a historical fantasy romance drama that revolves around the only female painter of the Joseon dynasty.
Gong Myung will be taking on the role of Royal Prince Ahn Phyong, who enjoys art and prowls for true beauty. Though a prince who may seem to have a free soul and many romantic qualities, he is lonely on the inside. Gong Myung plans to portray this character who has a skillful speech and a lively personality but also deep internal loneliness with his delicate acting skills.
The drama is scheduled to start airing in 2021.
Source (1)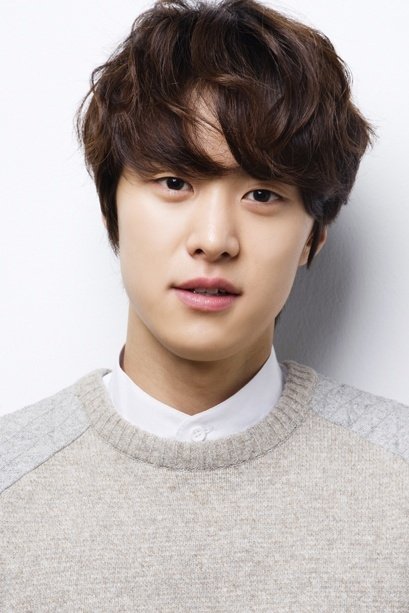 Gong Myoung - 11DB.IO
Gong Myung (born Kim Dong-hyun on May 26, 1994) is a South Korean actor. He is a member of 5urprise.